Neptune Tonbridge
1 Tannery Road, Tonbridge, TN9 1RF
Open today until  5:00 pm
Monday : 9:00 am – 5:00 pm
Tuesday : 9:00 am – 5:00 pm
Wednesday : 9:00 am – 5:00 pm
Thursday : 9:00 am – 5:00 pm
Friday : 9:00 am – 5:00 pm
Saturday : 10:00 am – 5:00 pm
Sunday : 10:00 am – 4:00 pm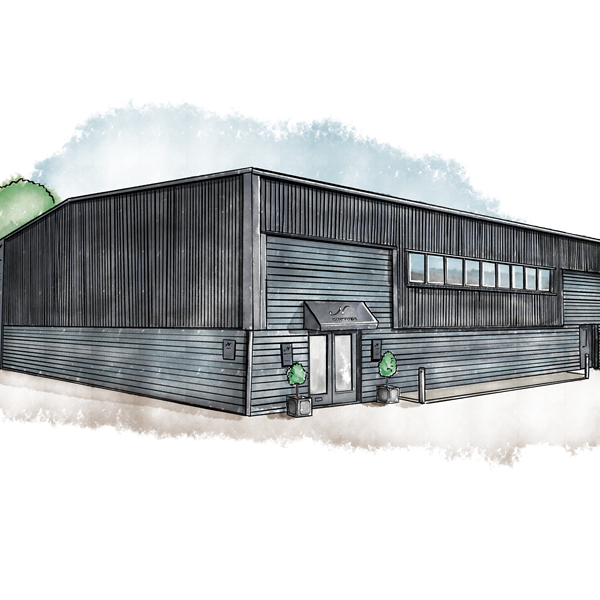 A warm welcome
Neptune Tonbridge is just a few minutes from the historic Motte and Bailey castle and the River Medway. It's also a mere five-minute drive from the A21. Similar to our Wiltshire head office, we've housed our collections within a warehouse-style building that we've clad with timber shiplap boards. Some of our customers describe it as being a bit like a modern barn conversion.
Who you'll meet
Our store leader's Dawn, who's been with us from the very beginning. She's something of a Neptune oracle. We also have one of Neptune's largest design teams: three kitchen designers – Vicky, Tom and Bill and two home designers, Georgia and Emily, who beam with passion for all things home. They're joined by our home specialists, who combine a wealth of knowledge and passion for beautiful detail.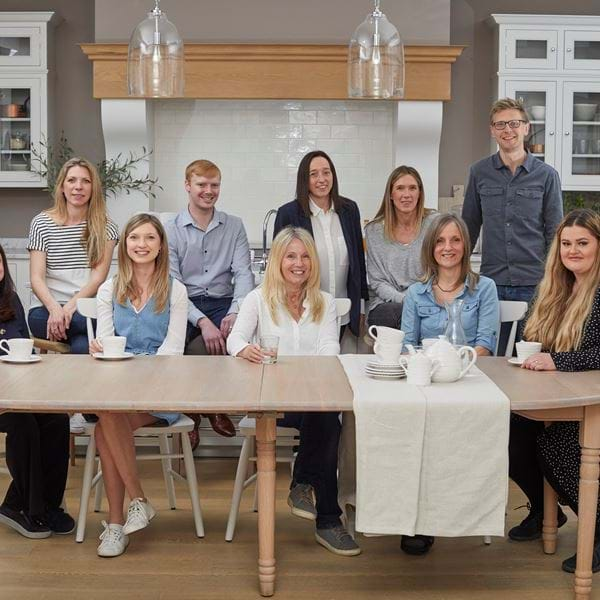 Our home & kitchen design services
No matter how large or small your project, whether it's one room or ten that you're redecorating, we can help make the process less overwhelming. To find out more about our Home & Kitchen Design Services, visit us in store or take a look around our website.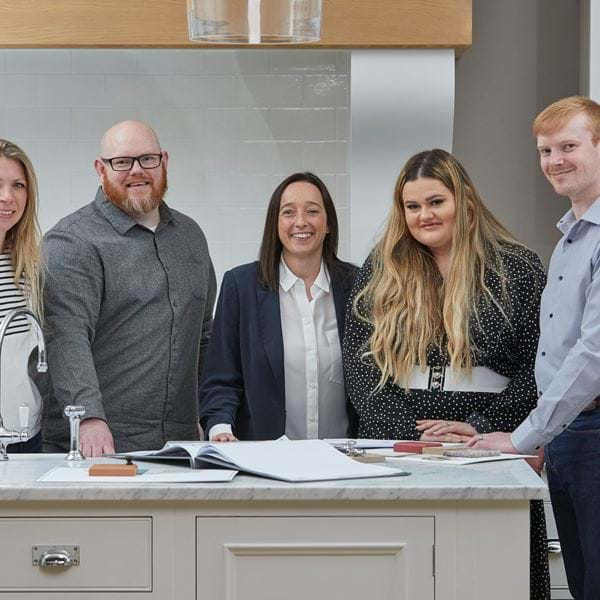 Our projects
There's nothing like personal recommendations, or seeing our designs in real, living and breathing homes. So, we've gathered together some of the spaces our customers have created with the help of our designers below. You'll also find more of these home stories over on our journal.
Kat & her living room redesign
A home design journey with celebrated blogger, Instagrammer and TV presenter, Kat Farmer.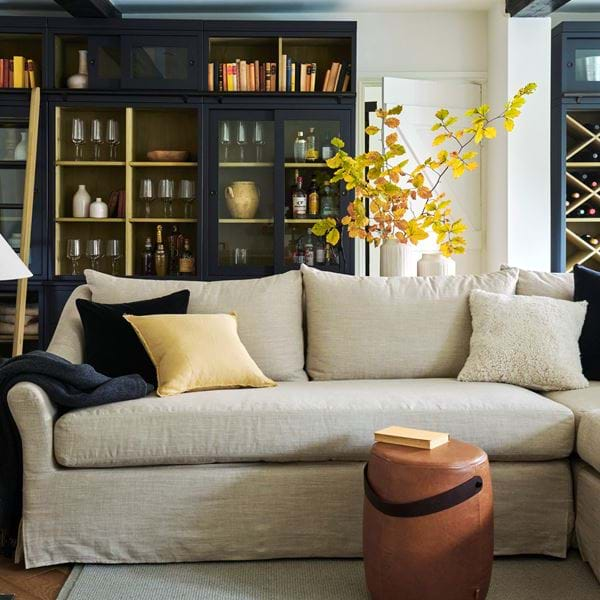 Wendy & her Suffolk kitchen
How the simplicity of our Suffolk collection proved the perfect complement to this Edwardian home.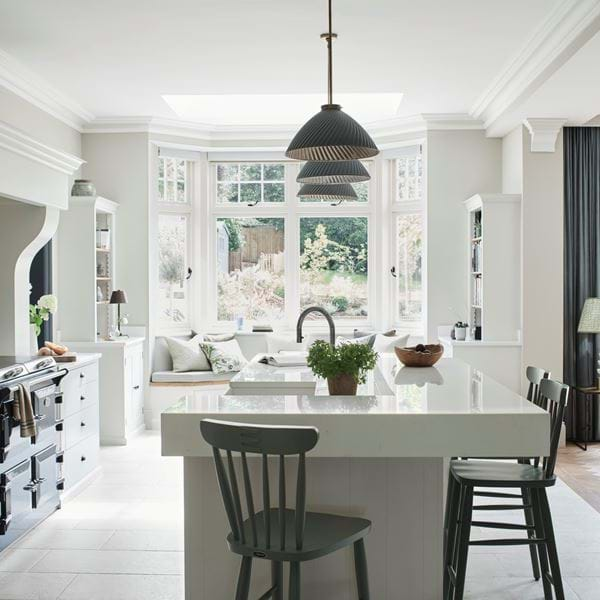 We have five free parking spaces directly outside our store. There are additional spaces that you're welcome to use in the Waitrose car park just across the road that are also free of charge if you do a spot of shopping.
We have wheelchair ramps but we don't have a lift, so the upstairs section has limited access. If there's anything you would like to check with us before you visit, we're just one call away.
There's a little section at the back of the store where you can park your pram should you want to. Any of our team will happily keep a close eye on it for you, or will help with a spot of babysitting while you browse. Inside it's lovely and spacious so even a double buggy will find its way around. We also have a large basket of toys as well as colouring crayons to keep toddlers and children entertained.
Well-behaved dogs are more than welcome too. But if you're the proud owner of four Great Danes, we'd appreciate it if you perhaps left them at home.
Get in touch
If you'd rather not call, you can send us a message using this little form. You can also use this form to leave us any feedback, good or bad. We'd love to know what you think.