Neptune Southport
New Road Southport, Preston, PR4 6JA
Open today until  5:00 pm
Monday : 9:00 am – 5:00 pm
Tuesday : 9:00 am – 5:00 pm
Wednesday : 9:00 am – 5:00 pm
Thursday : 9:00 am – 5:00 pm
Friday : 9:00 am – 5:00 pm
Saturday : 10:00 am – 5:00 pm
Sunday : 11:00 am – 4:00 pm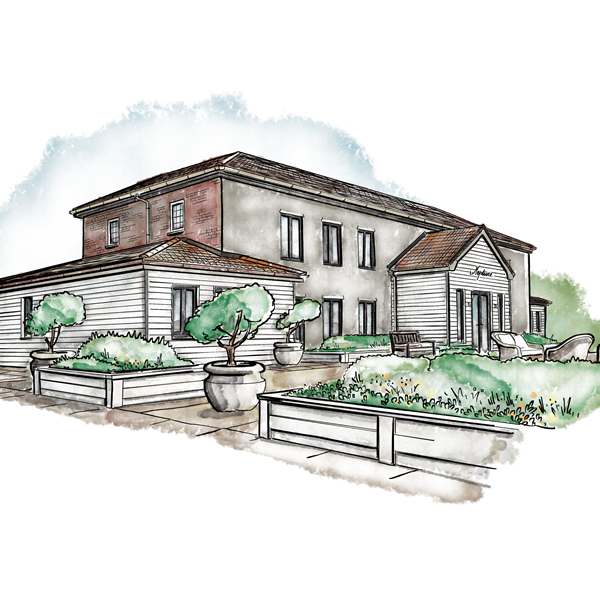 A warm welcome
Our home in Southport is based in the small village of Mere Brow, just eight miles from the well-known seaside town, and surrounded by peaceful fields and rural countryside. Spread across two storeys and designed to feel open and airy, you can take your time wandering from room to room in an atmosphere that's calm yet comforting.
Who you'll meet
Joe and Kate run our store here in Southport with a wealth of knowledge when it comes to interiors and furniture design. We are a friendly team with our expert kitchen designer Caroline working closely with Home Designers Jessica and Lindsey. Together with Home Specialists we are a creative bunch who can help with all spaces in your home as we have heaps of experience working with colour, textiles and design.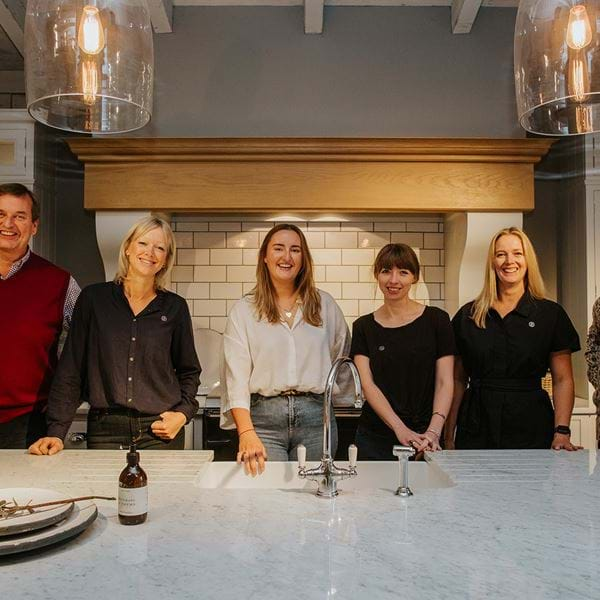 Our home & kitchen design services
No matter how large or small your project, whether it's one room or ten that you're redecorating, we can help make the process less overwhelming. To find out more about our Home & Kitchen Design Services, visit us in store or take a look around our website.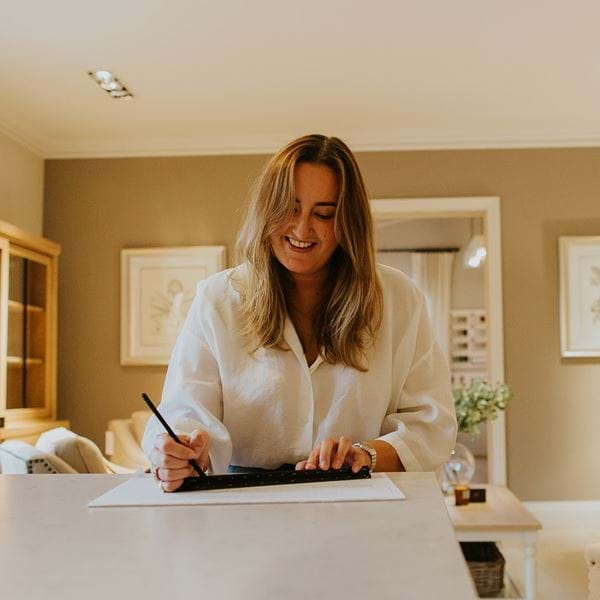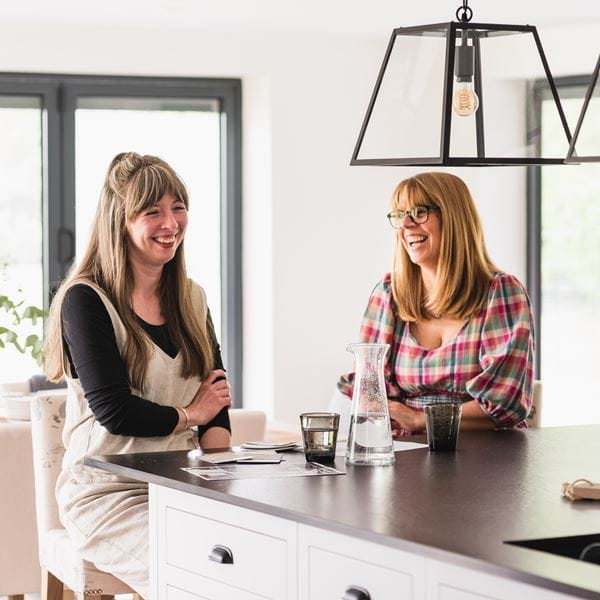 Ruth, Paul & their barn conversion
Following their conversion of a 140-year-old barn, Ruth and husband Paul were faced with a totally clean interiors slate. But where to begin? Without hesitation, they turned to Neptune Southport for help with everything from paint colours and flooring to curtains and furnishing.
We have our own dedicated customer car park that surrounds our store with space for at least 30 cars. And it goes without saying that it's free to park.
We have wheelchair ramps but we don't have a lift, so the upstairs section has limited access. If there's anything you would like to check with us before you visit, we're just one call away.
It's lovely and spacious inside so it's easy to navigate your way around with even a double buggy, although upstairs is a little narrower.
Well-behaved dogs are more than welcome too. But if you're the proud owner of four Great Danes, we'd appreciate it if you perhaps left them at home.
Get in touch
If you'd rather not call, you can send us a message using this little form. You can also use this form to leave us any feedback, good or bad. We'd love to know what you think.