Neptune Cheltenham
4 North Place, Cheltenham, GL50 4DW
Open today until  5:30 pm
Monday-Saturday: 9:30 am – 5:30 pm
Sunday: 10:00 am – 4:00 pm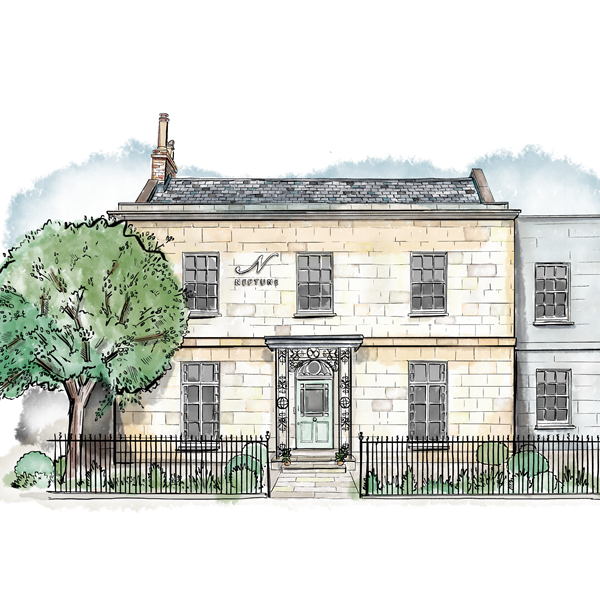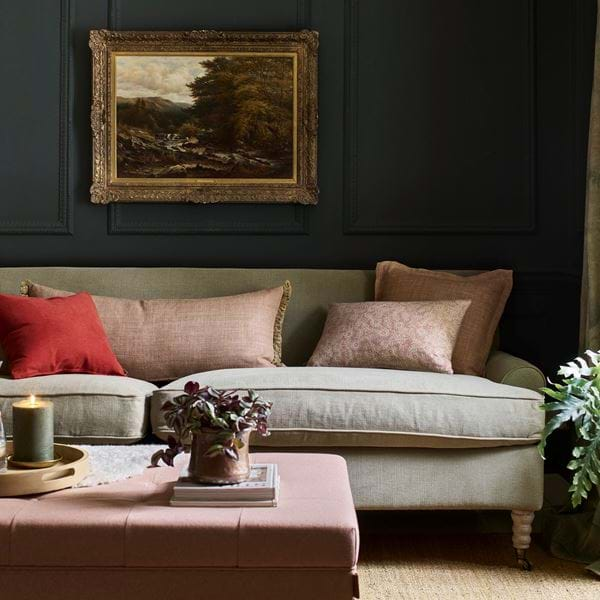 We're clearing the decks
Come March, we'll be welcoming new designs into our store as part of our Summer collection. But first, we need to find new homes for some of our existing pieces. All these designs have been on display, so they may have the odd mark here or scuff there, but they're all available with at least 20% off. Just visit us in store or give us a call if you'd like to find out more. 
A warm welcome
To create Neptune Cheltenham, our store design team restored the former Parrot pub into something quite breath-taking (if we do say so ourselves). A Grade II listed Georgian property, we've honoured as many of the existing period features as we can, like the original sash windows, stone frontage and metal porch that sit and wait to greet you, while renovating it into something new, fresh and exciting.
Who you'll meet
Our store leader's Lee, who has almost twenty years of experience in retail, alongside him is our assistant store leader, Emma. Then there's our designers Patsy, Flo, and Amber. They're joined by our home specialists, Meli, Joy, and Lily who are here to help with everything from choosing the perfect present to selecting paint colours.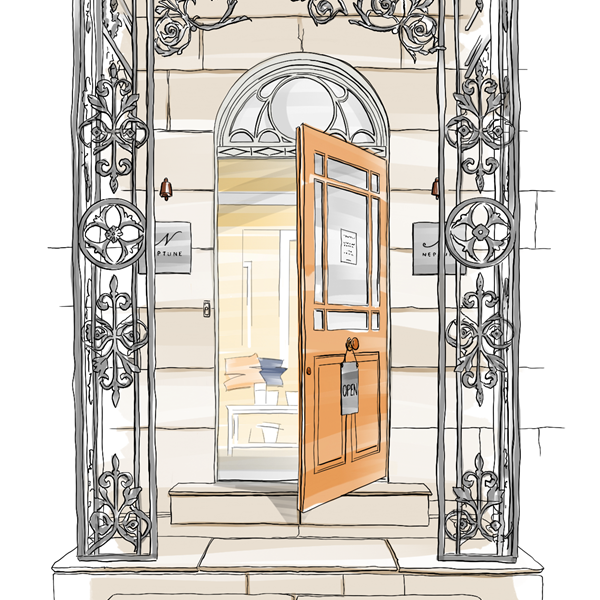 Our home & kitchen design services
No matter how large or small your project, whether it's one room or ten that you're redecorating, we can help make the process less overwhelming. To find out more about our Home & Kitchen Design Services, visit us in store or take a look around our website.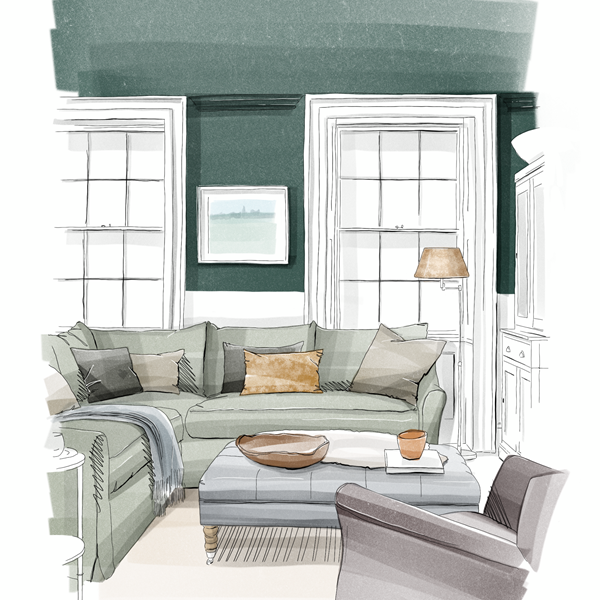 Our projects
There's nothing like personal recommendations, or seeing our designs in real, living and breathing homes. So, we've gathered together some of the spaces our customers have created with the help of our designers below. You'll also find more of these home stories over on our journal.
Lisa, Keith & their Chichester kitchen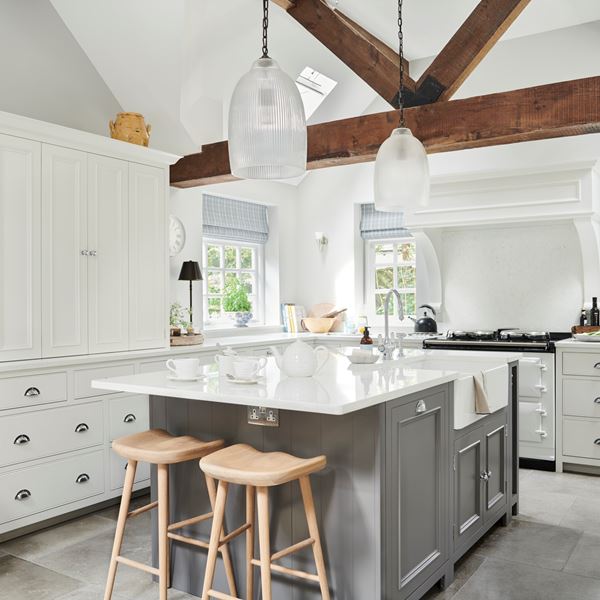 Charlotte & her Henley kitchen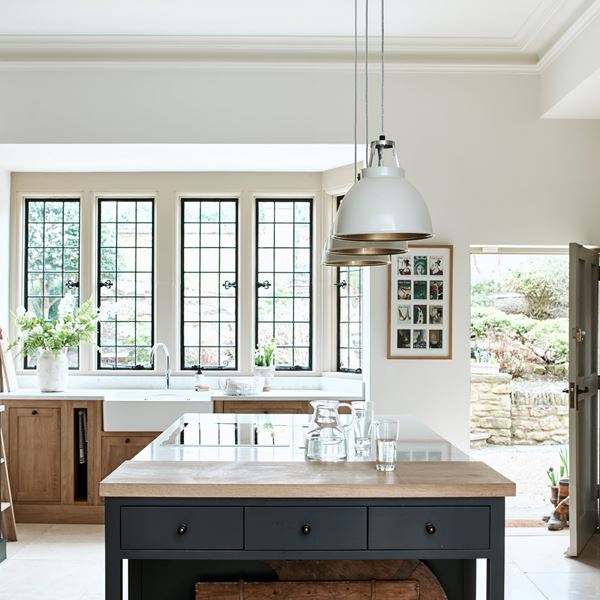 Chris & her Chichester kitchen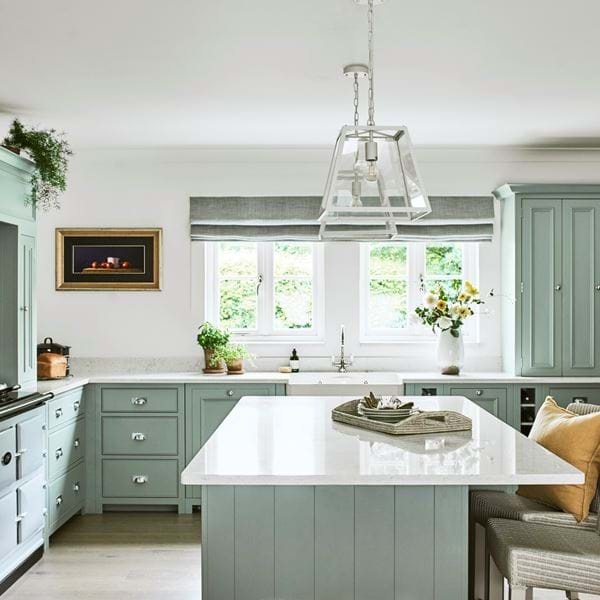 Carolyn Swash & her Henley kitchen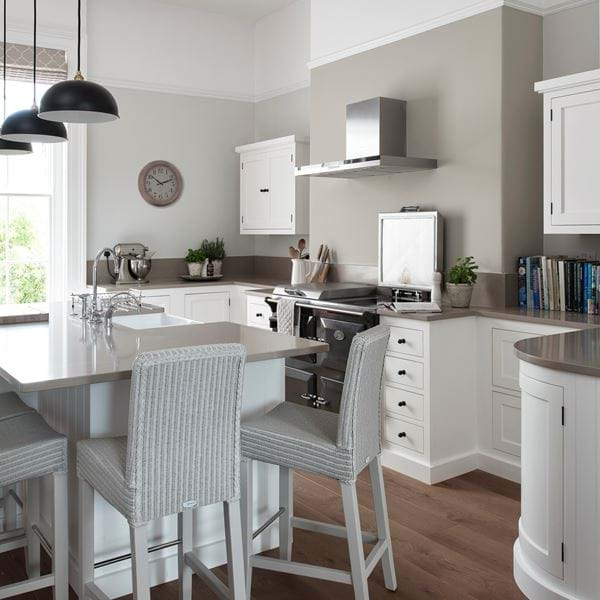 The best place to park nearby is Portland Street East car park, GL52 2NX. It's just a few minutes' walk away and prices start from £1.90 for two hours.
We have wheelchair ramps but we don't have a lift, so the upstairs section has limited access. If there's anything you would like to check with us before you visit, we're just one call away.
There's a little section at the back of the store where you can park your pram should you want to. Inside it's lovely and spacious so even a double buggy will find its way around.
Well-behaved dogs are more than welcome too. But if you're the proud owner of four Great Danes, we'd appreciate it if you perhaps left them at home.
Get in touch
If you'd rather not call, you can send us a message using this little form. You can also use this form to leave us any feedback, good or bad. We'd love to know what you think.