Neptune Bury St Edmunds
43-45 St. Andrews Street South, Bury St. Edmunds, IP33 3PH
Open today until  5:30 pm
Monday-Saturday: 9:00 am – 5:30 pm
Sunday: 10:00 am – 4:00 pm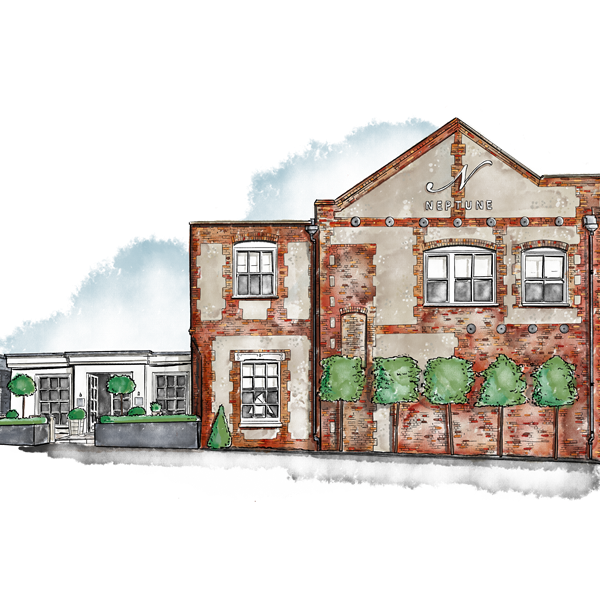 A warm welcome
The story behind Neptune Bury St Edmunds is one that dates back to the Georgian era. It was originally built for Robert Boby – a brand made up of inventors, designers and makers of hay and seed machinery. That's why the road that runs alongside our store has the name 'the Robert Boby Way'. When we restored it, we kept as many of the original features as we could from the large sash windows to the grand double staircase. And more recently, we've added new elements that are respectful of its heritage, such as the beautiful orangery at the rear.
We're clearing the decks
Follow the link below to see our discounted products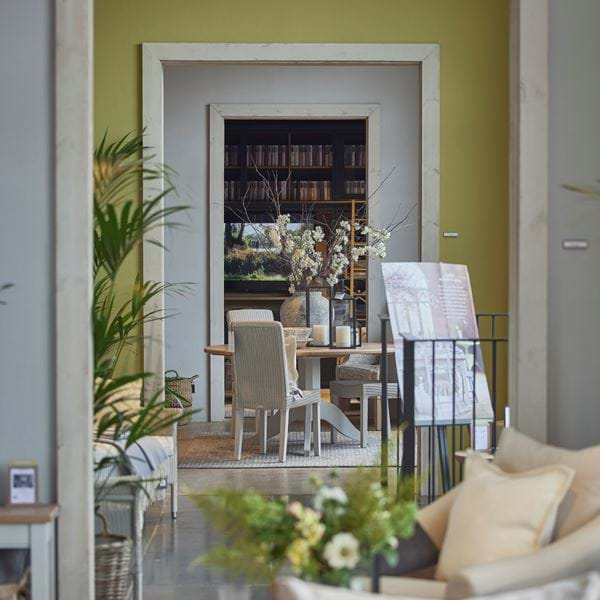 Who you'll meet
We're a well-established team of home design enthusiasts, who put our customers at the forefront of everything we do. Our store leader is Beulah who has over 20 years of retail experience and currently on maternity leave. Our current assistant store leader Alice who joined us from the National Trust, is looking after the store whilst Beulah is away. Then there's the design team; Jane and Gail are our home designers each having 30+ years of design experience under their belt and their trusty design assistant Bethan is there for all your design enquires. Our kitchen designers Lara and Sophia who have both been designing kitchens for many years, and with a helping hand from Connie and Emma our design assistants, they'll be with you at every stage of your kitchen project. We also have a team of friendly home specialists, who are on hand to help you with any queries no matter how big or small and offer you expert advice on all things Neptune.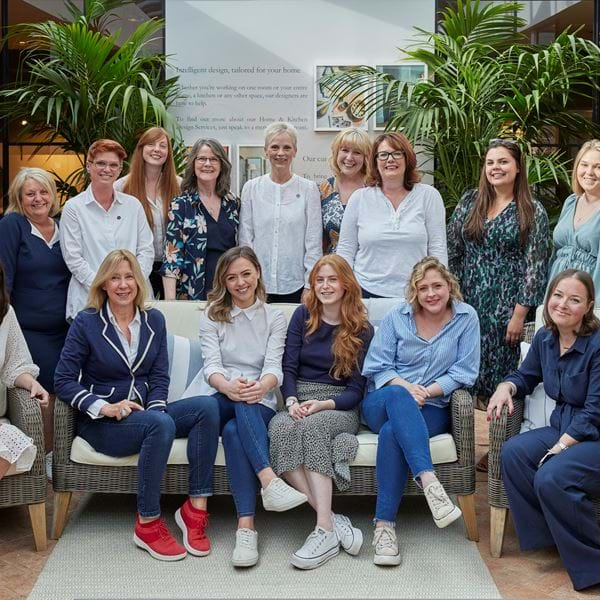 Our home & kitchen design services
No matter how large or small your project, whether it's one room or ten that you're redecorating, we can help make the process less overwhelming. To find out more about our Home & Kitchen Design Services, visit us in store or take a look around our website.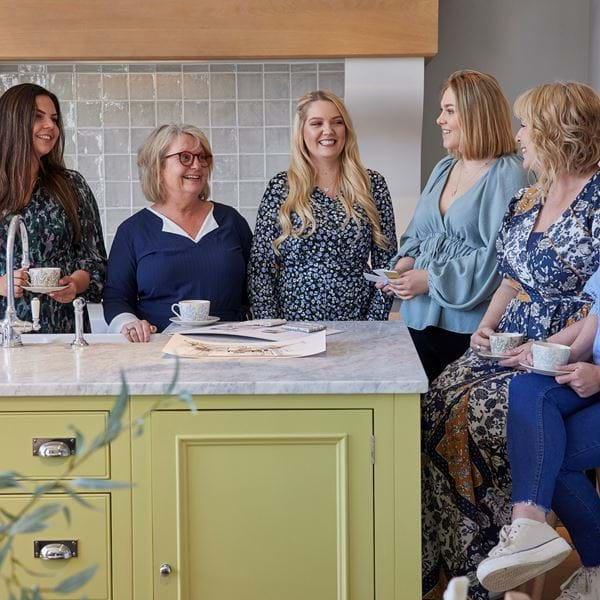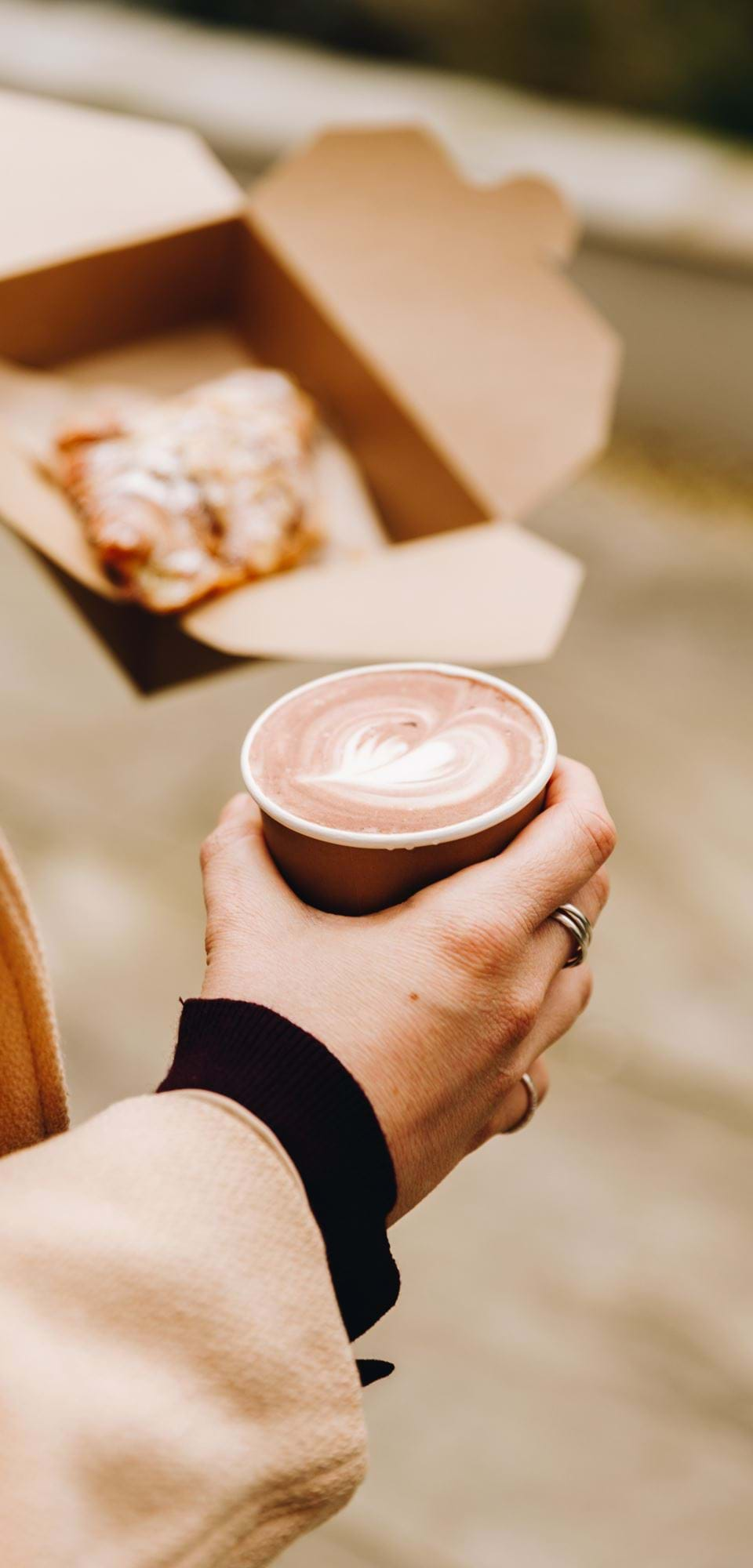 Pop Up Cafe & Deli Duo
at Bury St Edmunds
Amanda, Andrew & their multifunctional garden room
A collaborative design project to bring the outside in.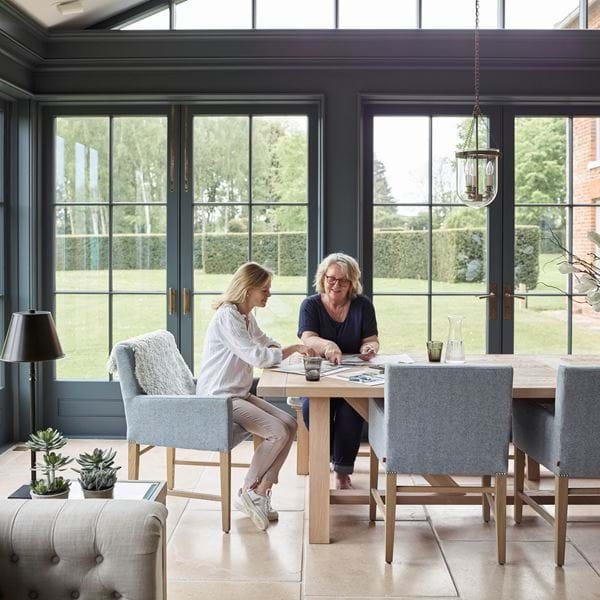 We have our own dedicated customer car park with 14 spaces as well as one disabled space. And it goes without saying that it's free to park.
There's a single step into our store but we have a ramp that's ready to help. We don't have a lift however, so the upstairs section has limited access. If there's anything you would like to check with us before you visit, we're just one call away.
There's a little section of the store where you can park your pram should you want to. Inside, it's lovely and spacious so even a double buggy will find its way around though. We also have colouring in materials to keep little ones entertained.
Well-behaved dogs are more than welcome to rest their paws in our garden terrace area while you browse to your heart's content.
Get in touch
If you'd rather not call, you can send us a message using this little form. You can also use this form to leave us any feedback, good or bad. We'd love to know what you think.