Neptune Tegernsee
Tegernseer Strasse 10, 83703 Gmund am Tegernsee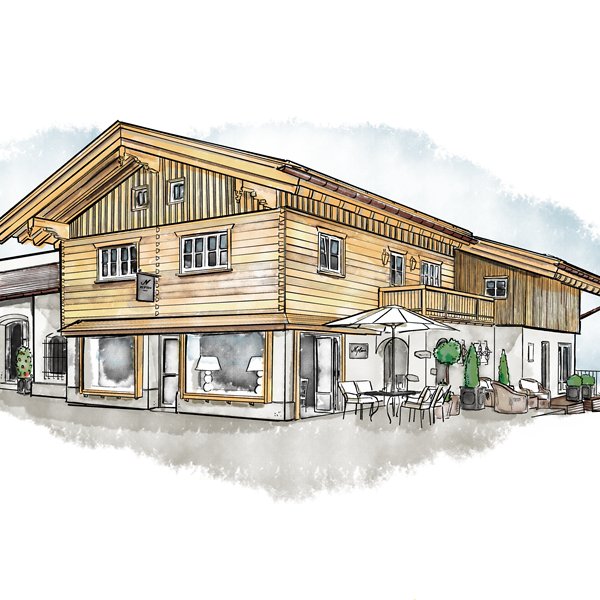 A warm welcome
Neptune Tegernsee is located in the beautiful Tegernsee valley, just outside of Munich at the foot of the Bavarian Alps.  Our store, which dates back to 1725, was renovated in 2014 where many of the original features were restored. We've also decorated it from top to toe with our signature, understated aesthetic.
Gmund is located on the northern shore of Lake Tegernsee.  After a visit to the store, take a walk down by the lake or hike on the Tegernsee Höhenweg.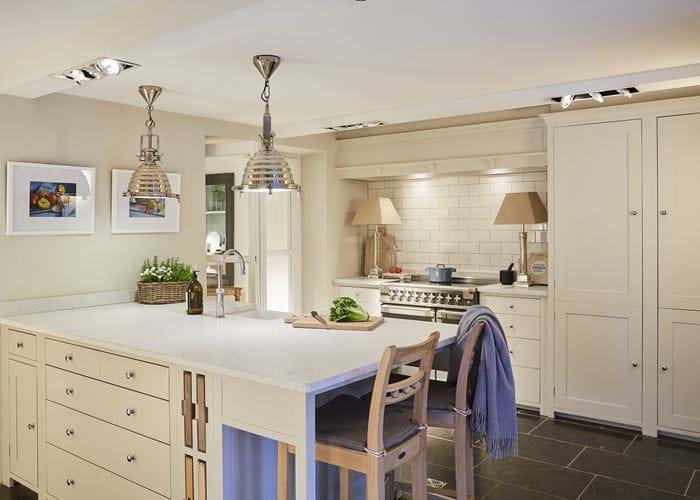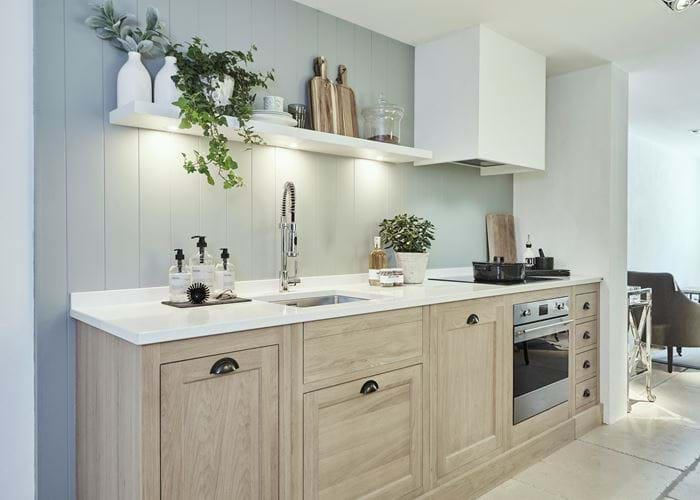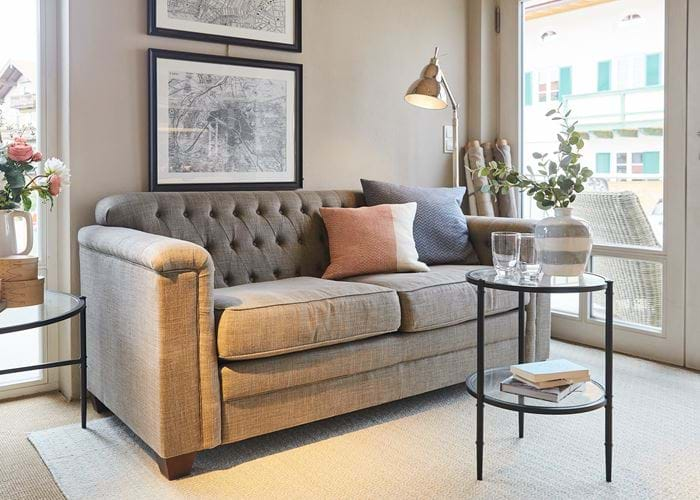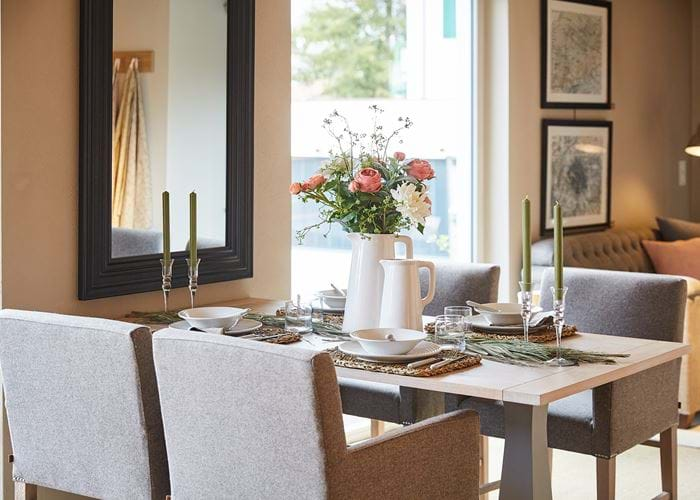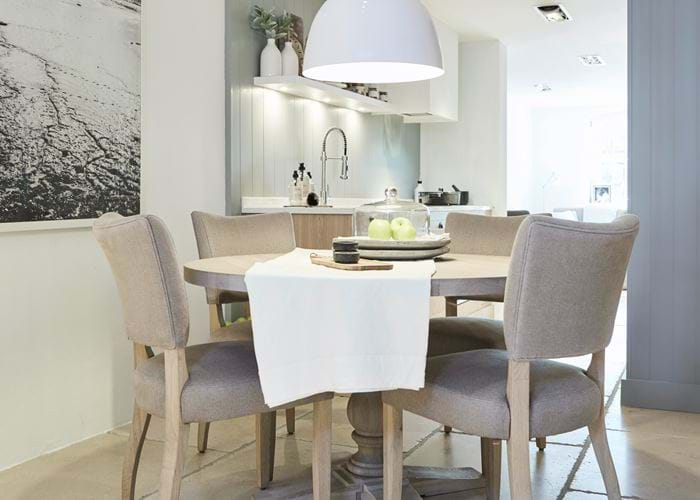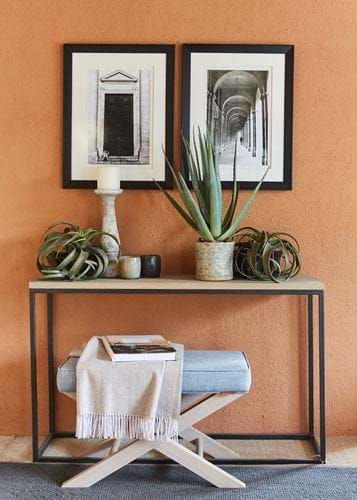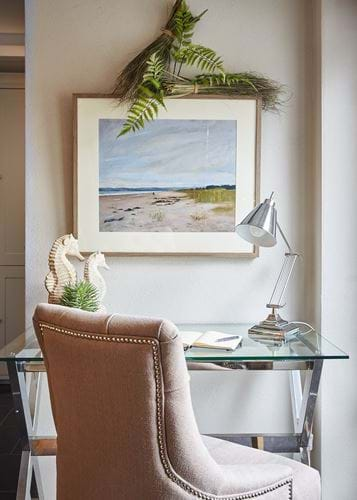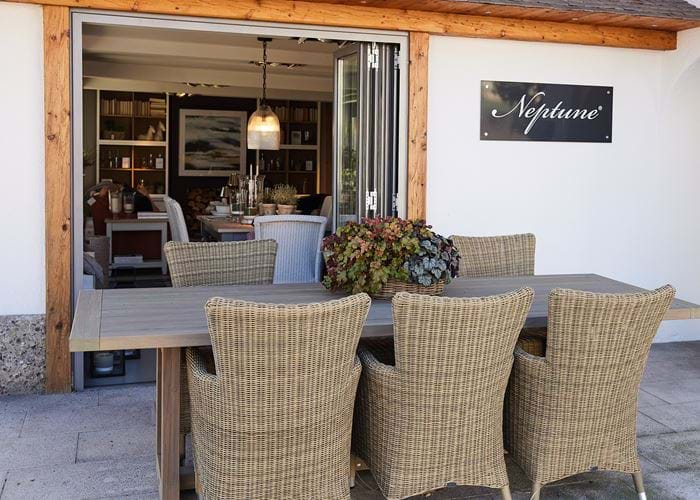 Who you'll meet
Gernot Wanitsch, our store leader, has a passion and many years of experience in interiors. He's joined by a team of kitchen and home designers, and home specialists who are experts on every piece in our collection, from sofas to paint colours.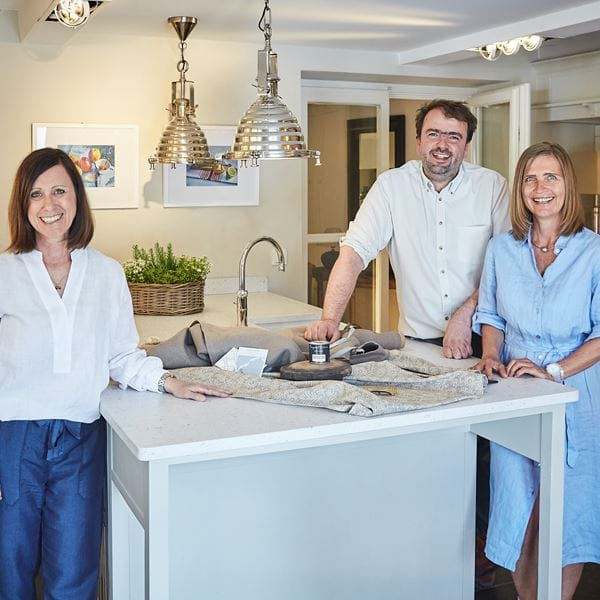 Our home & kitchen design services
No matter how large or small your project, whether it's one room or ten that you're redecorating, we can help make the process less overwhelming. 
Our collections
Our kitchen collections are waiting to be explored so you can get a real feel for every aspect, from cabinet design to work surfaces. You'll find each one is set side by side with a living or dining space so that you can better see how they might work in your own home, be it a city apartment, contemporary townhouse or country cottage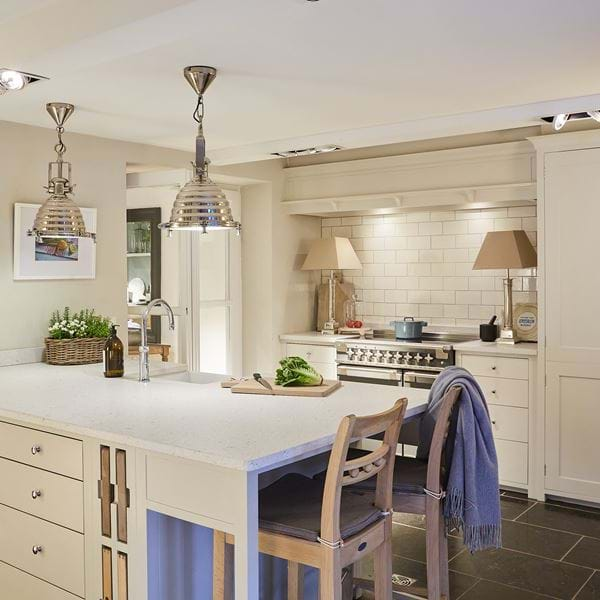 Inside Neptune Hamburg, you'll find a handful of our most-loved dining tables, all paired with dining chairs and dressed in our tabletop pieces, like pure linen tablecloths and hand-finished crockery. You'll also be able to see some of our extending dining table designs (and our team will be on hand to show you just how easy they are to use), sideboards, dressers and wine racks.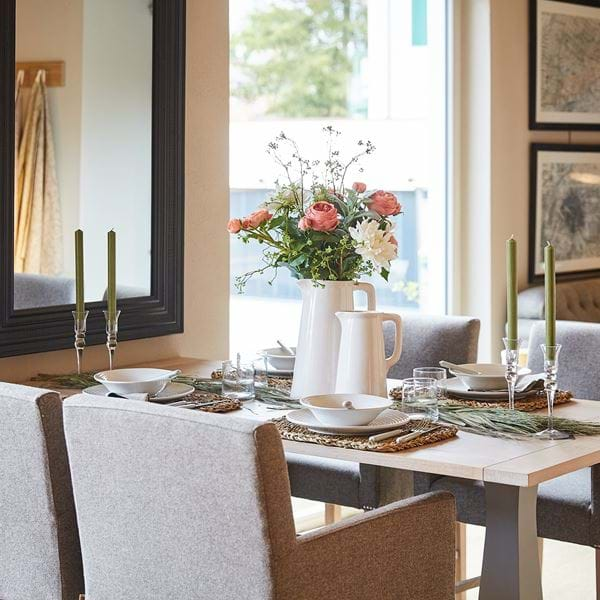 Whether they're arranged as cosy, family snugs or more formal sitting rooms, you'll meet most of our living collections in store, including many of our sofa, armchair and footstool designs. You'll also spot elegant solutions for storing televisions, home library concepts and study set-ups. And you're very much encouraged to slip your shoes off, put your feet up and make yourself at home.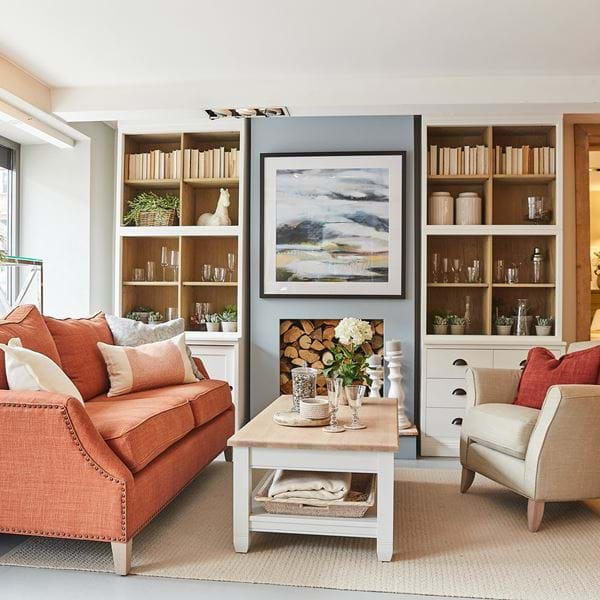 We have our own car park at the back of the store. If there's no spaces available, you will find a large car park just 100m away with free parking.
We have a ground level entrance. In summer all our doors are open and you can enter our shop via our terraces and various stairs.
Get in touch
If you'd rather not call, you can send us a message using this little form. You can also use this form to leave us any feedback, good or bad. We'd love to know what you think.