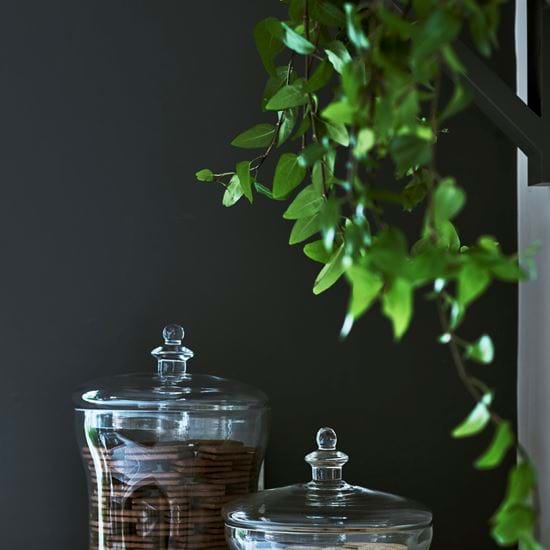 Belmont
Our traditional 'sweet shop' jars – generously-sized jars with decorative bobbled lids, too lovely to hide away in a cupboard. Useful for everything from biscuits and pasta to flour and sugar.
Wingfield
More contemporary than Belmont though still just as classic, the smaller sizes of these jars make them perfect for things like tea bags, granola and coffee sugar, while the tall one is ideal for spaghetti.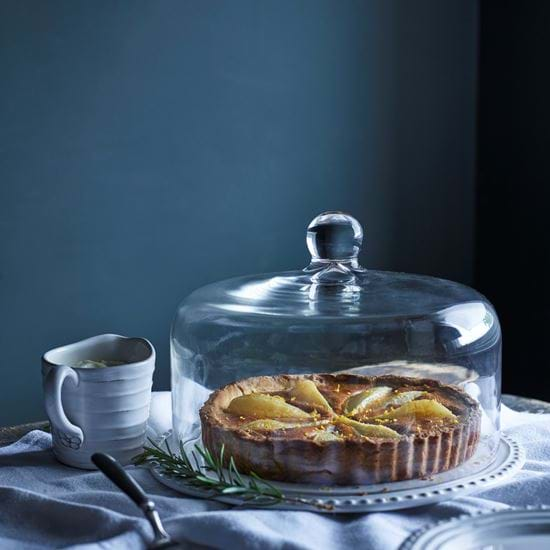 Broadfield
A pile of brownies for elevenses, a tart for lunch, a cheeseboard for after supper – our large cake dome, Broadfield, is a kitchen essential for anything you want to keep safely under glass just for a little while.