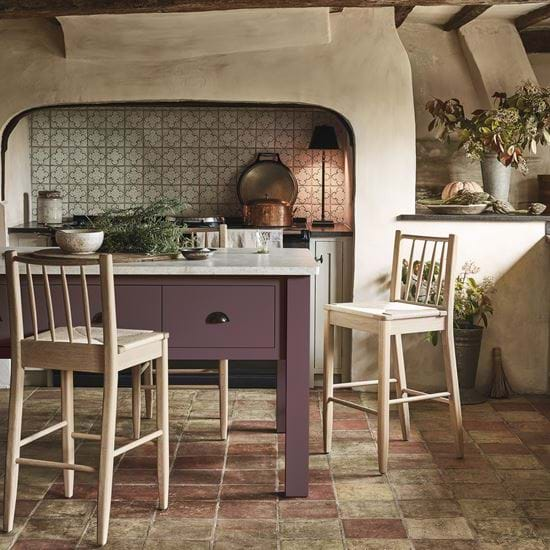 Wycombe
The Wycombe bar stool is our contemporary take on the Arts & Crafts style: natural oak, a woven paper cord seat and traditional techniques combine with a pared-back aesthetic.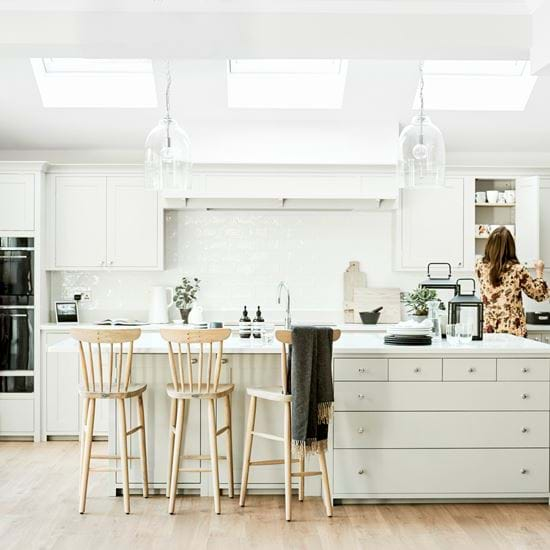 Wardley
The timber Wardley chair, pared back, updated and sent to new heights. So you can bring a sense of heritage to a contemporary setting.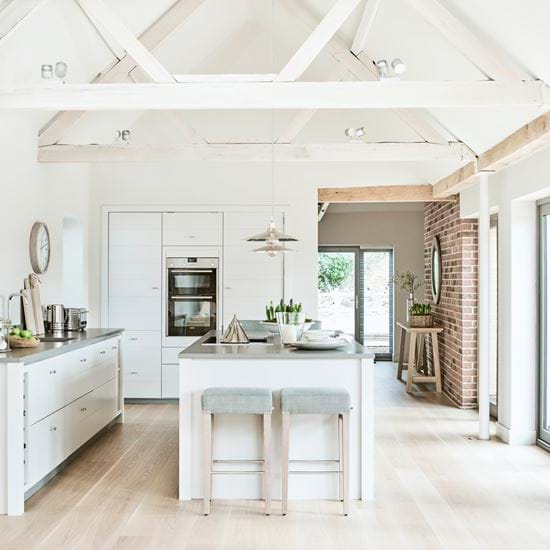 Shoreditch
Like Montague, Shoreditch comes with a backrest for support, or without for tucking under the countertop. But, it pairs that with the soft look and springy comfort of upholstery.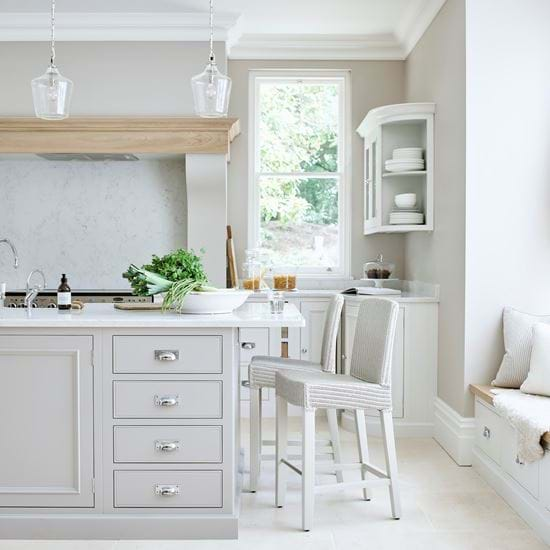 Montague
Lloyd Loom bar stool designs for when you want woven texture as well as colour. And whether you need backrest support or a stool that tucks out the way, Montague can do both.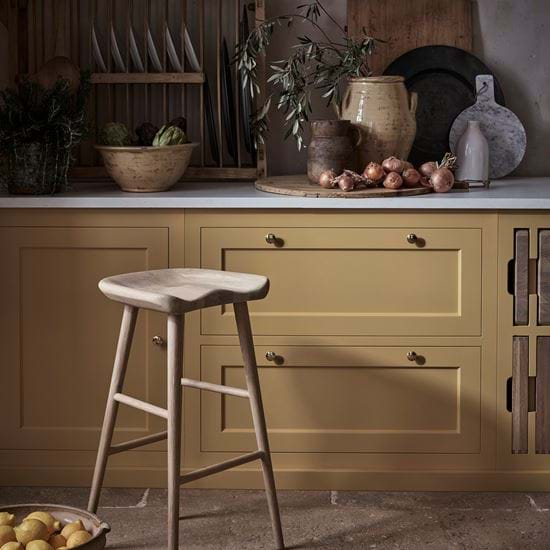 Ludlow
A bar stool that celebrates the beauty of oak. Choose Ludlow for its sense of craftsmanship, natural character, and comfy saddle-shaped seat.