In the spirit of the country home: our autumn 2022 story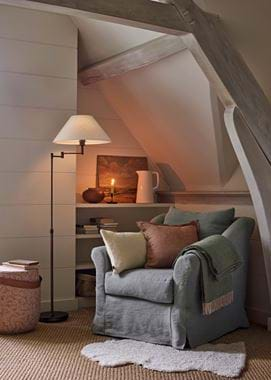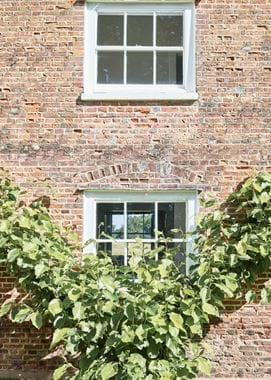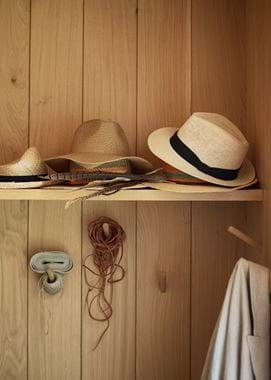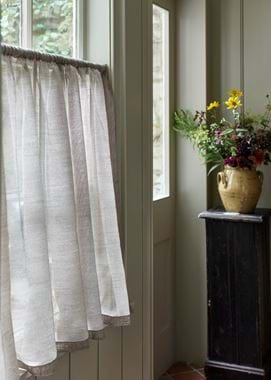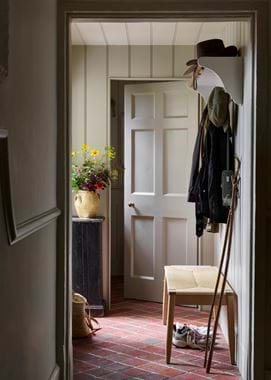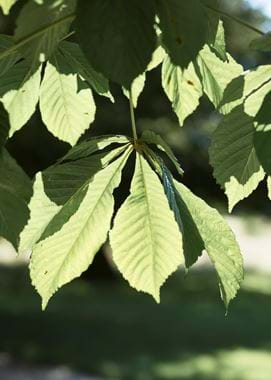 In the spirit of the country home: our autumn 2022 story
At Neptune, we turn over a new page every six months when we introduce our spring and autumn collections. Alongside new designs and new colours (which join our existing family of much-loved pieces) there's also a new story. Another chapter in the Neptune book, if you will. That story guides some of what we talk about over the next few months. But mostly, it's another way for us to tell you more about what we believe in. Something of what we think is important to the way we live at home. This autumn, 2022, it's a story that runs right to the core of Neptune: the values of a timeless country life, and how they can be part of your home, wherever you happen to be.
This is a story of a 'country' home, but it's one that transcends its location, architecture or age, to reveal the lives of its owners, the soul at its centre. It's a feeling, a state of mind, and it can exist as much in a city as it can in a village.
This sort of home contains a strong sense of its inhabitants, their loves and pastimes – and perhaps those of the generations that came before them. A display of seashells on a windowsill; the pair of secateurs always kept by the back door; a kitchen dresser lined with well-thumbed and sauce-splattered cookery books; decades of holiday snaps lining the hallway walls.
It's a place for congregation. Its rooms are defined by the memories of moments spent together – or the prospect of times to come. The kitchen is valued for its easy-going warmth; its 'pop in and have a quick brew' nature. The coffee table in the sitting room was chosen for its capacity to accommodate (fiercely competitive) board games, mismatched mugs, heaving cheeseboards. The bedrooms are decorated for deep, deep comfort; to create a home from home for overnighters.
In the country, lives are still lived that focus on the simple pleasure of nature. Aligned with the ebb and flow of the seasons. And a home that is country in spirit, if not in location, happily does this too. This is a way of life where the boundaries between the natural world and the domestic have been happily blurred: the haptic oak that makes the kitchen table; the foliage-printed linens on plumped sofas, cushions and curtains; the reliable weave of a hemp rug or soft sheepskin underfoot. It's here too that colours of the outdoors bleed seamlessly indoors: shades inherent to sky and sea, to woodland well-trodden, pastures green and plenty, pervading every corner and cranny with a comforting spirit.
That comforting spirit has always been at the heart of what we do at Neptune. Creating a kind of home that upholds the essence of the country. And it's something we want to celebrate this season. Through designs that look beautiful, of course, but that, more importantly, can stand up to real life. Wherever home may be.