The makings of a design classic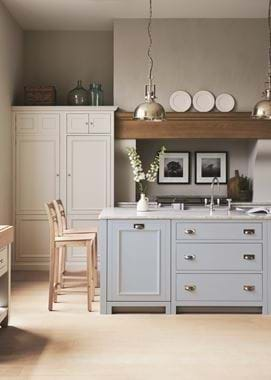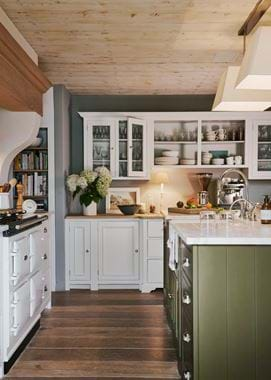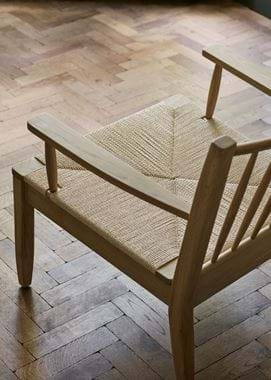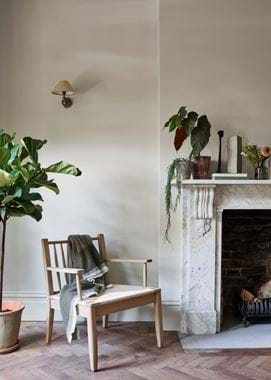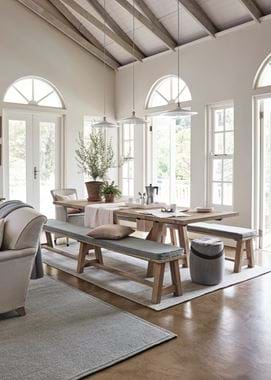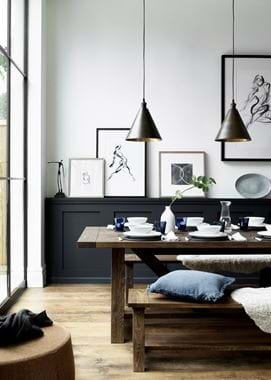 The makings of a design classic
'It takes time to become a classic,' observed design critic Stephen Bayley back in 1999, and he has a point. Design classics act as a marker of their time and remain relevant regardless of the date they were conceived. Just think of the hundred-year-old Kitchen Aid mixer or the Dualit toaster if in doubt. Often reduced to the essence of their function by their creators, they can be strikingly simple but always resist the ebb and flow of whims and trends.
The interiors world is brimming with such examples: from the original No. 14 Bentwood Chair – with either hardwood or cane seating – designed by Thonet in 1859, which quickly became popular with Victorians due to its cheap, light and strong design, but that still happily graces many a bistro or café to this day; to the ubiquitous 1932 Anglepoise lamp by George Carwardine, which was inspired by his work on vehicle suspensions as a car designer. Nor forgetting Robin Day's stackable, injection moulded Polyprop chair which has graced many a community hall or school assembly thanks to an impressive fourteen million of them being produced since they were designed in 1963.
While some design classics are vigorously debated, the test of such designs is if they define and set the standard for the genre of products they represent. It means that some items are unassuming, everyday designs – the orange handles of a pair of Fiskars scissors, designed in 1967, say, or a Le Creuset casserole. Others are pieces to be revered, such as the leather upholstered Barcelona chair designed by architect Ludwig Mies van der Rohe for Spanish royalty at the International Exposition of 1929, and inspired by a folding chair used by Roman emperors.
The twentieth century is particularly rich in design classics, but there are many others that have stood the test of time for far longer. The humble pine or oak kitchen table, the Welsh dresser, William Morris's elaborate, naturalistic prints, or a spindle-backed Windsor chair which can chart its lineage back to its namesake town in 1710. While such pieces might not be the brainchildren of a celebrated designer, they have firmly established their place in the halls of classic design. Renowned as the epitome of their form: loved by generations for their easy elegance and comfort. Just what a design classic should be.
What are our favourite Neptune designs?
First conceived over twenty years ago, we'd suggest our Chichester kitchen is worthy of design classic status. It's as popular today as when it first launched and, thanks to refined technical and design details, works as efficiently and effectively as any modern kitchen, while nodding to its country kitchen heritage. We'd like to think that our collection also includes some future classics – not least the Wycombe armchair with its elegant Arts & Crafts lines. But probably our favourite classic is the solidly unfussy Arundel dining table. Pure and simple lines, effortlessly combining form and function, and a piece that can be passed from generation to generation. That's the hallmark of a true design classic.