Weaving the narrative: the evolution of our velvet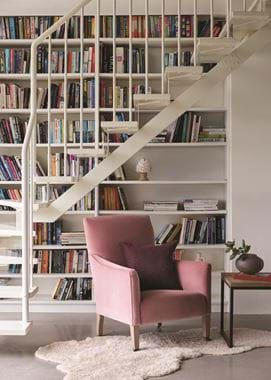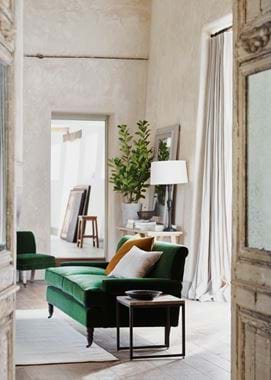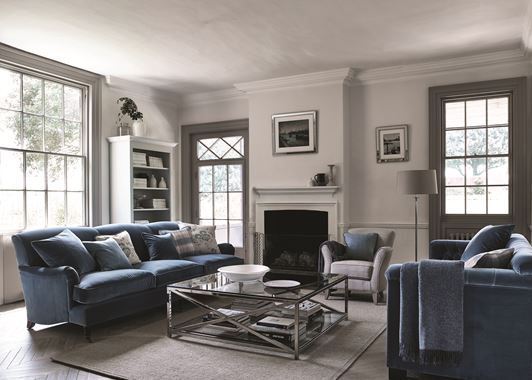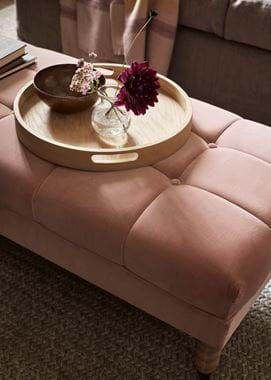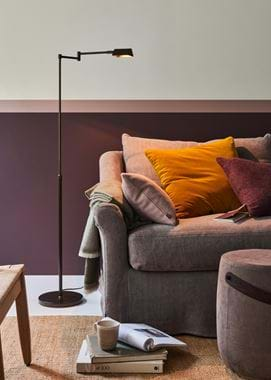 Weaving the narrative: the evolution of our velvet
We've delved into velvet's history and looked in the past at pairings, but now we'd like to reintroduce you to our own velvet, Isla. Inherently indulgent by association, Isla is also a sustainable choice that's durable and versatile enough to be enjoyed every day, in shades both dramatic and demure. Let us explain.
Woven from 100 per cent cotton, Isla is characteristically strong yet soft, with a slight stretch. It's a little less shiny and a little more subtle than traditional silk velvets, making it an adaptable choice for all manner of styles and spaces. Yet it's the recent change to its nap (something our trusted making partner has been busy developing for some time) that really sets Isla apart. The updated, uniform pile means that, rather than having a visible up and down direction to the fabric, typical of traditional velvets, it's multidirectional. In other words, it'll remain free from shadows and light pressure-marks, such as hand and fingerprints – no matter how often its tactility is enjoyed.
Conscious, considered design is at the very heart of what we do, from furniture through to fabrics. When it comes to the production of our velvet, our expert weavers in The Netherlands adhere to strict environmental regulations, meaning the dyes used to create Isla's colour palette comply to REACH regulations. Crucially, this regulator helps to minimise the use of harmful chemicals. The palette itself has been inspired by the great British outdoors and ranges from soft and subtle Ermine and dusky Old Rose through to stormy but warming Steel, deep Grouse and Swallow, and the punchier tones of teal Kingfisher, ochre Finch and jewel-green Mallard.
When it comes to decorating with our velvet, you'll find it's equally at home in contemporary and traditional settings. Our head of home design, Simon Temprell, suggests a few easy ways to incorporate velvet into your scheme: 'Isla can be used for all types of upholstery and is particularly impactful as a boutique-style fabric headboard. Pair with simpler textures such as linen or wool – our Hugo linen is an ideal weight to balance velvet – and use scatter cushions to mix and match fabric textures to add dimension. On a larger scale, other than curtains, Isla lends itself particularly well to our Lottie sofa, as the buttons and tufts emphasise the texture of the nap. Finally, always remember it's best to embrace velvet as an everyday textile. It ages gracefully and, like leather, simply gains more personality as it gathers a few battle scars.'