The hidden heroes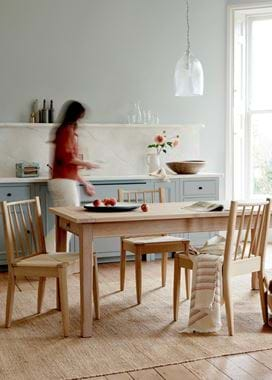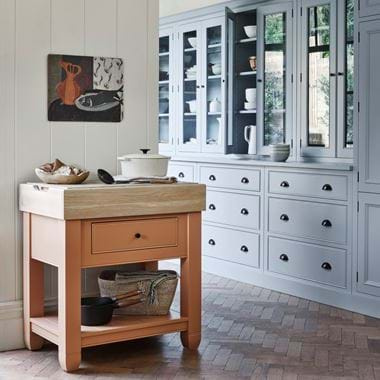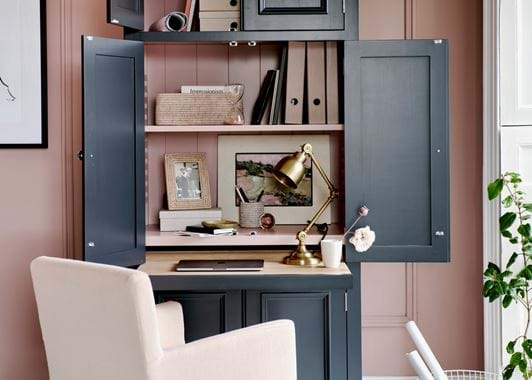 The hidden heroes
Be it old designs or newer ones, we're taking a moment to appreciate those details that we've carefully considered and engineered over the years to make your life better. 
Real craftsmanship has been at the heart of Neptune ever since John and Giles first decided to build a hammock, some 27 years ago.
A respect for past masters who designed and produced furniture without the benefits of today's manufacturing finesse. A love of antiques for their quiet, elegant refinement and for what they can teach us about shape, proportions and materials. An appreciation for the simplest craft techniques and how we can include and evolve them. An embrace of tradition and a welcome to innovation.
And while this approach is clear to see in the bigger moments – the kitchens and sofas and dressers – it's even more important in the subtle details. The hidden heroes that make those pieces unique. The joinery of a drawer, the mechanics of a hinge, the turn of a table leg. Each detail is considered and re-imagined to be the best it possibly can. Where a design can't be bettered, like in the centuries-old mortise and tenon joint, then we know we can trust it. Because this is about people taking care – of the things they're making and of each other. We think of it as care-ful craftsmanship. The hidden details that make life work better. The silent close of a cupboard, the velvet lining of a cutlery drawer, the delicate scent of a candle. We know these details take time to research, re-work and perfect, but we believe they're worth the wait.
 At Neptune, our priorities have never changed. To help people create beautiful, considered homes in which to live their best lives. We understand the value of things that endure and stand firm, whatever may happen along the way. And the intricacies of craftsmanship, the ambition of longevity and the impact of design have never mattered more.