Hallways: how to make a good first impression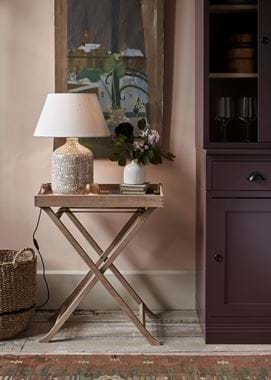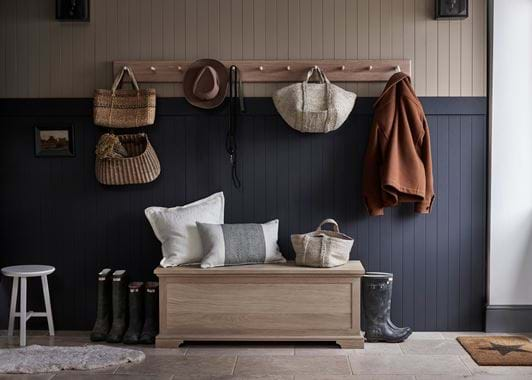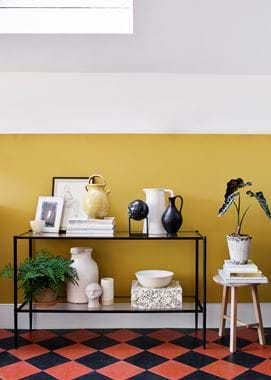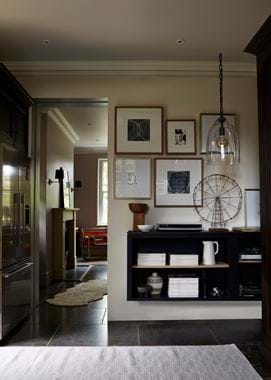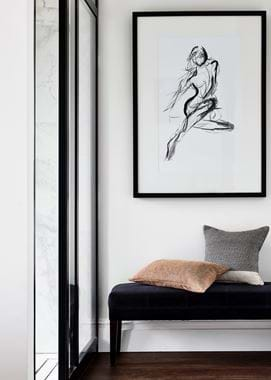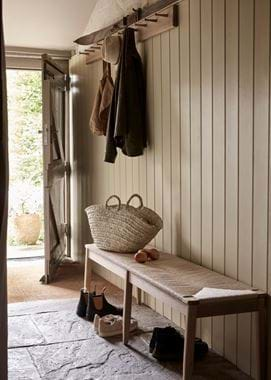 Hallways: how to make a good first impression
As interiors editor Carole Annett found when she recently moved home, creating a hallway that's both welcoming and practical isn't necessarily an easy task. Here, she shares the decorating solutions she discovered in the process to help you design your own perfect entrance.
When we moved into our home, every room needed TLC. It's odd to recall now, but it was the hallway I found trickiest to decorate. It may seem low on the priority list in a new house, but nailing your entry's style, mood and functionality is a mood-enhancer every time you arrive home. It's also the first space that guests see, so it's important to get right. Here are a few thoughts and ideas I learnt along the way. 
1 With any new hallway floor, be it tiles, stone or wood, I recommend an inset coir doormat, sitting flush, to capture dirt and damp before it's traipsed indoors. For a contemporary look, Gail Taylor of th2designs suggests deep taupe or charcoal grey matting. And don't stint on size.
2 Mirrors give a feel of airiness, especially in a tight space. Try hanging either one large or a collection of framed mirrors as a group.
3 Hallways are high traffic spaces, especially if you have bikes, children, animals or all three. Plus shopping bags being lugged in and out. Coloured walls, especially dark hues, will detract from scrapes – painting the lower half (or below a dado) is a good option if you don't want to go the whole hog.
4 I love consoles as a focal point, styled with a lamp or artwork. And a scented candle for a welcoming aroma – I choose fruity, citrus scents for summer and something spicier when evenings draw early.
5 Having a place to sit, a bench or chair, whatever space allows, signposts the functionality of a hallway and makes life easier when pulling off shoes and wellies. Adding a pillow or two makes it cosy.
6 A small tray or basket – we have a brass bowl – is ideal for keys and other flotsam and jetsam, otherwise a hallway becomes a dumping ground.
7 Designer and decorator Rita Konig advises plenty of coat hooks, lower ones for children, always adding more than you think. We're fortunate to have an adjacent cloakroom at home, with boot cupboards and baskets for storing scarves, gloves and outdoor cast-offs so the only clutter in our hall is a dozing canine. And yes, he co-ordinates beautifully.