A whole home renovation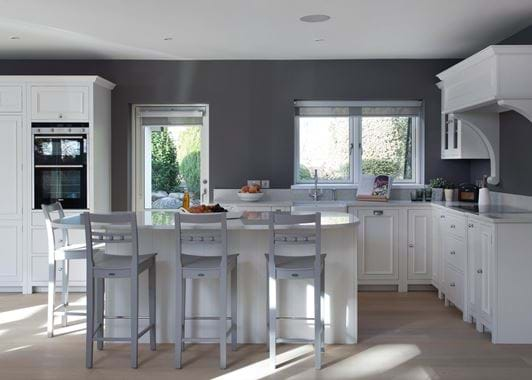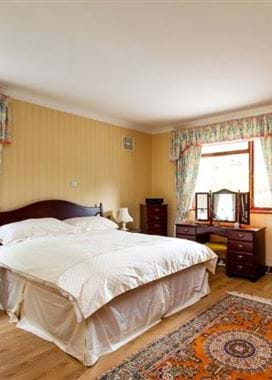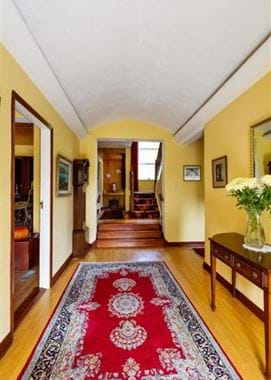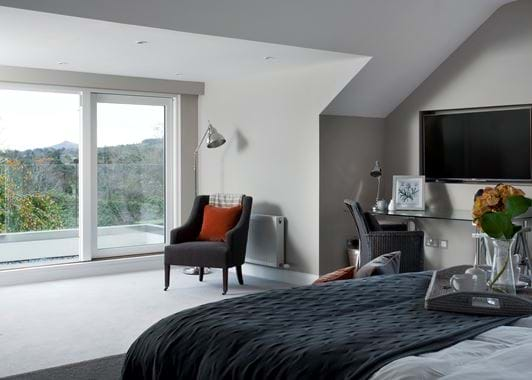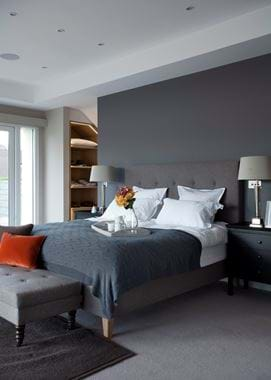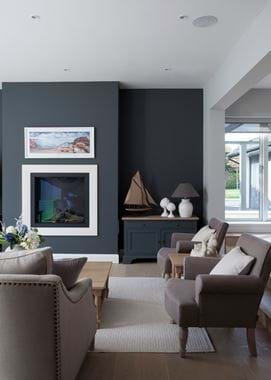 A whole home renovation
Who doesn't like a before and after story? We love ooh-ing and ahh-ing at any sort of transformation project, whether it's a kitchen, an extension or even just a load of new tiles going down.
But this project is a big one. A whopper. A top-to-bottom renovation.
A true Neptune home…
Here at Neptune, we often speak of our 'whole home' concept. By that, we mean two things. 1. That we design with your whole home in mind and how each room and each product connects with the others. 2. That we design pieces to fill your whole home with.
Recently, one of our partner stores in Ireland – Neptune by Global Village – told us about a home they'd been working on – a whole home project. Needless to say, we wanted to hear all about it.
Introductions first. Neptune by Global Village are one of our partner stores based in Dublin – the biggest one that we have in the whole of Ireland in fact. Aside from being a place to get up close with most of our collection, they also offer an interior design service – be it for one room, a few, or your entire house. Such was the case with Declan, who in 2017, came to the team at Global Village for help with choosing a kitchen for his new home close to the Dublin shoreline.
"It was Declan's sister, Deborah, who first came in to see us. She told us how her brother was renovating his entire house and she was helping him manage the project. She fell for our Chichester kitchen collection and knew it would be exactly what her brother had in mind," Karol O'Keeffe, design manager at Neptune by Global Village explained. "The more we got talking, the more she felt we could support them in the full interior design of the property. And that's basically what we ended up doing. We were even involved in the exterior design, from suggesting each of the balconies [there are three, including one huge one off the bedroom that overlooks the Sugar Loaf mountain] to the outside wall render."
Now, the property has been transformed from having a loved, but worn, interior with a layout and décor that was very much dated, into a four bedroom home, with potential for a fifth – though Declan uses it as an office. Declan has a large master bedroom on the top floor with a walk-in wardrobe, en suite and two balconies. The large landing has the third balcony, and downstairs is mostly open plan so that he can have friends around to cook and socialise in one airy space – it was that openness and layout downstairs that he wanted to mirror at the top of the house too. The utility is separate from the kitchen and is now a tranquil laundry room using more Chichester cabinetry. There's also a downstairs office and a garden room that Declan plans to use as a home gym over-looking the tennis court And the colour scheme has moved into one that's calming and tonal using a selection of greys from our Pebble palette.
Much like in all our stores, Karol worked closely with the whole Global Village team to create Declan's interior. "We each bring something different to the table, so we always prefer a collaborative approach. Kitchens are my key area, Alex is an interior designer, and Daisy sits across both and we always work as a trio," Karol told us. "And it goes without saying that both Deborah and Declan were part of our design team too. We like our customers to be as involved as possible – whether that's weekly get-togethers at the store or on-site, or a full brief at the beginning of the project where we learn as much as we can about how they live their lives, how they want to use their home, and a bit more about their personality so that, equally, they can hand over the reins to us and leave it at that if they prefer."
Declan fell somewhere in the middle. He wanted to be kept in the loop but put his trust in the Neptune by Global Village team to lead the renovation. The property he bought had real emotional significance; it neighbours the property that he grew up in, and it would be his forever home, so he wanted to do it once and do it well. Pre-refurb, it was tired and lacking in character, but Declan and Deborah were able to see past that, knowing that it could be transformed into something that would tick all of his boxes. Karol and the team spent time getting to know Declan so that they could go far beyond decoration and make significant structural changes to make the most of every bit of space. "Declan's a quiet man who lives on his own and wanted a home that was peaceful, relaxing and gave him a place to cook a little, to have plenty of room, and to open his doors wide to read the morning paper – his favourite part of the day. We wanted to see both the everyday and the bigger picture to make sure we could satisfy what he wants now and what he might want a few years down the line," Karol continued.
"Kitchen design is a big area for us, but we love going beyond the kitchen, designing the whole home so the entire space fits together perfectly. We wanted to do the right thing by Declan and the property – giving it, and him, what they deserve. At one point, Declan went away for a while, and I'll never forget the day he came back and we met at the house. He took this huge step back and just said, 'Oh. Now I understand. Now I get it.' It was such a great moment to see."
This year marks Neptune by Global Village's ten-year anniversary. If you're ever in town and would like to stop by and see them for yourself, you can find all their details here.