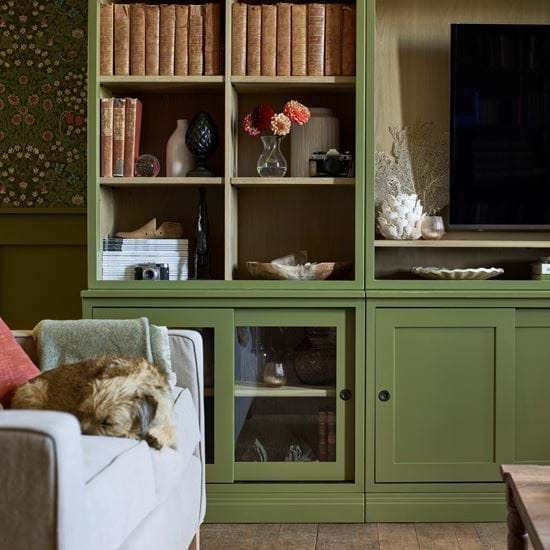 Chawton
Our most flexible storage design, Chawton can pair open or glazed shelves with drawers or cupboards in any size or combination you need. Not technically fitted, you can keep adding to it over time or even move homes with it.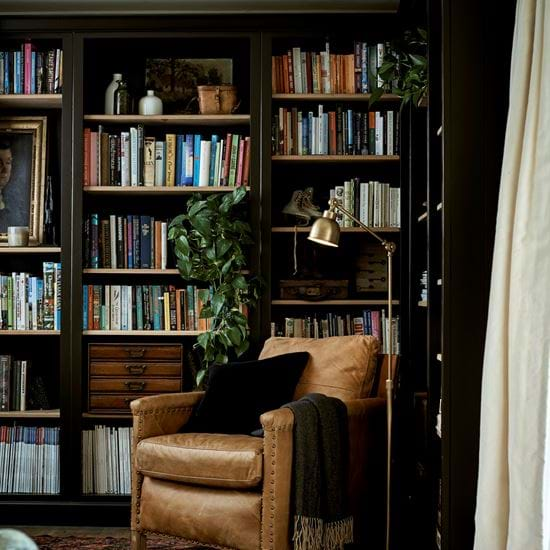 Pembroke
If it's top-to-toe adjustable shelving that you're looking for, then Pembroke might just be the perfect fit – literally, as the different widths can be combined with skirting and cornice to slip seamlessly into your space.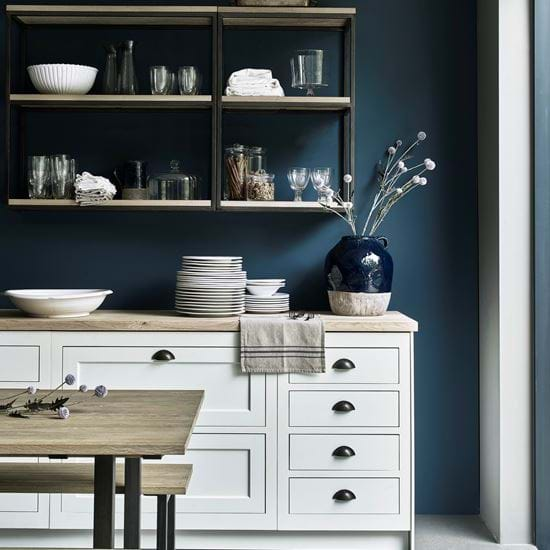 Carter
Not quite fitted cabinetry and not quite free-floating shelving, this simple design is made for hanging on your wall, particularly in a kitchen. Combine the two widths in any way you like to create the storage or display space you need.