Neptune Tegernsee
Tegernseer Strasse 10, 83703 Gmund am Tegernsee
Open today until  6:00 p.m.
Monday : Closed
Tuesday : 10:30 a.m. – 6:00 p.m.
Wednesday : 10:30 a.m. – 6:00 p.m.
Thursday : 10:30 a.m. – 6:00 p.m.
Friday : 10:30 a.m. – 6:00 p.m.
Saturday : 10:30 a.m. – 4:00 p.m.
Sunday : Closed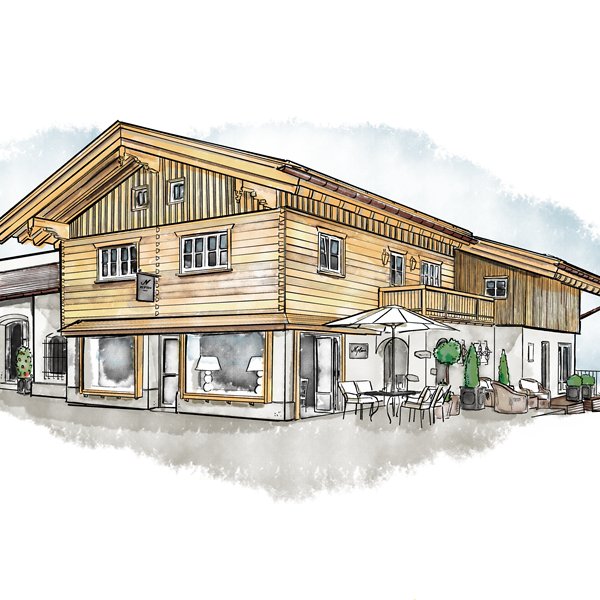 Herzlich Willkommen
Neptune Tegernsee liegt im wunderschönen Tegernseer Tal, direkt vor den Toren Münchens am Fuße der bayerischen Alpen. Gmund befindet sich am Nordufer des Tegernsees und kann unkompliziert erreicht werden. Der Bahnhof ist nur wenige Gehminuten entfernt. 
Verbinden Sie Ihren Besuch mit einem Spaziergang am See oder einer Wanderung auf dem Tegernseer Höhenweg. Abschließend können Sie sich in einem der hervorragenden Restaurants und Cafés rund um den See verwöhnen lassen 
Der 2014 sanierte Gebäudekomplex ist in seinen ältesten Teilen aus dem Jahre 1725. Bei der Sanierung wurde mit sehr viel Liebe zum Detail versucht alte Gebäudeteile modern und dennoch traditionell in Szene zu setzen. Damit ist es der perfekte Rahmen für unsere Kollektion. Niedrige Decken und ein verwinkeltes Innere erzählen von der langen Geschichte unserer Räume und laden zum Verweilen und Entdecken ein. 
Wir leben Gastfreundschaft! Gerne laden wir Sie zu einer Tasse Tee oder Kaffee ein und verwöhnen Sie samstags mit hausgebackenem, leckeren Kuchen der in unserer Suffolk-Küche frisch für Sie zubereitet wird. Dann zieht ein himmlischer Duft durch unsere Räume, entspannen Sie einfach und lassen Sie die Seele baumeln.
In dieser entspannten Atmosphäre gehen wir gerne auf Ihre Wünsche und Ideen ein.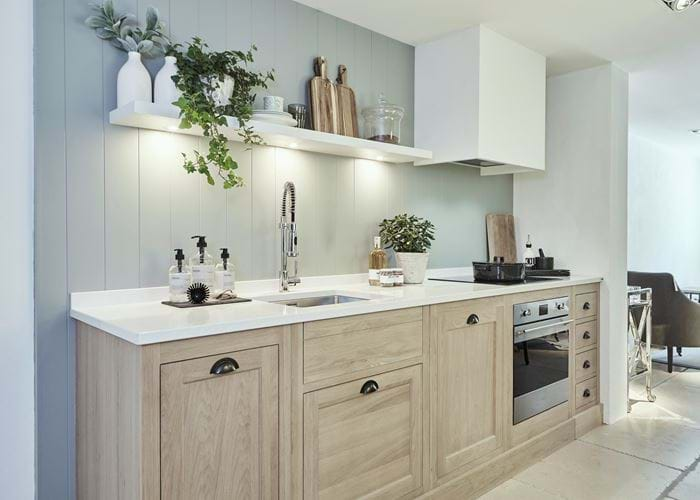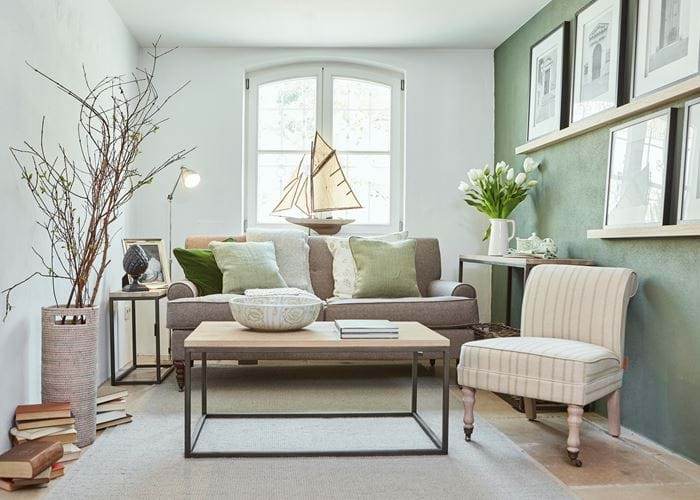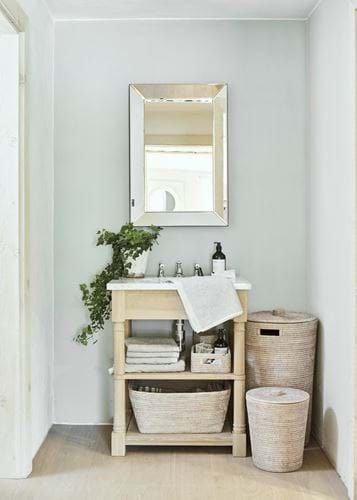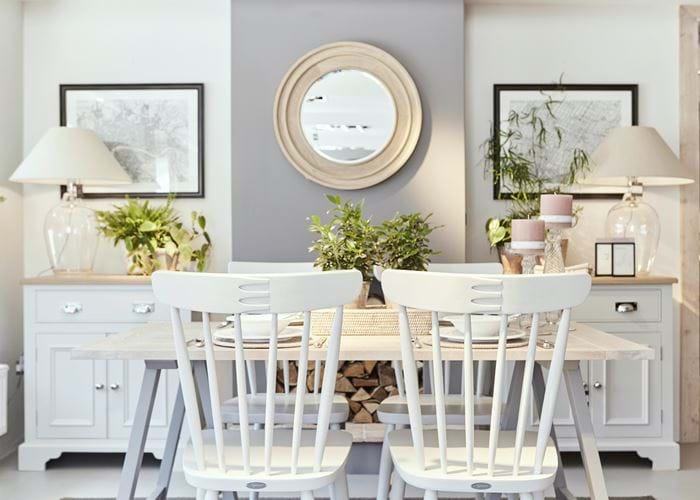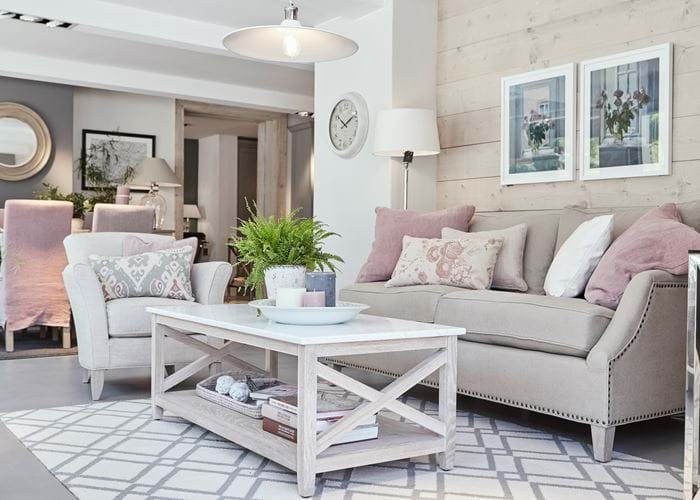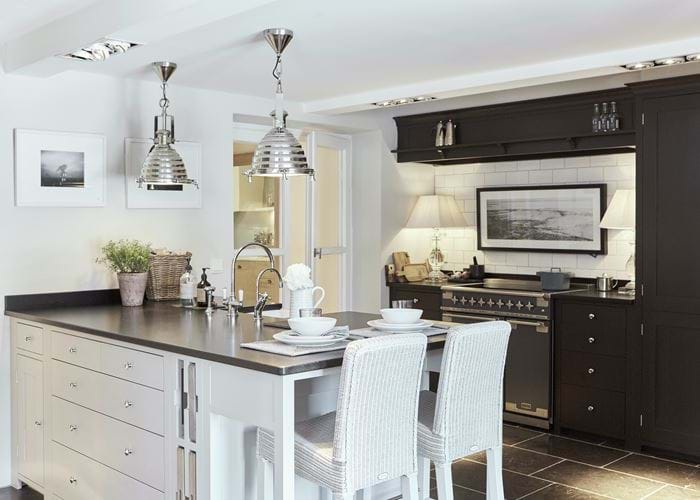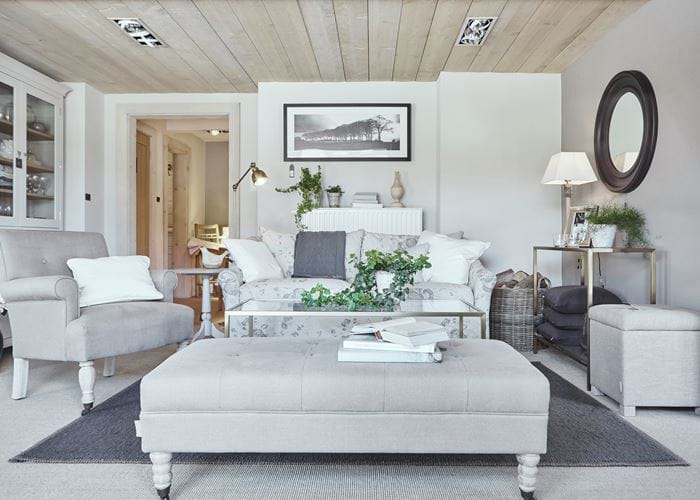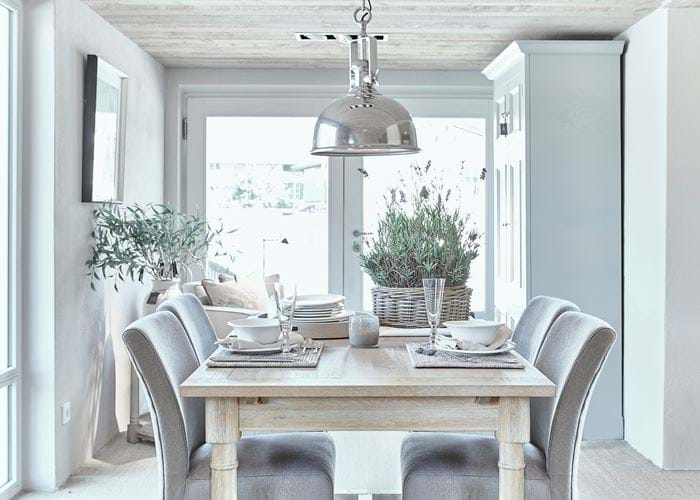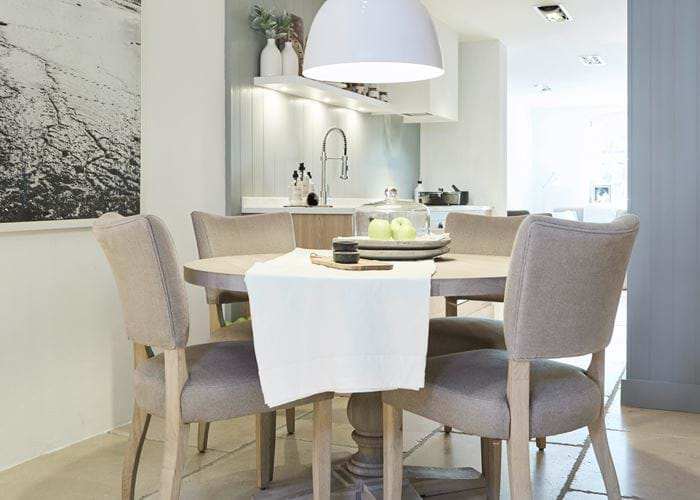 Das sind wir
Das Neptune Design Centre Tegernsee wurde 2014 von Gernot Wanitsch eröffnet. Die jahrelange Erfahrung im Einrichtungsbereich und die Liebe zum englischen Einrichtungsstil fließen in jede Beratung ein.
Unser Team wird abgerundet durch eine erfahrene Küchenplanerin und eine Innenarchitektin. Zusammen verwirklichen wir Ihre Einrichtungsträume.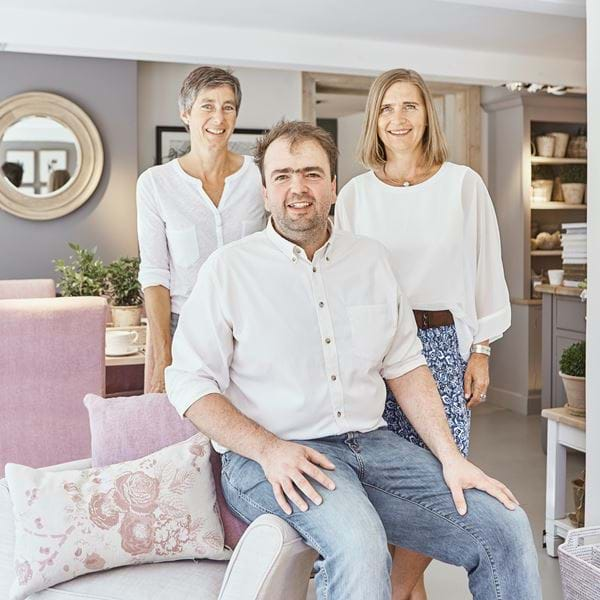 Ihr ganz persönlicher Designer
Unser Team besteht aus Küchenplanerinnen, Innenarchitektinnen und Einrichtungsexperten, die Sie umfassend beraten und auf Ihre Bedürfnisse eingehen. Wir erstellen gerne nach einem ausführlichen Gespräch und Kennenlernen einen Einrichtungs- oder Küchenplan, stimmen die Farben und Materialien aufeinander ab, damit Ihr Traum Wirklichkeit wird. Hierzu besuchen wir Sie, wenn gewünscht, daheim, oder vermitteln auch einmal einen unserer Handwerker.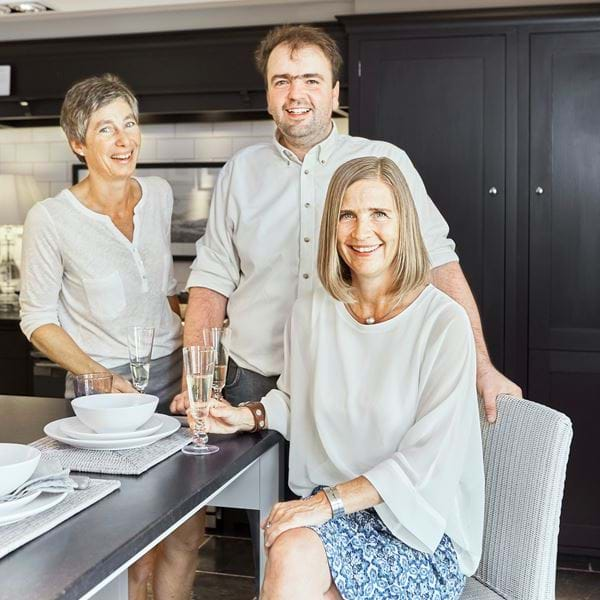 Kollektionen
Mit jedem Saisonwechsel gestalten wir unsere Verkaufsräume neu. Beliebte Klassiker der Kollektion werden mit dem jeweils aktuellen Sortiment neu inszeniert und beweisen so ihre zeitlose Vielseitigkeit. Nachfolgend erhalten Sie einen Einblick, welche Kollektionen Sie in unserem Köln-Shop finden können. Sollten Sie für Ihren Besuch bei uns an etwas Bestimmtes Interesse haben, kontaktieren Sie uns gerne vorab.
Das Herz unserer Ausstellung bildet eine Suffolk-Küche in der wir zeigen das auch schwierige Grundrisse stimmungsvoll in Szene gesetzt werden können. Unsere wunderschöne Henley-Küche mit angrenzendem Essbereich und heimeligen Wohnzimmer, bildet nahezu ein komplettes Apartment innerhalb unseres Geschäfts. Zwei Wohnzimmer und mehrere Essbereiche geben Ihnen eine Idee, wie Sie auch Ihr Heim einrichten können. Ein Badezimmer, ein Arbeitsbereich und individuell eingerichteter Flur runden unsere Räumlichkeiten ab.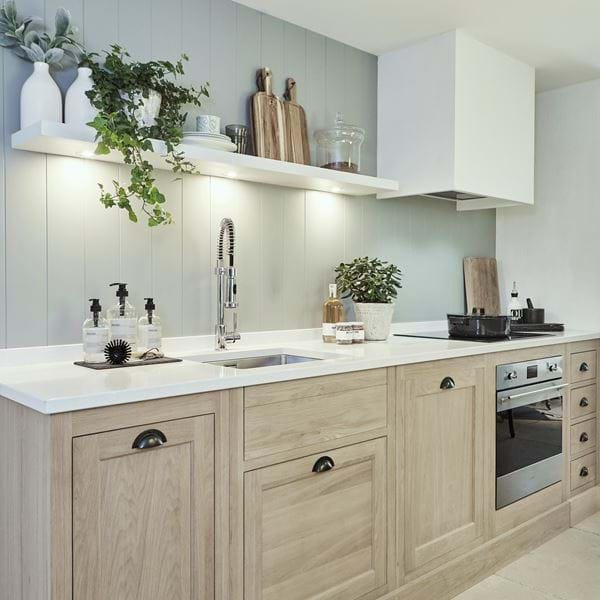 Nehmen Sie an einem unserer Esstische Platz und fühlen Sie sich wie zu Hause. Sie finden bei uns Tische und Stühle, die nach Herzenslust miteinander kombiniert werden können.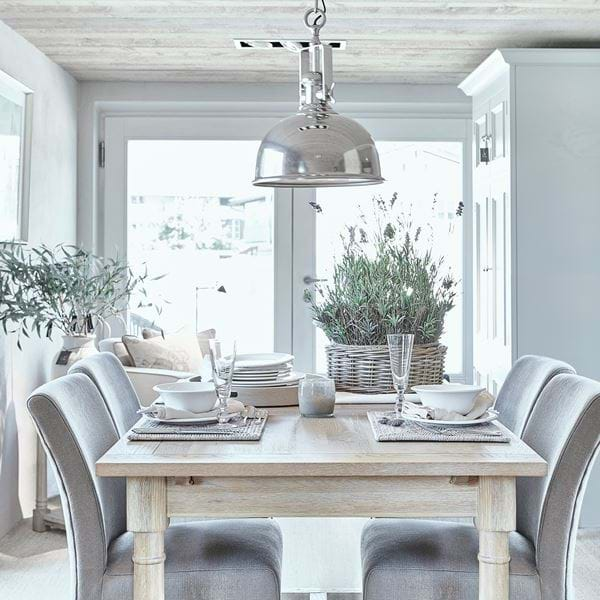 Wir zeigen Ihnen am Tegernsee eine Auswahl unserer Living-Collection, verschiedene Situationen und Räume ermöglichen es Ihnen die Wandelbarkeit unserer Möbel zu entdecken.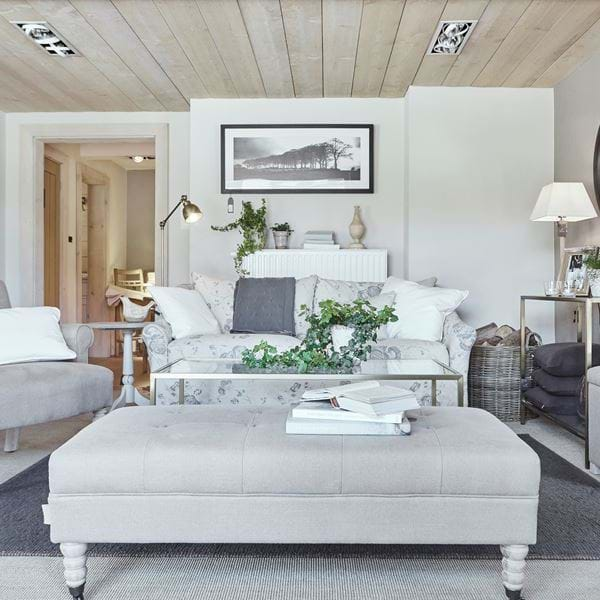 Sie können unsere storeeigenen Parkplätze auf der Rückseite des Gebäudes benutzen. Sollten diese einmal belegt sein, finden Sie nur 100m weiter einen großen Parkplatz. Das Parken in Gmund ist gebührenfrei.
Wir verfügen über einen ebenerdigen Eingang. Im Sommer sind alle unsere Türen geöffnet und Sie können über unsere Terrassen und verschiedenen Treppen unser Geschäft betreten.
Get in touch
If you'd rather not call, you can send us a message using this little form. You can also use this form to leave us any feedback, good or bad. We'd love to know what you think.