Neptune Köln
Friesenstrasse 16, 50670 Köln
Open today until Wednesday: Closed
Monday : 10:00 a.m. – 6:00 p.m.
Tuesday : 10:00 a.m. – 6:00 p.m.
Wednesday : Closed
Thursday : 10:00 a.m. – 6:00 p.m.
Friday : 10:00 a.m. – 6:00 p.m.
Saturday : 10:00 a.m. – 4:00 p.m.
Sunday : Closed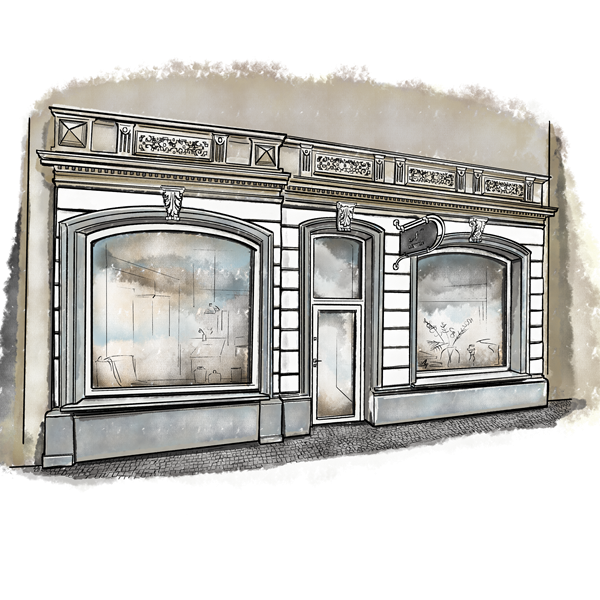 Herzlich Willkommen
Die Fassade gehört zu den schönsten Gründerzeit-Fassaden im Kölner Friesenviertel. Sie ist denkmalgeschützt und zeichnet sich durch eine Vielzahl architektonischer Details aus.
Das Geschäft befindet sich in der Kölner City, etwa 900 Meter vom Kölner Dom und vom Hauptbahnhof entfernt. Über die U-Bahnhaltestelle 'Friesenplatz' ist es in drei Fußminuten zu erreichen. Die bekannten Einkaufsstraßen der Kölner Innenstadt sind nur wenige Minuten entfernt.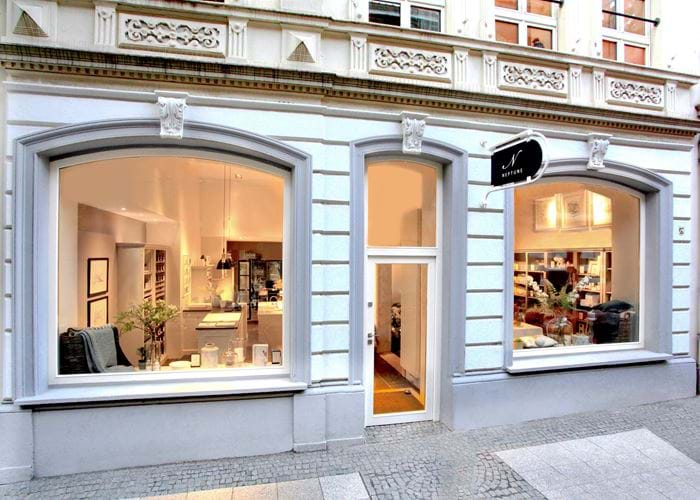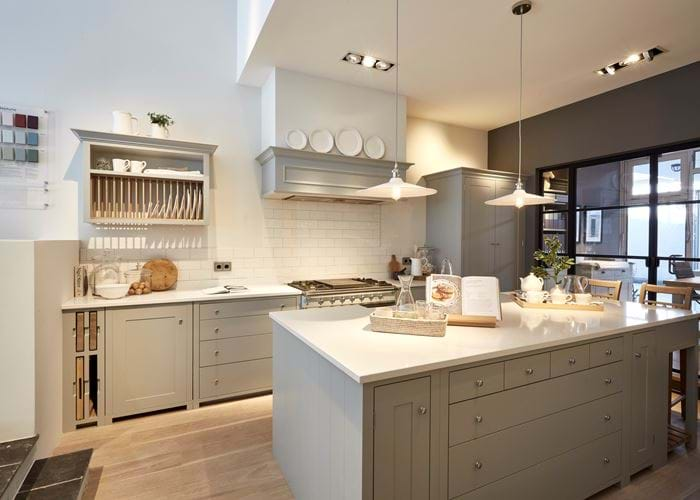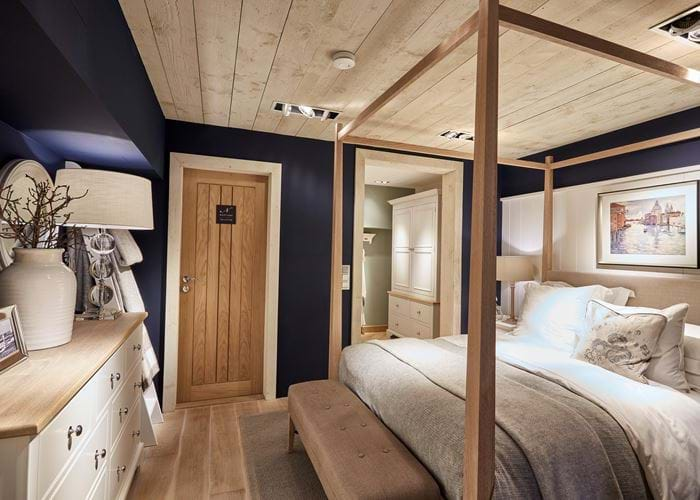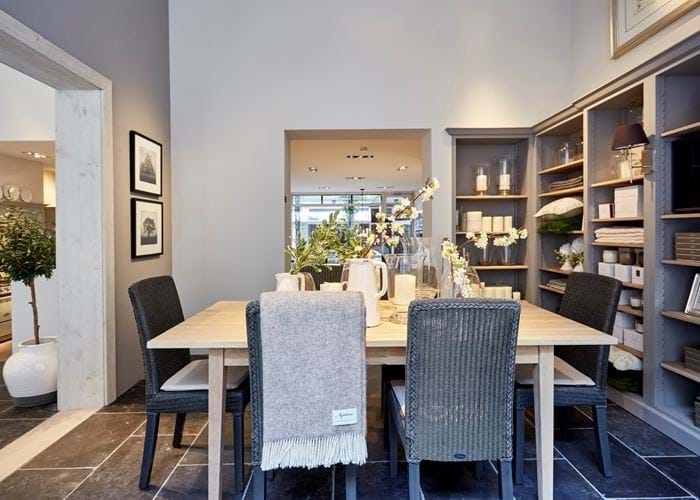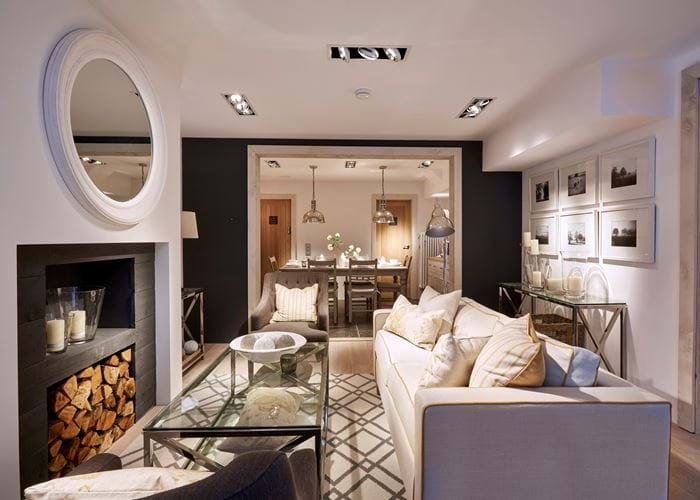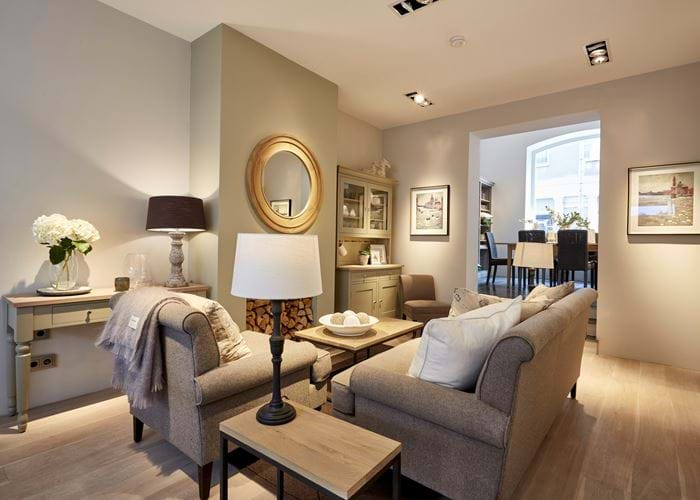 Das sind wir
Christian Friedl ist der Store Manager von Neptune Köln. Er blickt auf über 20 Jahre Erfahrung in der Küchen- und Einrichtungsplanung zurück, und steht Ihnen auch für eine Beratung im Zusammenhang mit hochwertiger Küchentechnik zur Verfügung. 
Unsere Innenarchitektinnen führen Sie durch unsere Ausstellung, zeigen Ihnen die Möglichkeiten der verschiedenen Neptune Kollektionen.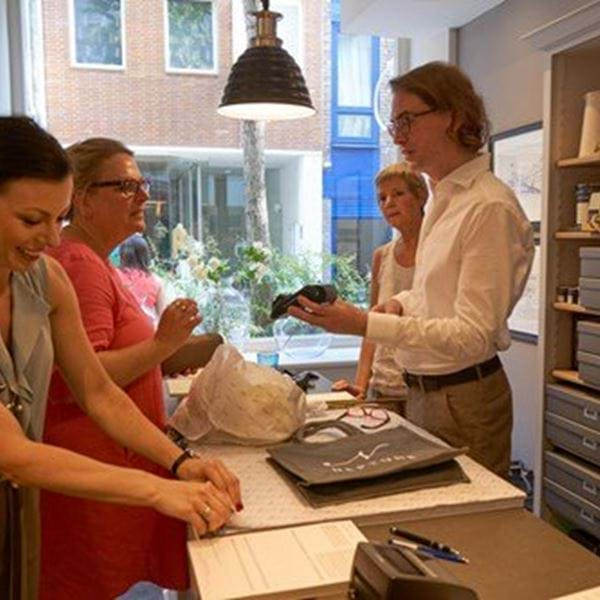 Ihr ganz persönlicher Designer
Aleksandra Mleczko ist Innenarchitektin mit mehrjähriger Erfahrung im Bereich der Neptune Küchen- und Wohnkonzepte. Sie entwirft wunderschöne und durchdachte Küchen, die im Alltag gut funktionieren, und betreut jedes Kundenprojekt mit Charme und großer Gewissenhaftigkeit. Ulrike Rosier schöpft als Innenarchitektin aus über 25 Jahren Berufserfahrung. Sie hört Ihnen sehr genau zu und berät Sie aufmerksam zu allen Fragen rund um Ihr Küchen- und Wohnraumprojekt. Auf Wunsch können Sie auch einen Termin bei Ihnen zu Hause vereinbaren, um Sie optimal beraten zu können.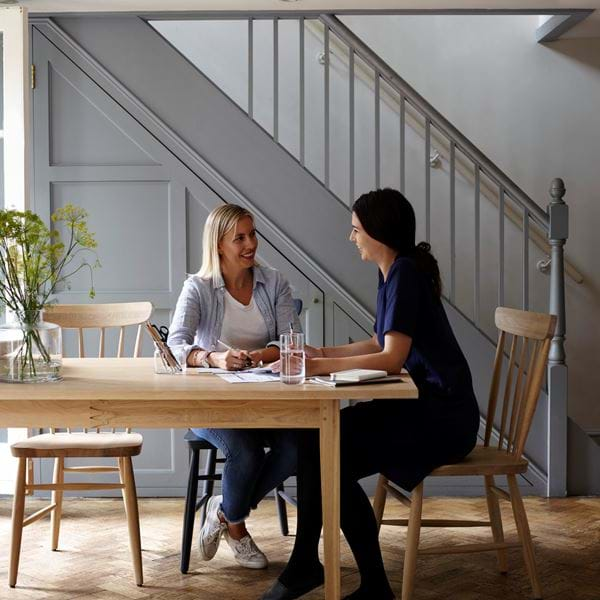 Kollektionen
Mit jedem Saisonwechsel gestalten wir unsere Verkaufsräume neu. Beliebte Klassiker der Kollektion werden mit dem jeweils aktuellen Sortiment neu inszeniert und beweisen so ihre zeitlose Vielseitigkeit. Nachfolgend erhalten Sie einen Einblick, welche Kollektionen Sie in unserem Köln-Shop finden können. Sollten Sie für Ihren Besuch bei uns an etwas Bestimmtes Interesse haben, kontaktieren Sie uns gerne vorab.
Als Küchenexperten sind wir stolz darauf, Ihnen alle vier Neptune Küchen-Serien zeigen zu können. Im Erdgeschoss empfängt Sie eine helle und freundliche Suffolk Küche mit einem großen Mittelblock und einem französischen Gasherd. Eine kleine, schwarz-weisse Chichester Küche und eine beeindruckende Limehouse Küche mit modernen Einbaugeräten warten im Untergeschoss auf Sie. Eine Henley Küche in der traditionellen Eichenholz-Ausführung rundet unsere Küchenausstellung ab. Alle Küchen sind sehr einladend dekoriert.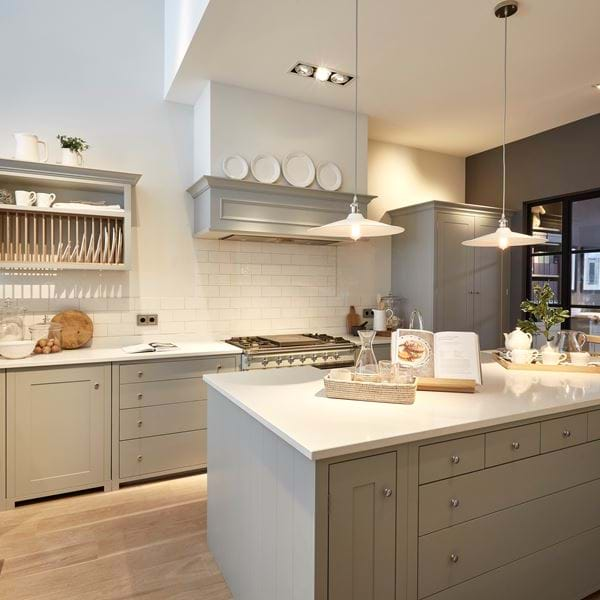 Wenn Sie durch unsere Ausstellung schlendern, entdecken Sie mehrere Esszimmer mit Esstischen aus der Arundel, der Harrogate und der Suffolk Serie. Sie werden von schönen Buffetschränken aus der Chichester und der Suffolk Serie eingerahmt. Auch das vielfältige Pembroke Regalsystem wird ausführlich gezeigt. Es eignet sich für Ihr Esszimmer, Ihr Wohnzimmer und Ihr Arbeitszimmer.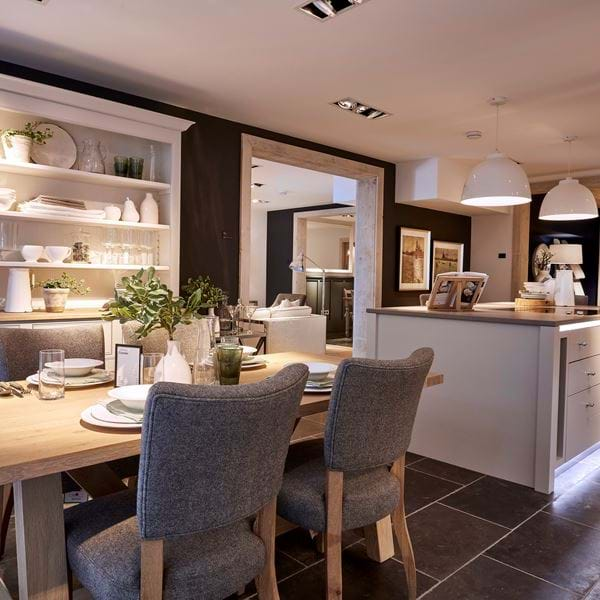 Zwei gemütliche Wohnzimmer beherbergen Sofas und Sessel aus der Lottie, der Olivia und der Matilda Serie. Couchtische und Sideboards aus der Suffolk, Chichester, Manhattan und der Carter Serie fügen sich harmonisch ein. Abgerundet wird unsere Ausstellung durch einen Chichester Sekretär und einen Manhattan Schreibtisch.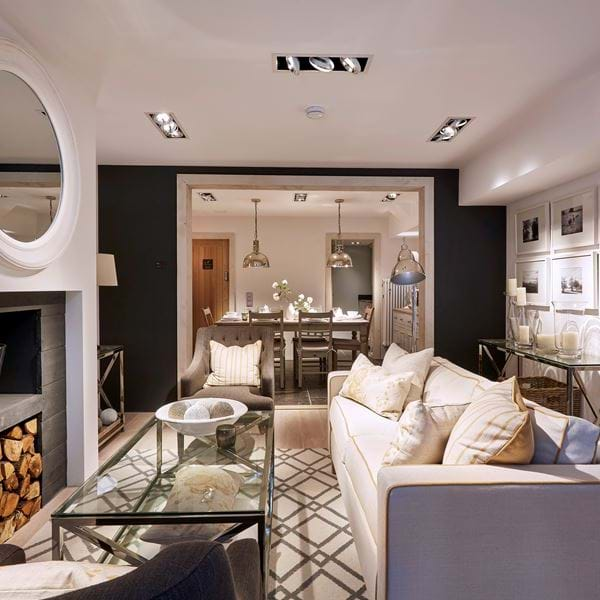 Unser Schlafzimmer mit dem wunderschönen Wardley Bett und einer Kommode aus der Chichester Serie lädt zum Träumen ein. Neben dem Schlafzimmer befindet sich ein kleines En-Suite-Badezimmer mit einem Kleiderschrank und einem englischen Waschtisch aus der Chichester Serie.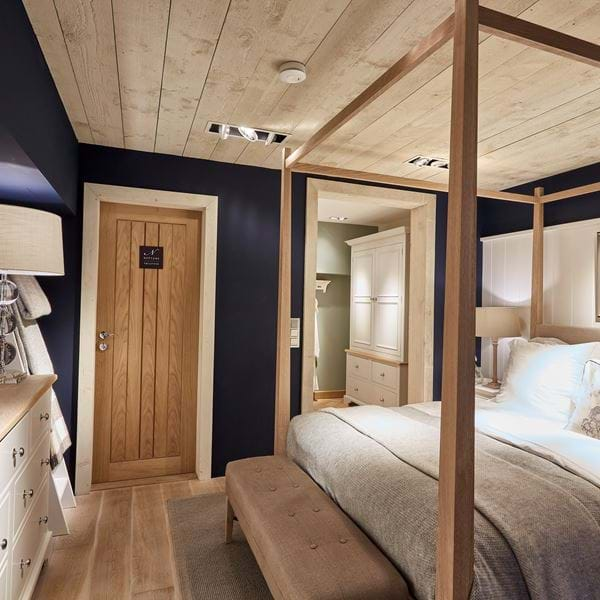 Unter dem Geschäft befindet sich ein Parkhaus. Bitte geben Sie in Ihr Navigationssystem: 'Im Klapperhof 13' ein. Die Parkgebühr beträgt 2,00 € pro Stunde. Das Parkhaus ist täglich 24 Stunden geöffnet. Zum Ein- und Ausladen kann ggf. kurzfristig eine Ladezone in der Nähe genutzt werden.
Unser Geschäft ist über die Friesenstraße ebenerdig erreichbar. Das Erdgeschoss kann teilweise mit einem Rollstuhl befahren werden. Im Eingangsbereich befindet sich eine Abstellmöglichkeit für einen Kinderwagen.
Get in touch
If you'd rather not call, you can send us a message using this little form. You can also use this form to leave us any feedback, good or bad. We'd love to know what you think.