Neptune Paris
12 rue d'Uzès, 75002 Paris
Our store is closed from the 3rd until 28th of August.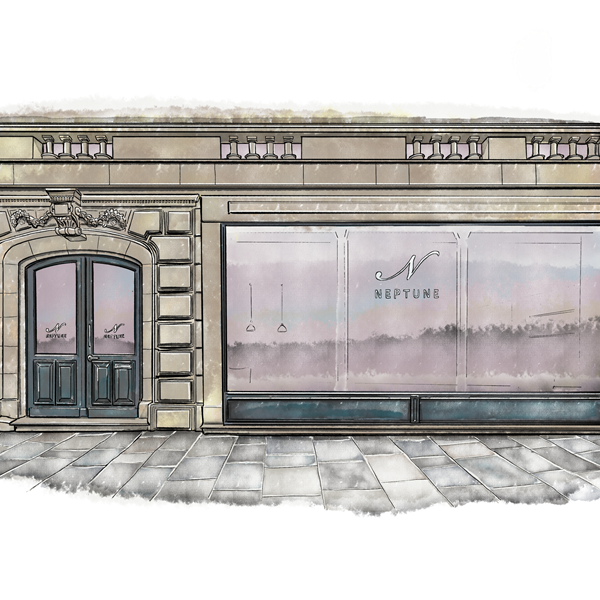 Bienvenue
Après avoir travaillé pendant 9 ans pour Neptune avec pour mission de developer la marque en France et accompagner des clients anglaise qui s'installent en France, Pierre a décidé d'ouvrir le premier magasin Neptune à Paris. Nous proposons toute la gamme de Neptune à nos clients français et anglais. Nous nous occupons de la conception de votre cuisine, nous organisons le transport et nous vous accompagnons à sélectionner le meilleur marbrier dans votre region. Nous gérons l'ensemble de votre projet, du design à la pose de la cuisine et du plan de travail.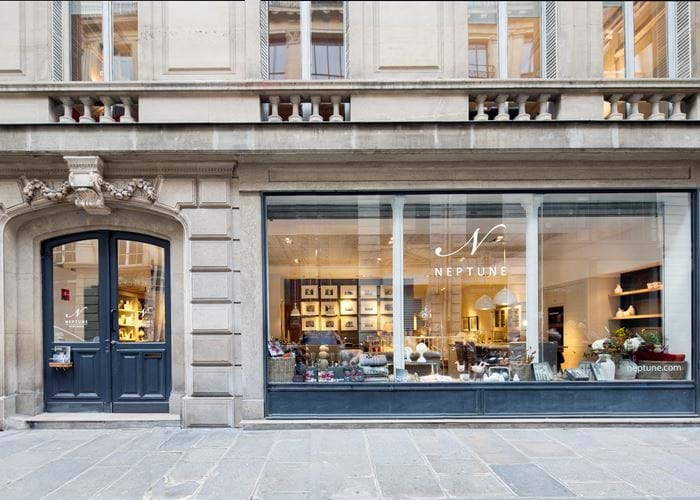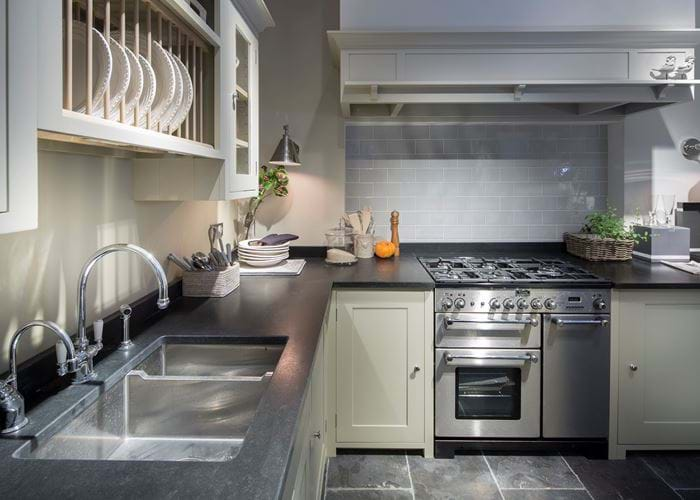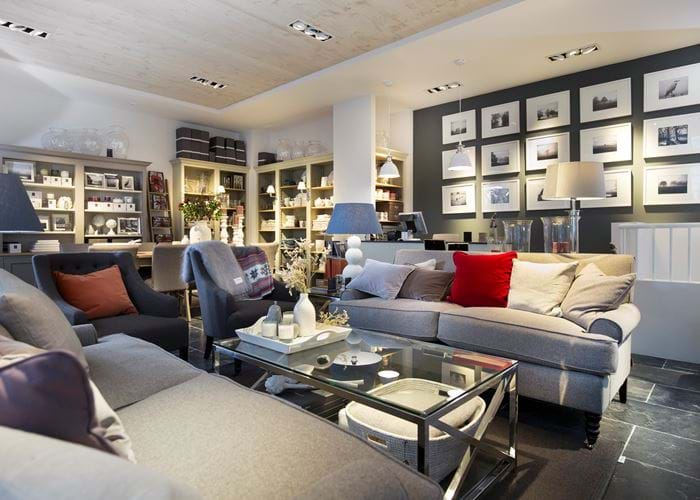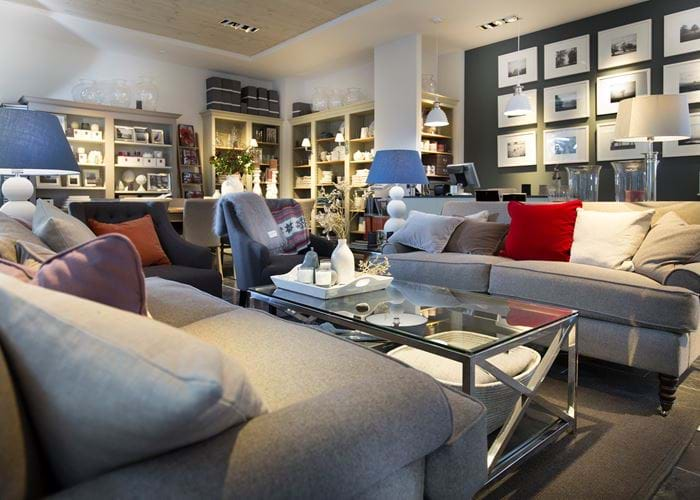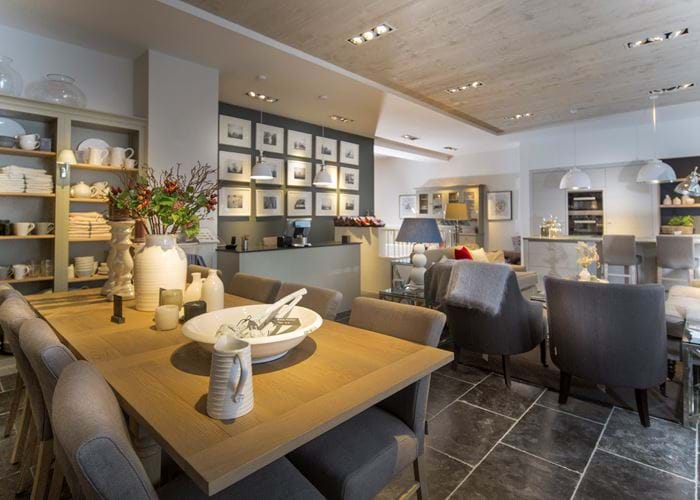 Rencontrer Pierre et Fransien
Pierre Pensec est le gérant de Neptune Paris. Après plusieurs années à implanter la marque Neptune en France, il ouvre le premier magasin Neptune en 2015. Pierre réalise pour ses clients des projets de cuisine de A à Z. Sa femme Fransien a récemment rejoint la société. Après avoir travaillé 10 ans dans la finance, elle a fait une reconversion professionnelle et a suivi une formation de décoration d'intérieur et d'espace. Ensemble, ils s'occupent du conseil client et les projets cuisines et d'intérieur. Parfaitement bilingue en anglais, ils sont là pour servir une clientèle française et internationale. Même en néerlandais si nécessaire, car Fransien est originaire des Pays-Bas.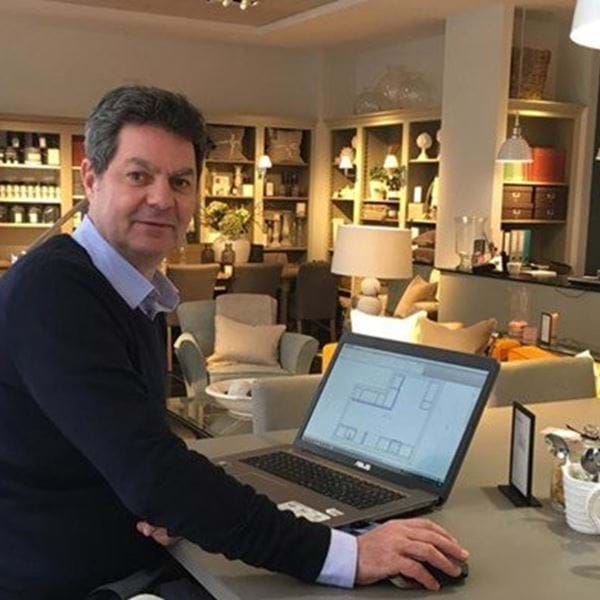 Votre propre designer
Avec des influences et des détails de conception issues de l'architecture anglaise, notre mobilier offre un subtil mélange entre style classique et contemporain. Fabriquées dans le respect de la menuiserie traditionnelle, nos cuisines sont peintes à la main et disponibles en 20 couleurs différentes. Pour plus de solidité, les caissons sont entièrement encadrés et assemblés à tenons et à mortaises, de la même façon que les portes de façade. Les étagères sont toutes montées sur crémaillères et les armoires offrent des solutions de stockage modernes qui répondent à tous les intérieurs, que ce soit pour un loft spacieux en centre ville ou une confortable longère de bord de mer.
Si vous avez un projet cuisine, merci de nous contacter pour prendre rendez-vous. Nous pourrons ainsi prendre le temps de vous recevoir et vous conseiller.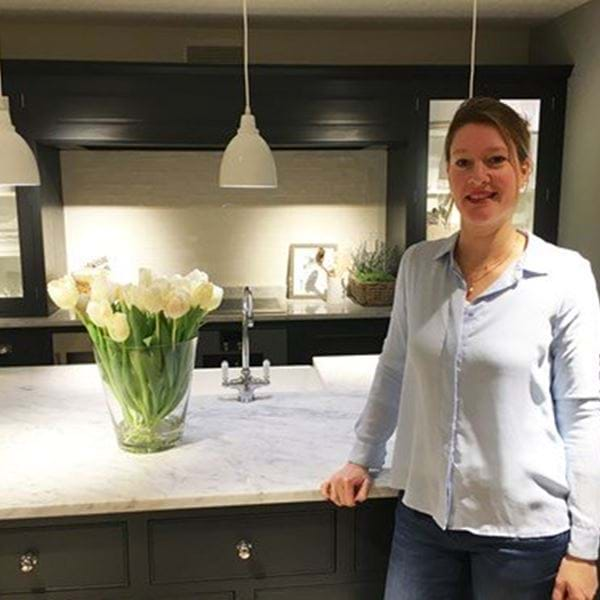 Notre collection
Nous serons heureux de vous accueillir dans notre showroom en plein cœur de Paris. Venez y découvrirez l'univers Neptune avec une gamme de produits pour toutes les pièces de votre maison. Que vous choisissiez une cuisine sur mesure, un buffet ou une simple lampe, vous serez séduit par la qualité de notre collection.
Nos quatre collections de cuisines vous attendent au showroom afin que vous puissiez avoir une idée réelle de chaque aspect, de la conception des armoires aux plans de travail. Venez y découvrir l'univers Neptune avec une gamme de produits pour toutes les pièces de votre maison adaptée pour tous les styles, que ce soit dans un appartement en ville, une maison de ville contemporaine ou un chalet.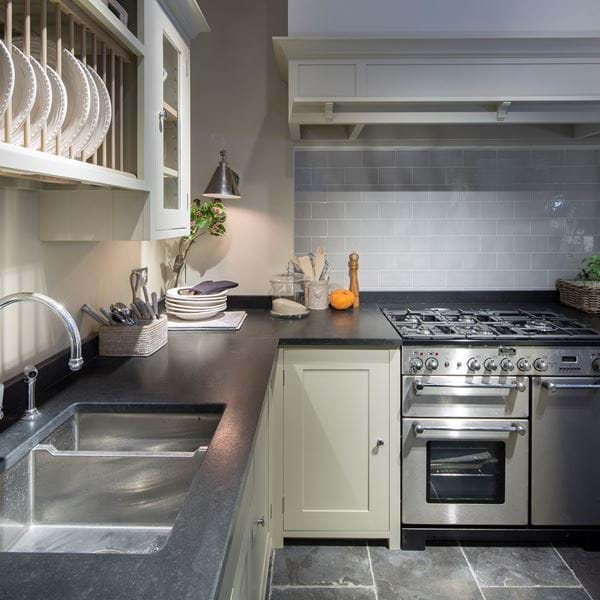 Dans Neptune Paris, vous trouverez une sélection de nos tables preferées avec les chaises parfaitement assorties et une petite sélection de nos dessus de table, tels que des nappes en lin pur et de la vaisselle faite à la main.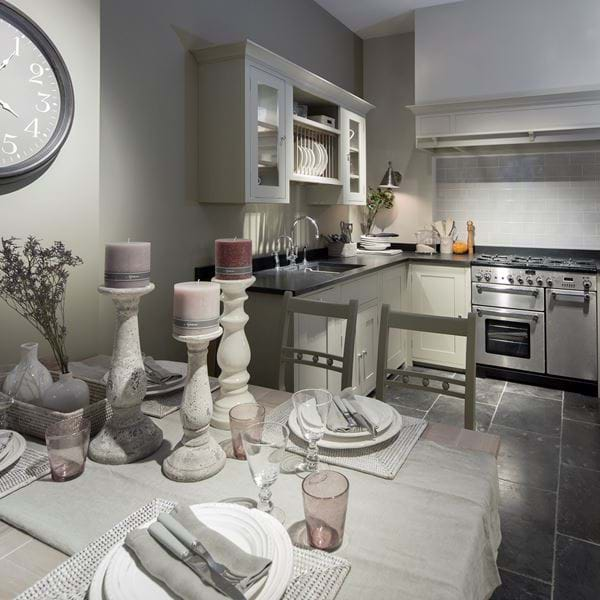 Vous pouvez trouver une édition de nos collections de meubles, couvrant tout le spectre des styles, du classique au contemporain. Vous pouvez également explorer tous nos accessoires pour la maison apportant chaleur et équilibre à votre interieur. Que vous souhaitiez redécorer entièrement une maison ou que vous cherchiez juste le bon meuble pour une pièce en particulier, nous sommes là pour vous accompagner.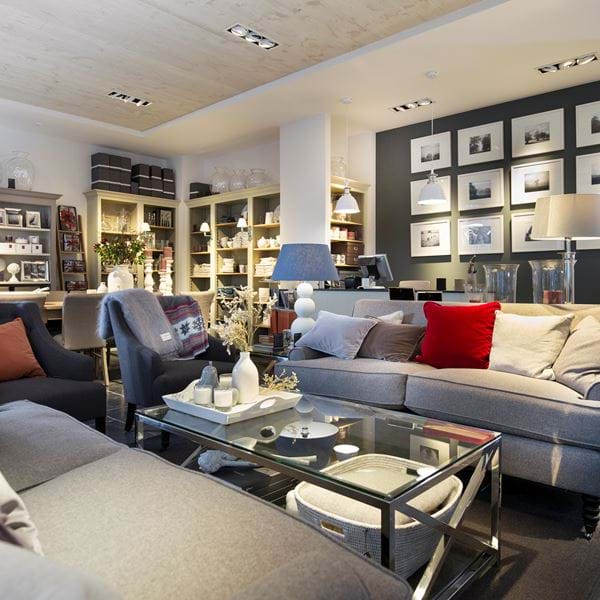 Nous n'avons pas de parking privé mais il y a possibilité de stationner dans la rue. Le parking le plus proche se trouve sous la Place de la Bourse à 300m du magasin.
Get in touch
If you'd rather not call, you can send us a message using this little form. You can also use this form to leave us any feedback, good or bad. We'd love to know what you think.