Our green plan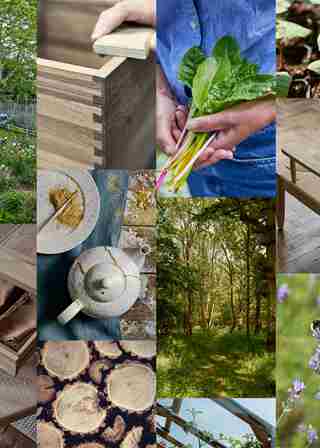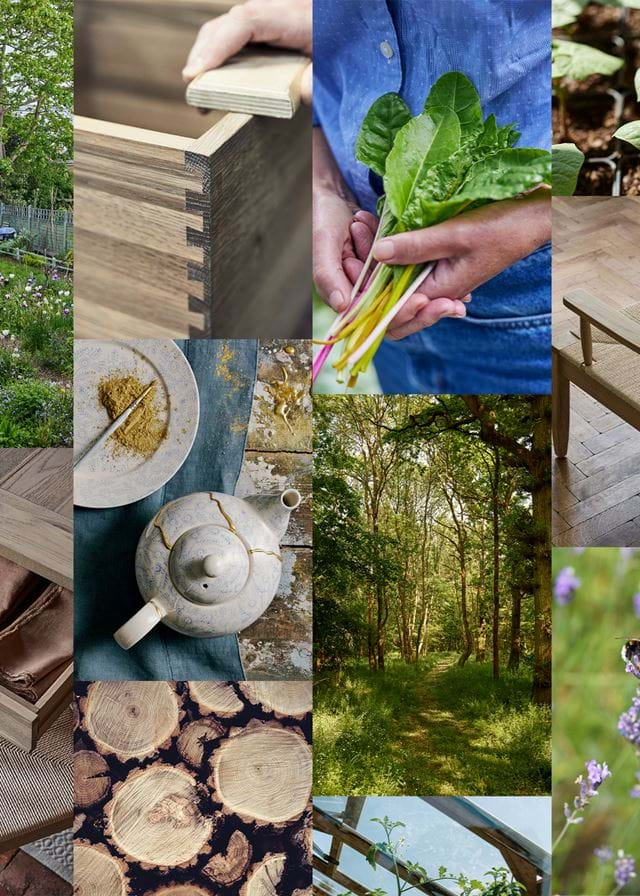 Understand our impact
Where to start? Without understanding our impact, we couldn't ring the changes. Unlike some other companies who buy their products in, we could chart the turn of the lathe to the delivery of your new kitchen. We could assess every emission, material and supplier to measure the environmental implication on everything we do so that, in the future, we can show you the impact of making your kitchen table against a long lifetime of use.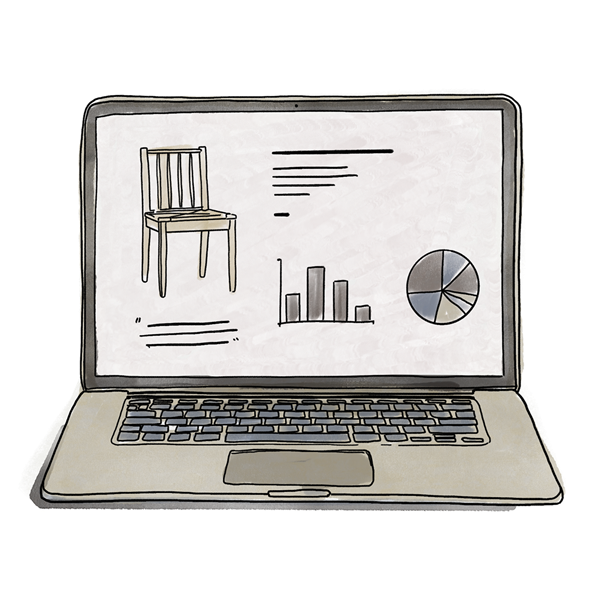 We also got a better reading of our true carbon footprint. Since the end of 2019, we've reduced our impact by over 20%. And whilst there's still a way to go, we did this by installing solar panels, using heat pumps instead of gas-run boilers and reducing our energy use.
What can you do? Get a better understanding of your impact by installing a smart meter or calculating your own carbon footprint.
Reset the balance
A good team can dream big and we now have 30 sustainability champions embedded across the business. Their job is to advocate for positive environmental change wherever and whenever they can. This team got their heads together and mapped out a plan that started with reducing our negative impacts. Some are big and some are smaller, but they all have an effect. Switching to renewable energy, re-thinking rubbish, composting, finding a use for our wood offcuts, ditching the solvent glues, ensuring our parts and materials are sourced sustainably, and reducing our transport impact by aiming for a net carbon-neutral delivery fleet.
Our previous packaging included single-use plastics, which we knew we had to change as soon as we could. We took two years researching new sources, juggling suppliers and persisting through multiple lockdowns to finally switch to recyclable packaging for all our furniture designs (we're rolling this out now). In fact, getting rid of the plastic wrapping on our jute bags alone will save over 100,000 pieces of plastic per year.
What can you do? There are so many ways you can contribute – you could try buying locally and eating seasonally, switching to a renewable energy supplier in your own home, dusting off your bike and, of course, trying to avoid unnecessary single use plastics.
Enrich & regenerate
Here at Neptune, it's what we make that can have the biggest positive impact. Designs that really last a lifetime, materials sustainably sourced and a focus on repairing, reusing or rehoming. We celebrate longevity. It's a refreshing antidote to the clarion call to keep buying more.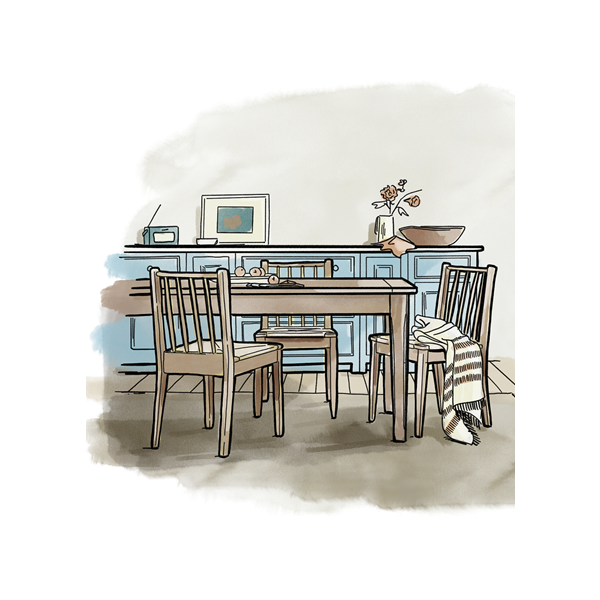 We also carefully choose who we work with. Our partners are inspiring, likeminded people that share our values. Trusting our suppliers means we have confidence over where our raw materials come from and how they're made into products. From the bigger stuff – we're part of the UN Global Compact – to our carbon neutral local printers.
What can you do? It's easier than ever to vote for sustainability with your wallet. Companies are now more open about their policies and often, once you start to include this thinking in your buying process, your instincts will help you to determine whether their values match up with yours.
Make a more beautiful world
Green walls, wormeries, bat boxes, hedgehog tunnels and bee hotels. We're thinking about ways to encourage biodiversity on the land we already own (coming to a store near you), and develop woodland projects for broadleaf and at-risk native trees. We want to protect and preserve natural habitats and develop links with agriculture and nature through sustainable champions at our local café, The Provenist.
What can you do? Try meat-free Mondays, look into home composting systems, plant different native flower species and support local producers.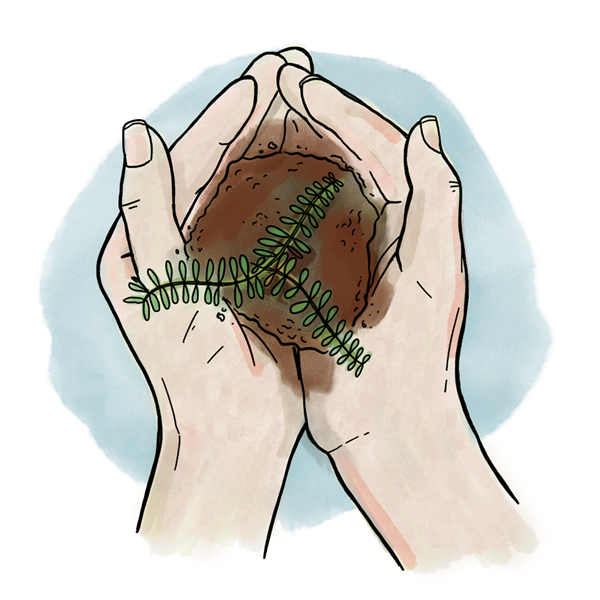 So this is what it's going to look like for Neptune and how we plan to do it. We live in a world of wonder and it's time we increase our efforts to look after it. We hope you'll join us for the ride.