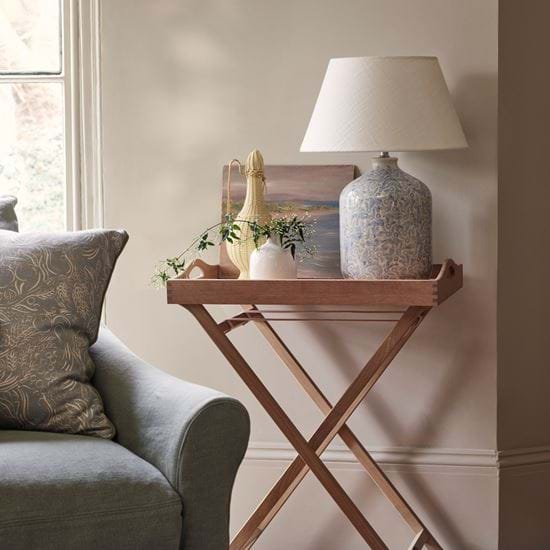 Ashcroft
Flexible and versatile butler's tray table designs, made up of a set of x-frame folding oak legs with leather straps and removeable trays in either oak or hand-woven rattan.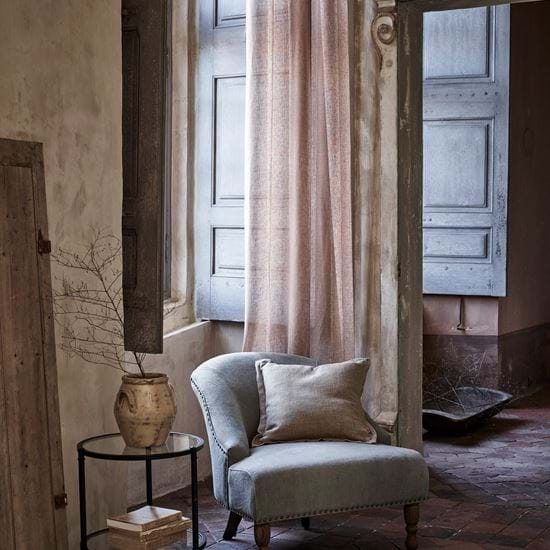 Coniston
Subtly traditional side tables and drinks trolleys, made from blackened metal and glass with circular cap details for an airy, elegant and refined look.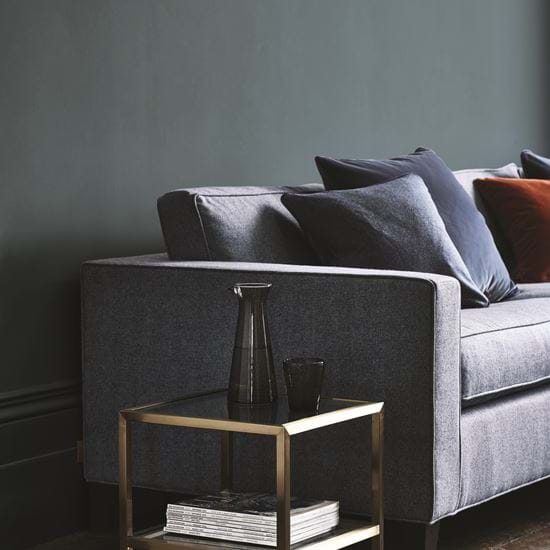 Keswick
Brass, glass and a subtle art deco influence, in two side tables: one tall and slim, one short and square.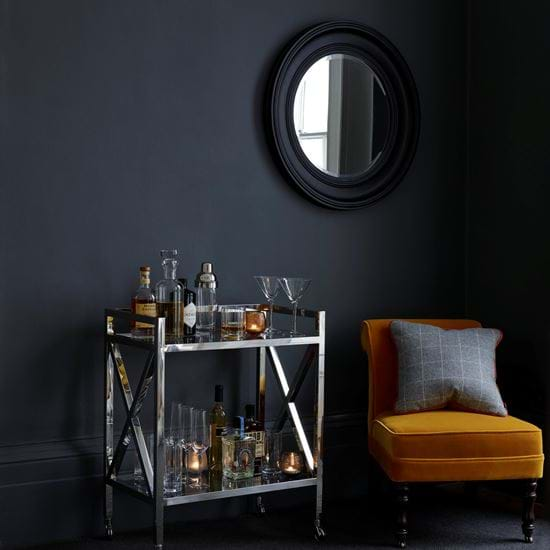 Manhattan
A sleek mix of glass and chrome and an architectural style for this side table and drinks trolley.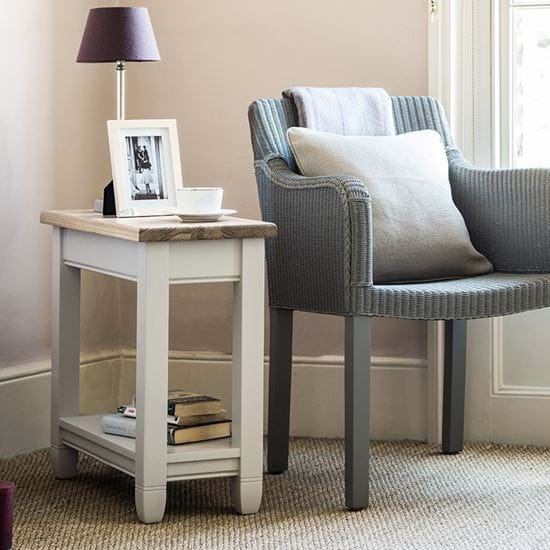 Chichester
Three versatile sizes, one goes-anywhere design that can be as traditional or modern as you like.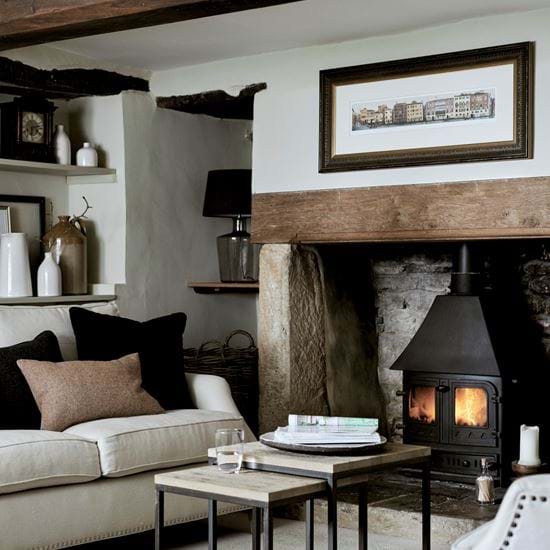 Carter
Industrial style made elegant. Think clean shapes and textured – not aged – wood.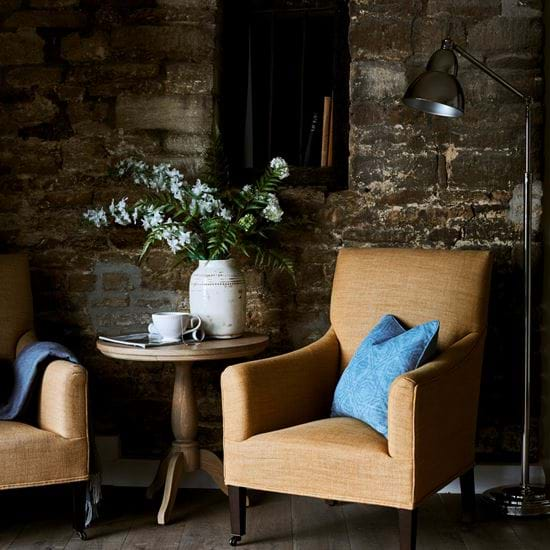 Henley
Two tables – one tall and round, one long and slim – made with top-to-toe oak and a traditional feel.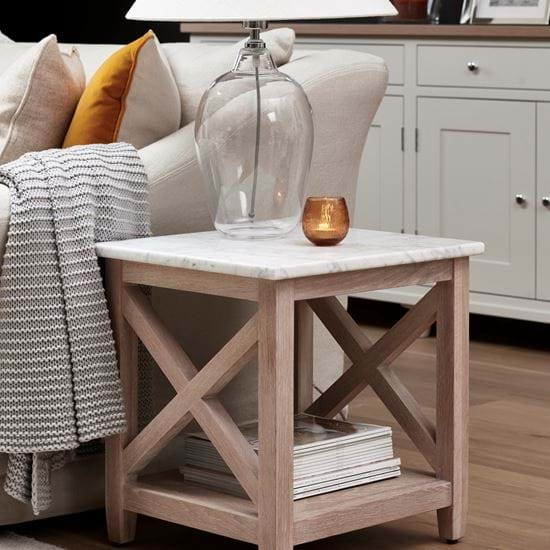 Herston
A marble and oak side table with parquet-like detail – for layers of texture and a refined character.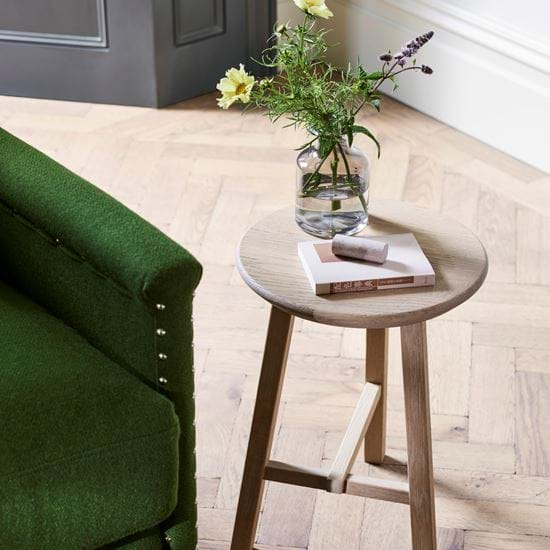 Northwich
A three-legged oak design: our nod to the traditional milking stool. Useful as an extra seat, footstool or side table.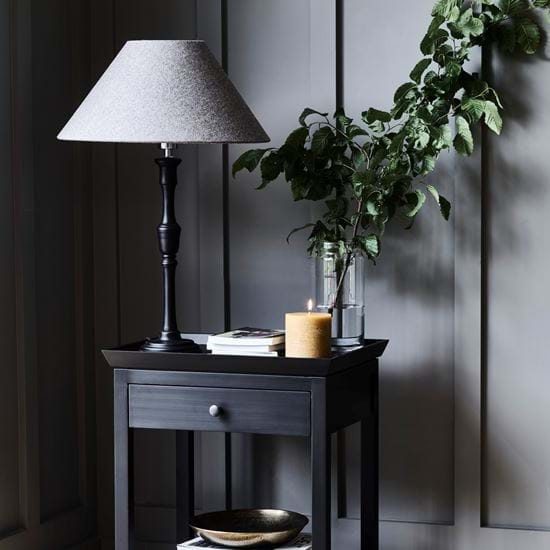 Aldwych
Pared-back, that's our Aldwych collection. These are beautifully-made tables that don't ask for attention, that will always feel timeless, and that you can customise in any of our paint colours.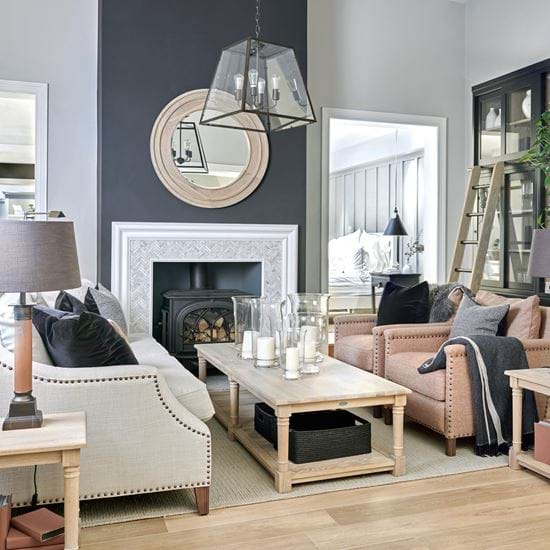 Edinburgh
The side table for those that want a classically-inspired shape, combined with a naturally characterful timber.
Beswick
Small and ceramic, Beswick is the sort of side table that'll work best in a guest bedroom as it's more of a decorative piece than one that offers storage space. It's sleek and simple, and finished with textural grooves and crackle-glaze detail.