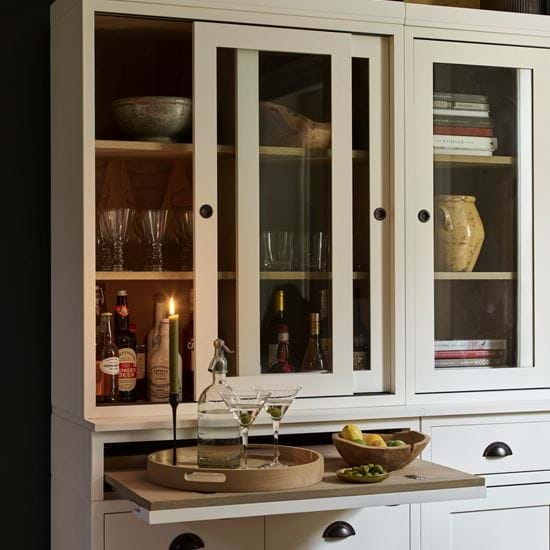 Candlesticks
Just like lighting, we think that candlelight looks best when you play with different heights. So, mix in a few taller candles alongside tealights with one of our candlesticks for pillar or tapered dinner candles.
Hurricanes & Lanterns
Just the thing for taking candles outside, hurricane vases and lanterns provide all-important shelter from the breeze. While inside, they make a statement out of candles even when they're not lit.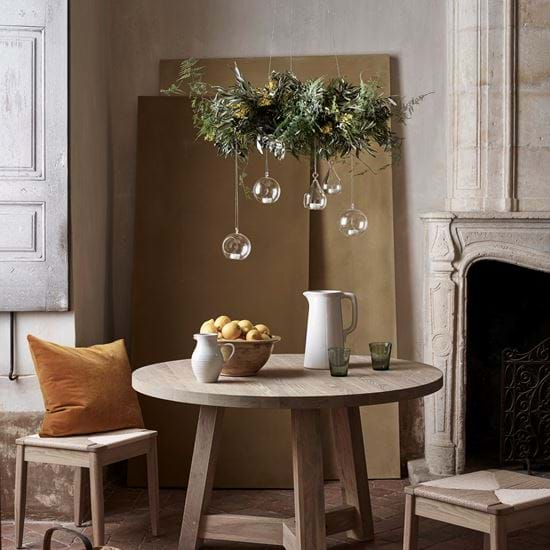 Tealight Holders
Tealights may be small, but even a few can have a big impact, creating little pockets of warm light in a room. Make the most of them (and keep them safe) with our collection of glass and ceramic tealight holders.