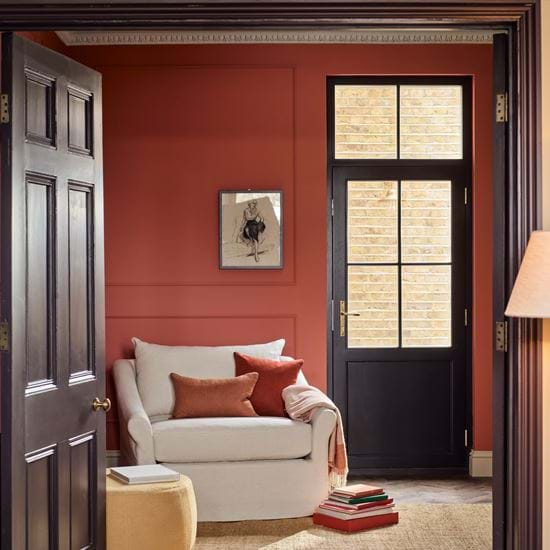 New this season
Twice a year, in spring and autumn, we add to our designs with our seasonal collections. And leading the way each time is a new colour. This is where you'll find this season's.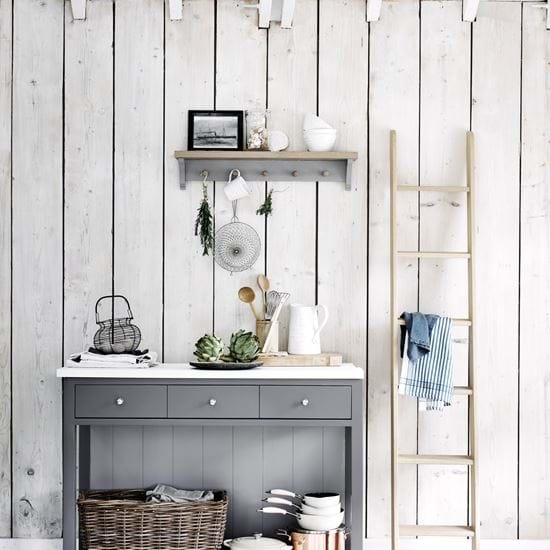 Pebble
Our Pebble paint palette is the one to turn to if you're looking for grey shades, but are worried about your room feeling too cold – that's thanks to the warm undertone they all share.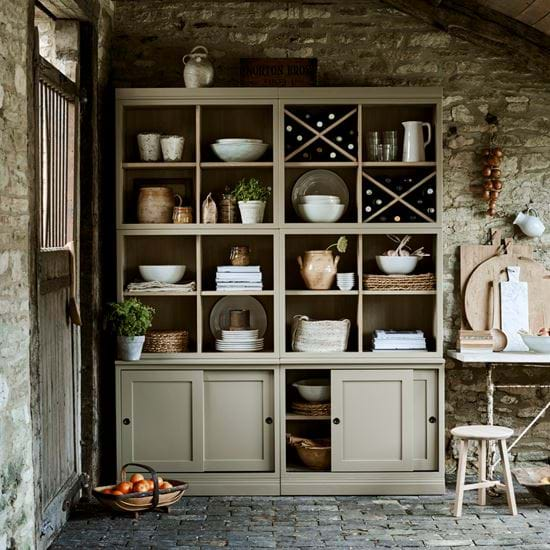 Fossil
Our most traditional neutrals, the paint shades in the Fossil palette all have a yellow-green base. As some of the warmest tones, they'll give any space a welcoming, homely feel – instantly.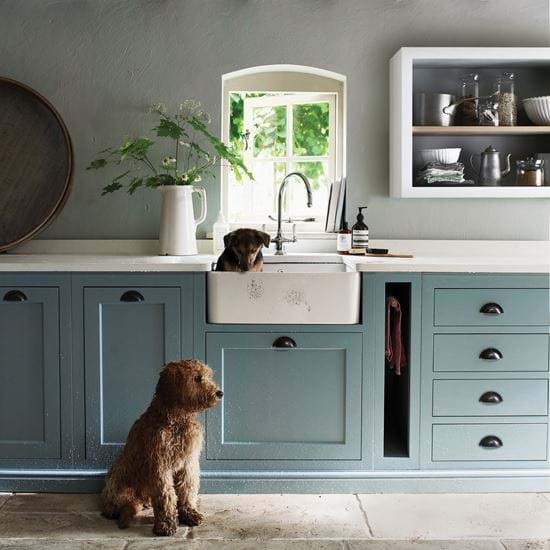 Nordic
These are colours for those that like their interiors clean and crisp. You'll find our blue shades in the Nordic paint palette, but, they all have a hint of green in them to stop them from feeling too cold.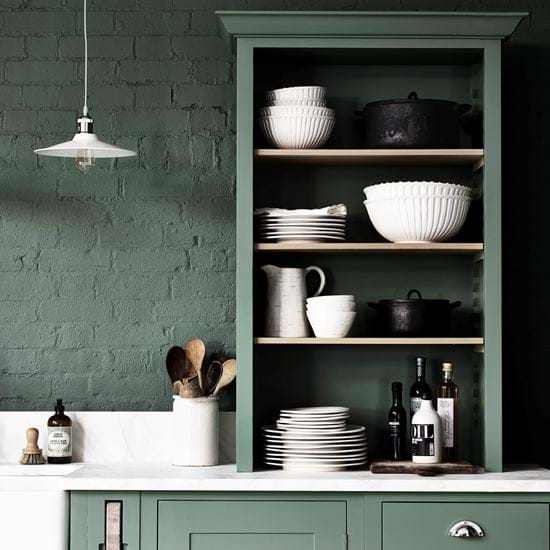 Plant
A lot of our colours have at least some green in them because, being a colour so associated with nature, it's easy to live with. The Plant paint palette is where our true greens are though.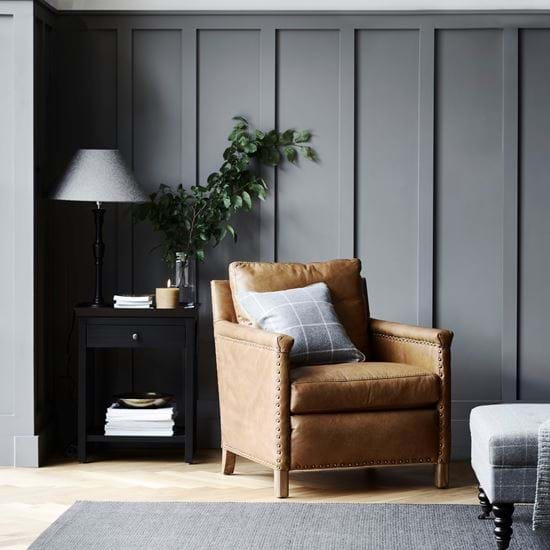 Smoke
The grey shades in the Smoke palette can come across as quite blue in some lights and, in others, have a green undertone. Either way, they're definitely cooler than the Pebble palette, so will lend a contemporary feel.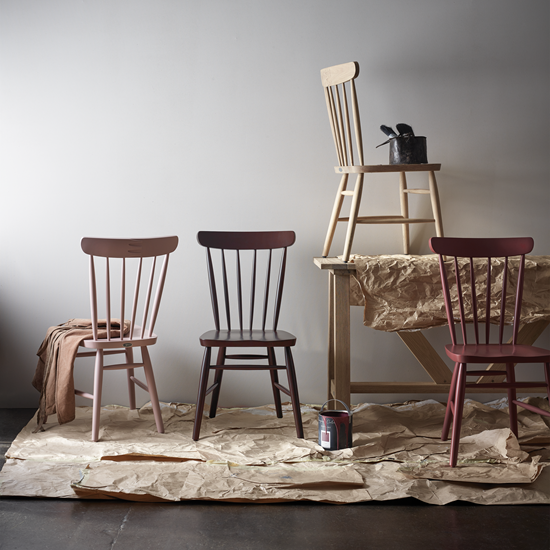 Spice
Our Spice paint palette is where you'll find all our red-toned shades (as well as chalky neutral Salt to complement them). Each one has a purple hint too though, which gives them more subtlety.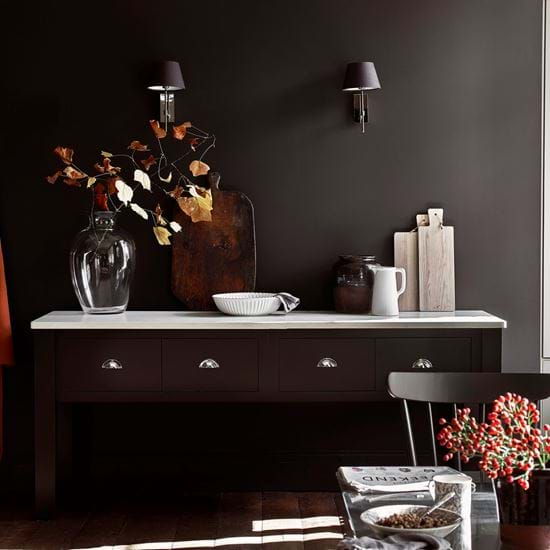 Timber
If you're looking for warm neutrals but the Fossil palette feels a touch too traditional, consider our Timber paint colours. These are our most 'neutral' neutrals, with a red base that's easy to live with.
The Archive
Old friends and seasonal shades: our archive is where you'll find colours from years gone by that, although they might not quite fit into our seven core palettes, are nevertheless just as loved. It's why they're still here, safe and sound, ready to mix on request.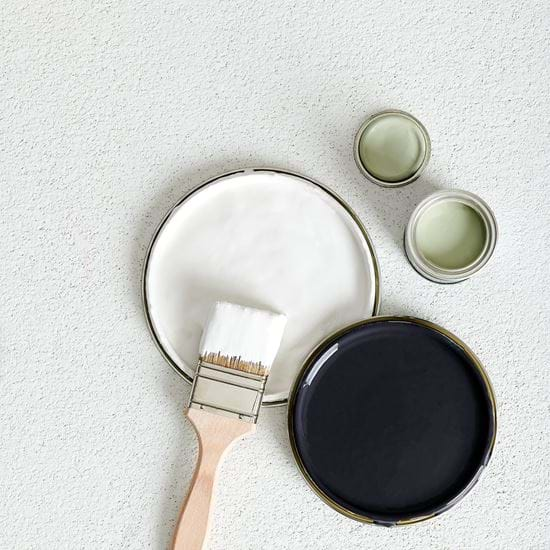 Primer
When it comes to painting, preparation is everything. So, we've developed a primer for using on walls and woodwork to create a light and evenly coloured finish to start from.