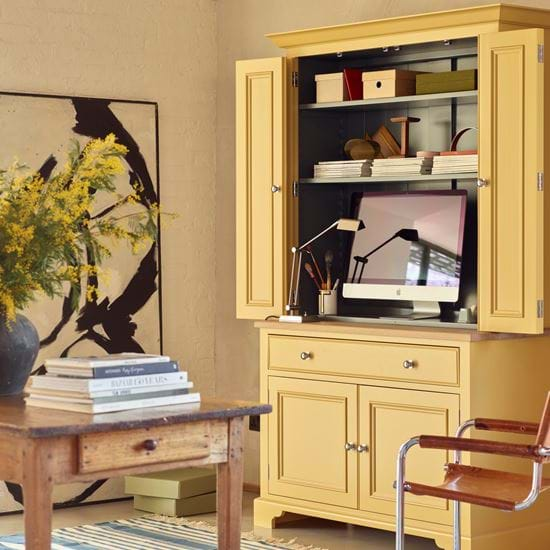 Chichester
Compact home offices hidden within Georgian style workstations and a classic writing desk that can double as a console or dressing table.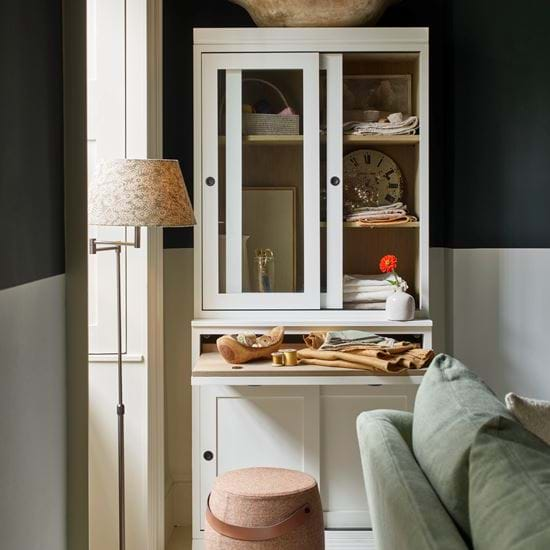 Chawton
Chawton is a versatile home office companion. It conceals a campaign drawer which pulls out into a useful surface for working or crafting, while you can display books and ornaments in the glazed top section.
Heatherley
Our flexible oak organiser for dining tables and desks alike. With anti-slip feet, pullout drawers, open slots and a sleek groove to keep pens in their place. Also available paired with our Wycombe and Hebden tables.
Manhattan
The sleek, architectural shape of this desk is for those of us that want a smart, professional workspace without it feeling all business and no style.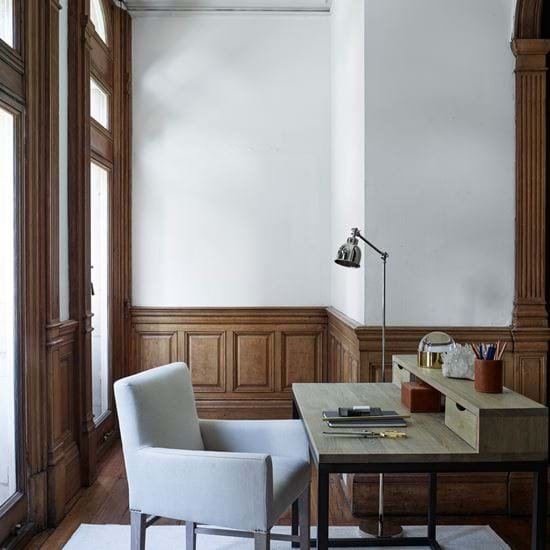 Carter
If you want a modern, industrial look, but don't want it to feel too rustic, Carter's clean lines and crisp finish mean that it won't.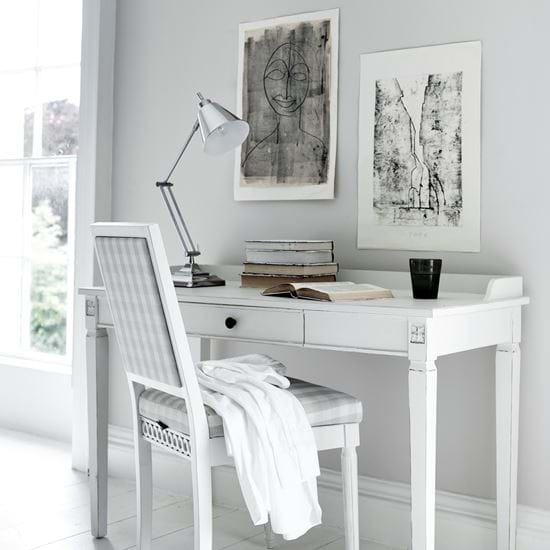 Larsson
Larsson's pretty design means you can use it in bedrooms and living rooms – any space that needs to be somewhere you can work occasionally without feeling like an office the rest of the time.