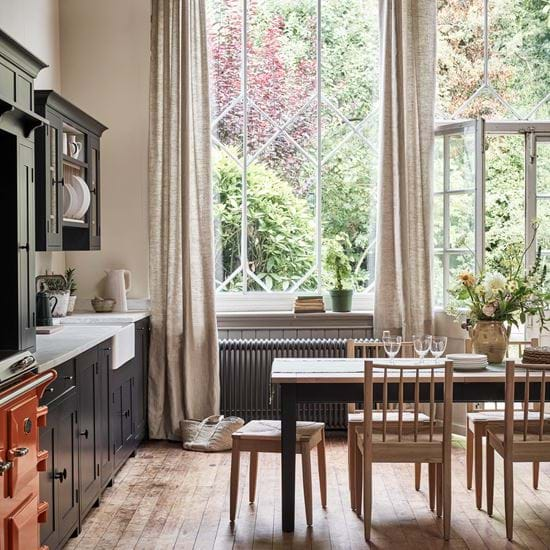 Wycombe
Our contemporary take on the Arts & Crafts style: a natural oak frame, rush seat and traditional techniques combine with a pared-back aesthetic in this chair. And there's also a folding version, in case your home office needs to tidy away at the end of the day.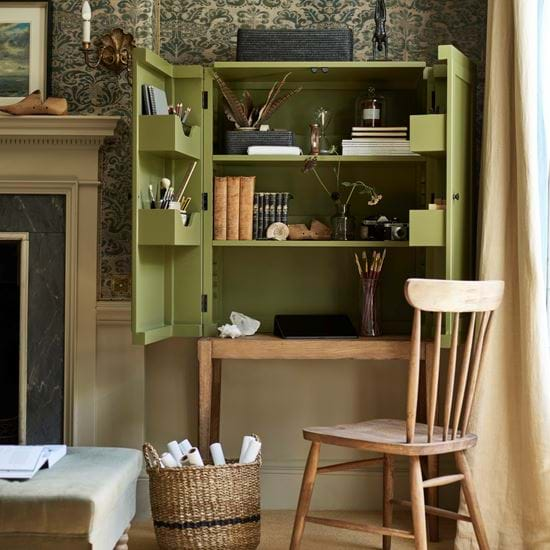 Wardley
Wardley's a contemporary take on the classic Windsor chair, for when you want to nod to tradition but prefer clean lines and a minimal aesthetic. It comes in a choice of natural or darkened oak or tulipwood painted in your choice of colour.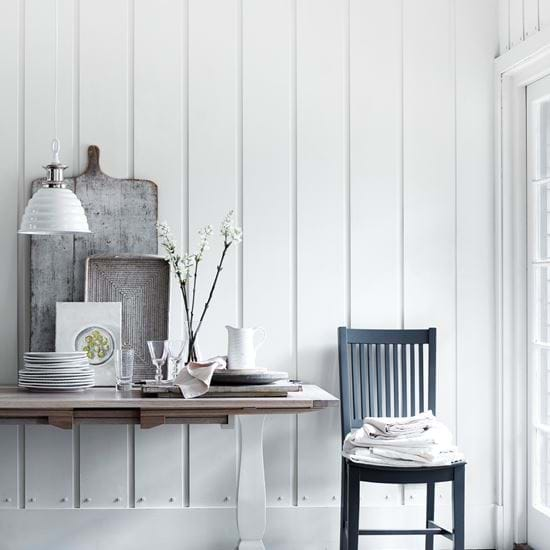 Harrogate
Harrogate is a painted timber chair that's a blank-but-beautiful canvas, so you can experiment with colour or keep things subtle and understated. It has a higher back too, perfect for those of us that need those extra few centimetres of support.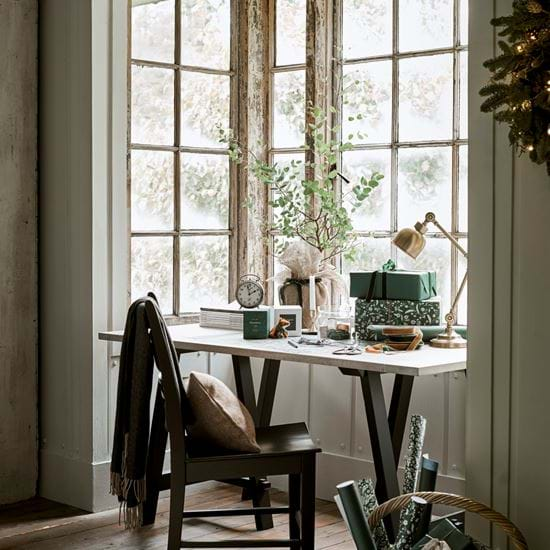 Suffolk
Our Suffolk chair was inspired by an antique piece found in a shop in Suffolk. It's a simple and down-to-earth sort of design, but with that distinctive trio of balls in the backrest adding decorative detail. Choose from two oak finishes or one painted in any of our colours.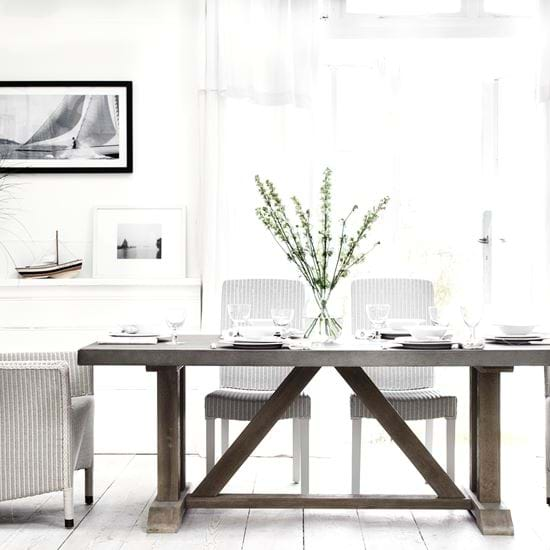 Havana
Like Montague, Havana's made from ever-so comfortable Lloyd Loom. It has a more curvaceous shape though, with an arcing backrest and long 'skirt' that lend it a more traditional feel. There's also a choice of arms or without.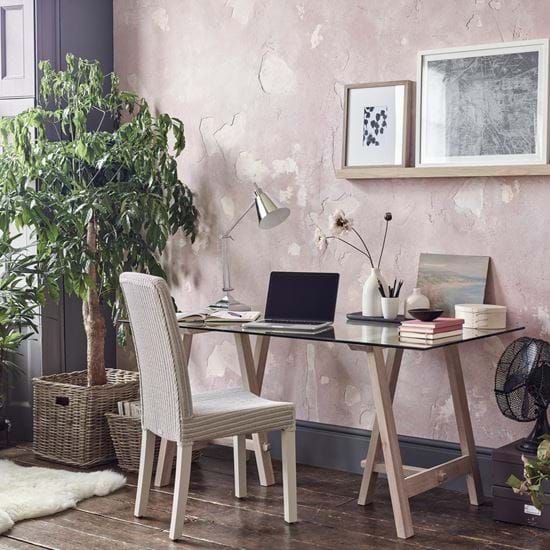 Montague
Lloyd Loom is a brilliant material for chairs you'll be sat in for a while because it flexes ever so slightly to your body. There are two Lloyd Loom designs in our collection – this is Montague, the more straight-lined and simple of the two.