An update on some of our deliveries
Due to a combination of circumstances that have resulted from the global pandemic, we're really sorry to say that some orders may be delayed.
You might have already heard about the congestion in our ports, the priority being given to PPE availability (quite rightly) and the surge in retail demand after the first lockdown. All of this is causing immense pressure on global delivery services, which is now taking its toll.
We are doing our very best to manage the situation but it is becoming increasingly difficult to honour our delivery promises.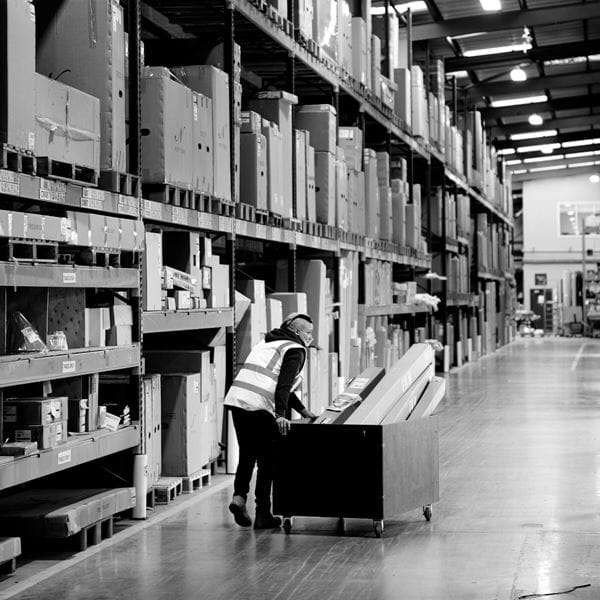 What are we doing?
In short, just about everything we can to get your orders to you. We want to reassure you that once your products are ready to be sent out, you'll hear from us by phone and by email to confirm an exact date for your delivery, be that pre or post-Christmas. We promise to get in touch as soon as we possibly can.
In these unprecedented times, we're all doing our very best to give the service we pride ourselves on, no matter how challenging.
Whilst we do that, we cannot thank you enough for your understanding, your patience and your continued support of Neptune. It means so much to us.