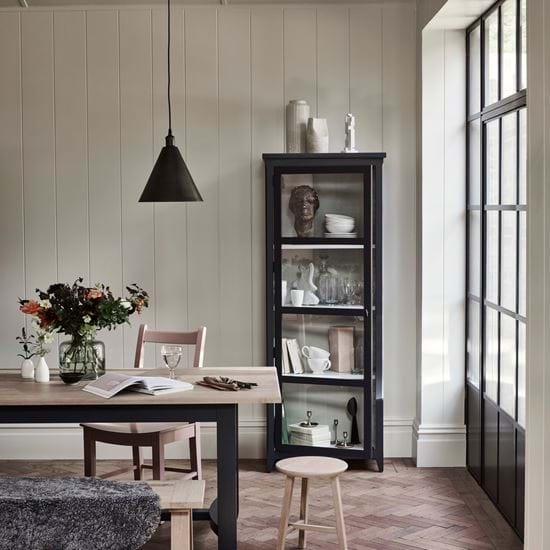 Tussock
With its close-cropped, curly fleece, Tussock is the neatest (and the softest) of all our sheepskin rugs. It's also the only sheepskin that comes in a doubly-long size, making it perfect for hallways, benches and ends of beds.
Tussock Sheepskin Hot Water Bottle
Delivery within 3 weeks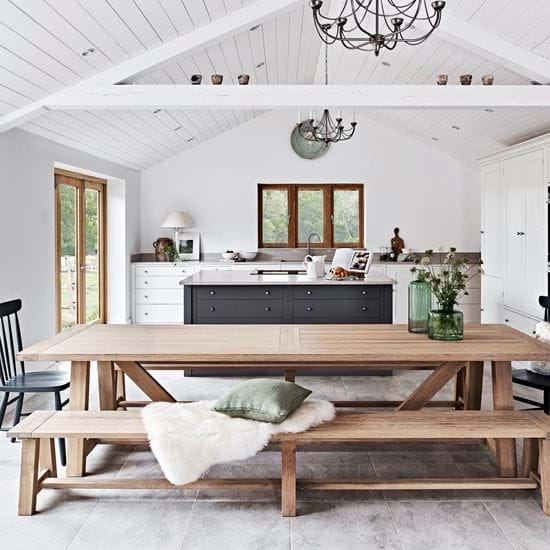 Southdown
Southdown is our classic, long-pile, naturally pale cream sheepskin. It has a thick and incredibly soft fleece that's less rugged than Herdwick's – Southdown sheep are a native breed too, but this time to the much mellower climate of Sussex.