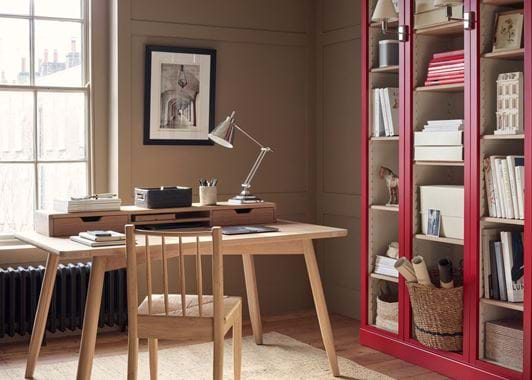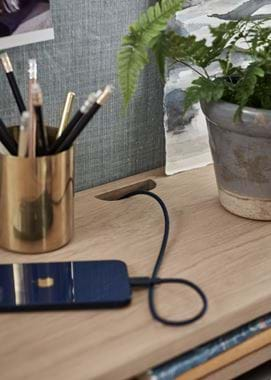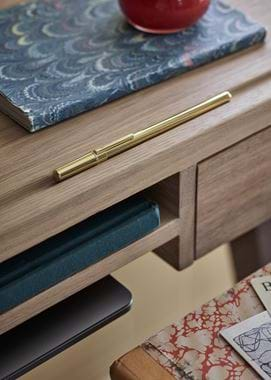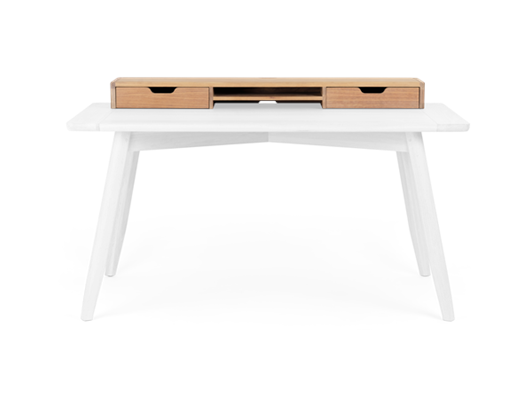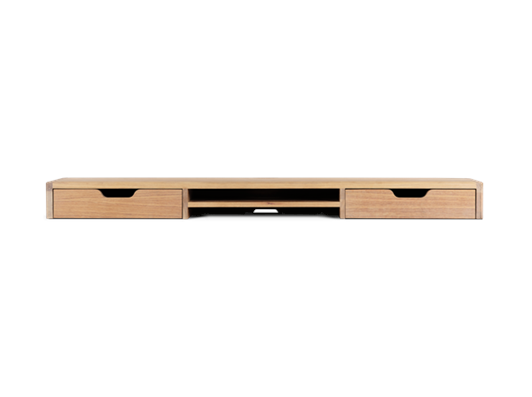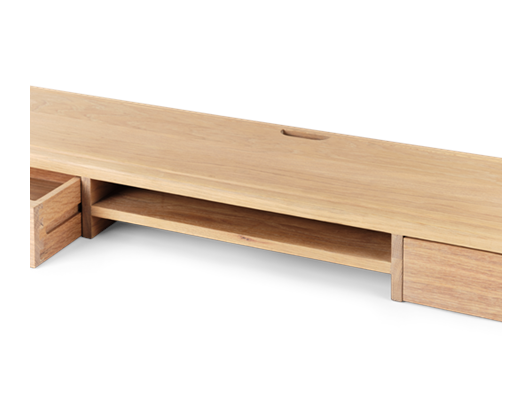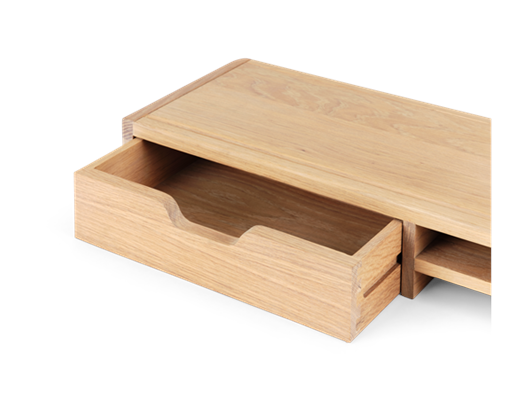 Heatherley Desk Organiser
This organiser will enable you to transform a table into a desk in mere moments, as well as bring additional space to an existing office. The design focuses on clever storage: cables can be kept neatly out of sight, drawers and open-front sections will house laptops and notepads, and a pen groove runs along its length.
From the Journal
The joy of organisation
Tidy house, tidy mind, or so the saying goes. Here, we delve into why keeping an organised home bring so many of us such pleasure.
Keep reading