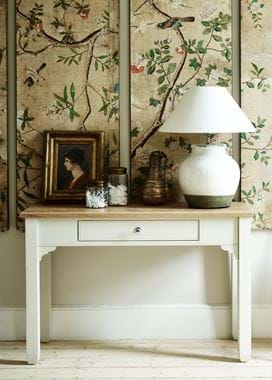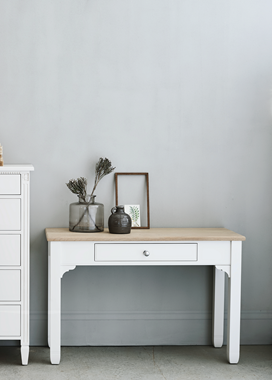 The Chichester writing desk has a Georgian-inspired simplicity, with elegant rectangular proportions that'll fit neatly against a wall. Its smooth oak top and single drawer make it a practical desk, but it's versatile enough to use as a dressing table or console, too. The carved supports under the drawer front and the mouldings throughout add an understated flourish.
From the Journal
The joy of organisation
Tidy house, tidy mind, or so the saying goes. Here, we delve into why keeping an organised home bring so many of us such pleasure.
Keep reading