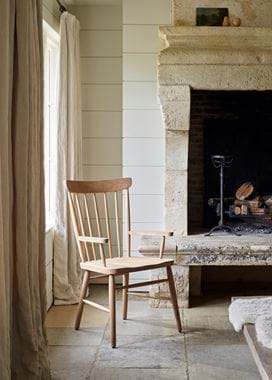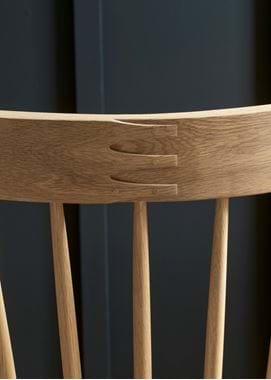 With its classic carver arms and ladder back, a homage to centuries-old Shaker craft skills, this chair takes its design cues from history and presents them in strong, solid oak. Whether it's used at the dining table or as a standalone piece in a cosy kitchen corner, this carver chair's simple timber design will bring timeless appeal to any space.
From the Journal
The joy of organisation
Tidy house, tidy mind, or so the saying goes. Here, we delve into why keeping an organised home bring so many of us such pleasure.
Keep reading