Home office
We've designed our home office pieces to sit just as well in a living space as in a dedicated study. Made from long-lasting and beautiful materials like natural timber and with carefully considered details, they'll help make your working day a little more joyful too.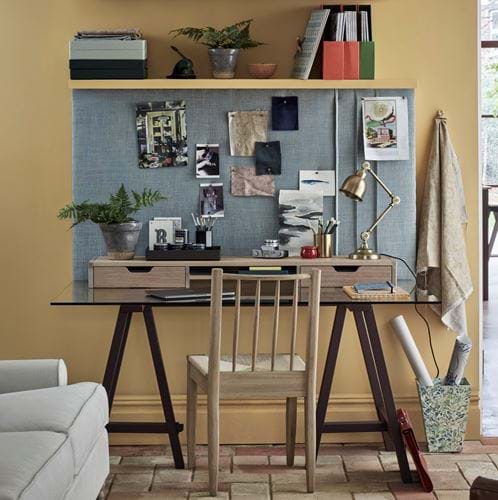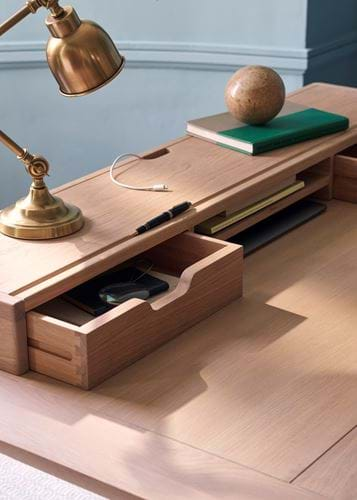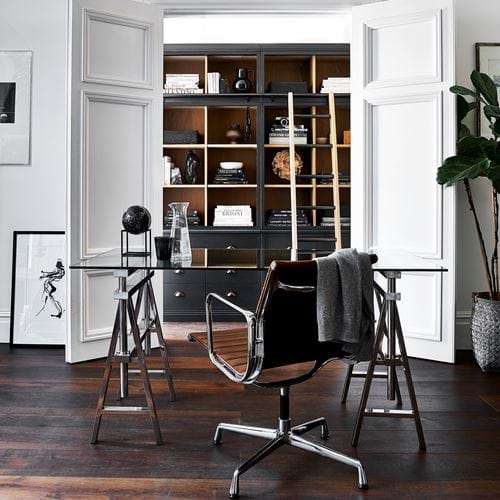 The Neptune Outlet
The Neptune Outlet is where you'll find those pieces that have an imperfection here or there, as well as the occasional design that we've retired from our main collection – all with up to 50% off. You can stop by and see us at our Wiltshire store, or you can explore the outlet online.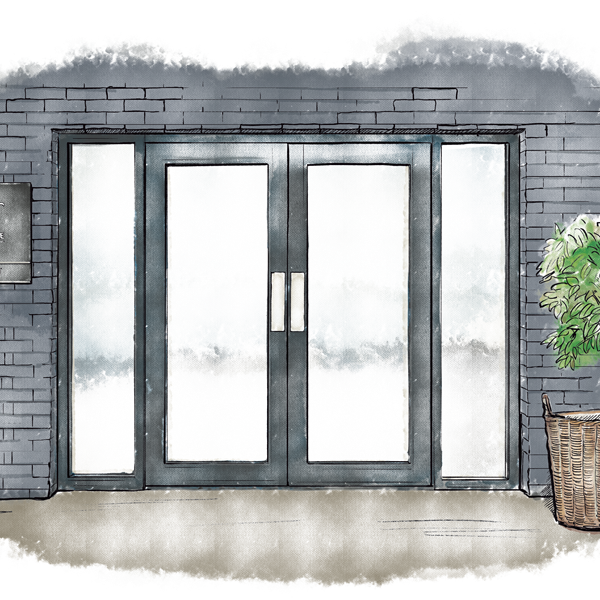 The Evolution of Home by Emma Sims-Hilditch with Giles Kime
The debut design book from our creative founder, Emma Sims-Hilditch. Featuring homes designed by Emma and her interior design studio, Sims Hilditch, discover insightful decorating ideas, spatial planning and inspiring colour schemes.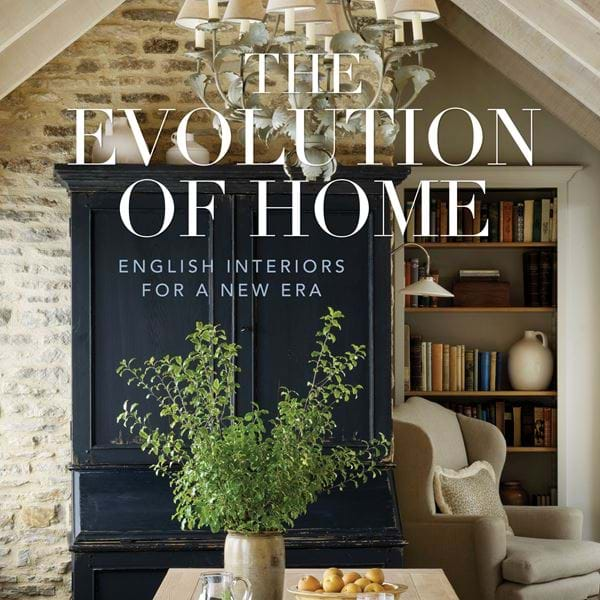 A very warm welcome
Bricks and mortar. A sense of place. Our stores are much more than a showcase. They're our collections brought to life; individual spaces where a sense of home is tangible.