Neptune Edgbaston
16-18 Harborne Road, Birmingham, B15 3AA
Open today until 17:00 Uhr
Montag-Samstag: 09:30–17:00 Uhr
Sonntag: 10:00–16:00 Uhr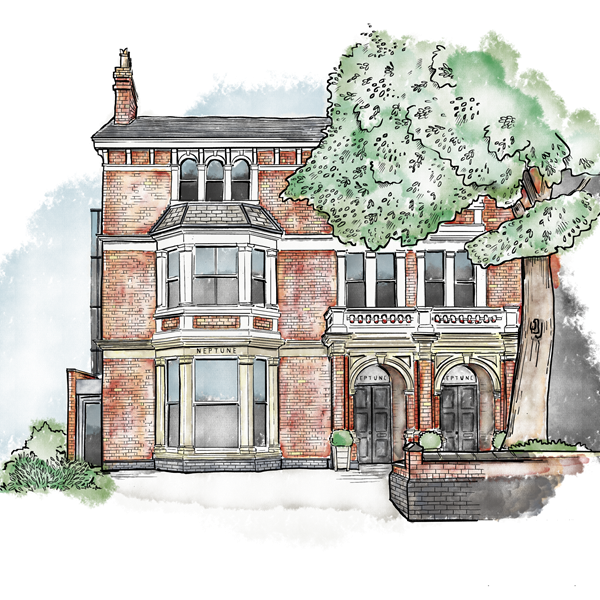 A warm welcome
Neptune Edgbaston sees the restoration of a three-storey, red-brick Edwardian property on the bustling Harborne Road. We've saved the few original features that remained, such as the double-doored entrance (which joins to become one welcoming hallway) and the large bay windows, and have replicated the ones that have been lost, including cornicing, skirting and fireplaces. We also commissioned a traditional cut-string staircase with brass inlays and a solid oak banister to sit at the building's heart. And towards the rear, a glass-wrapped terrace makes a sensitively modern addition.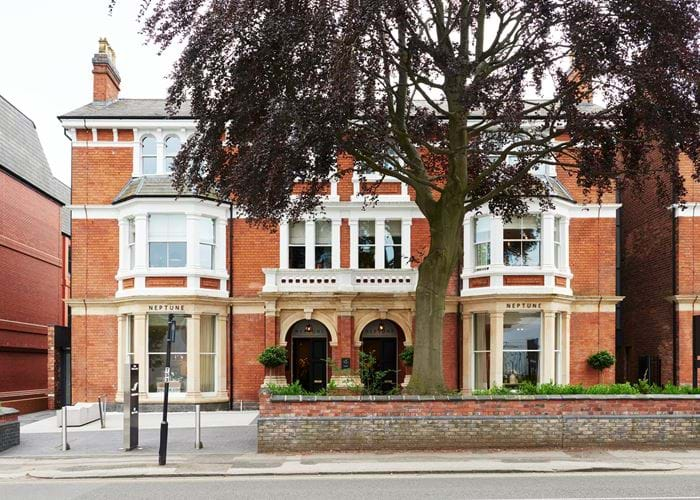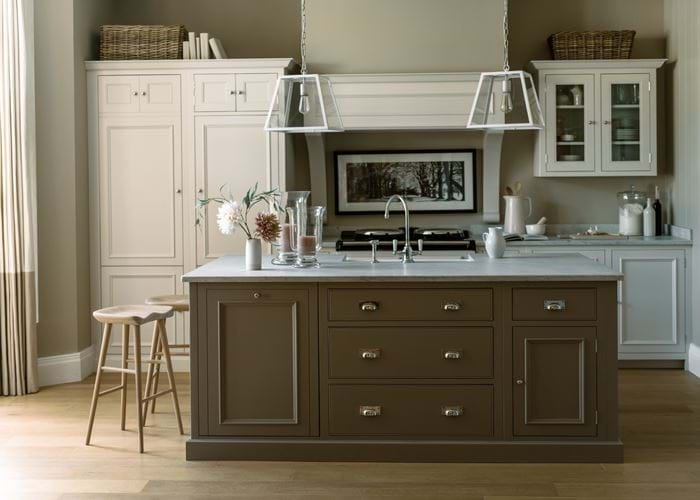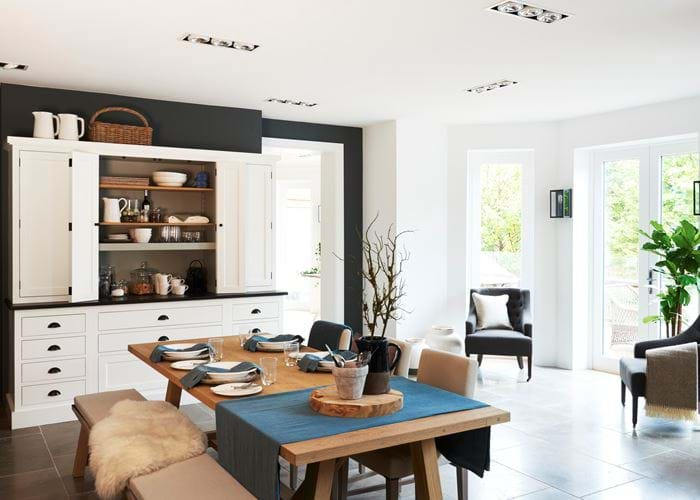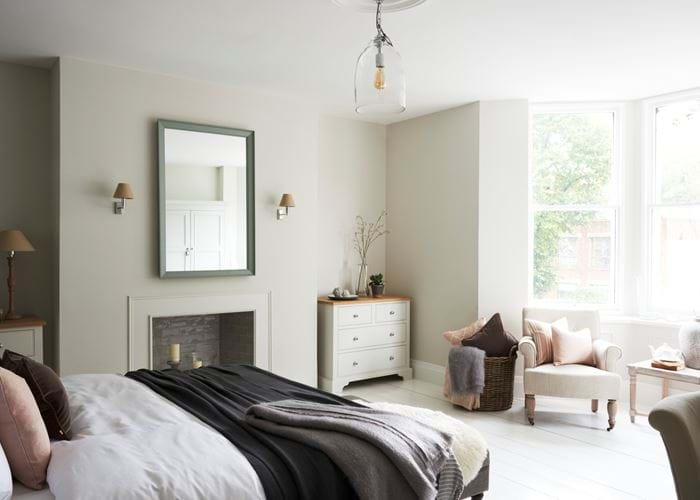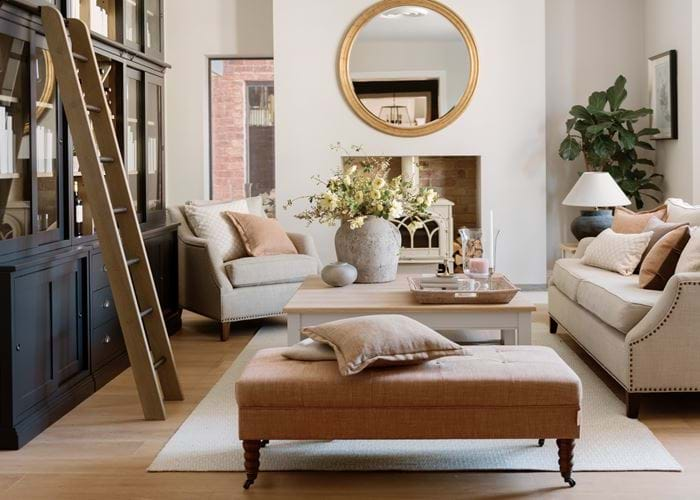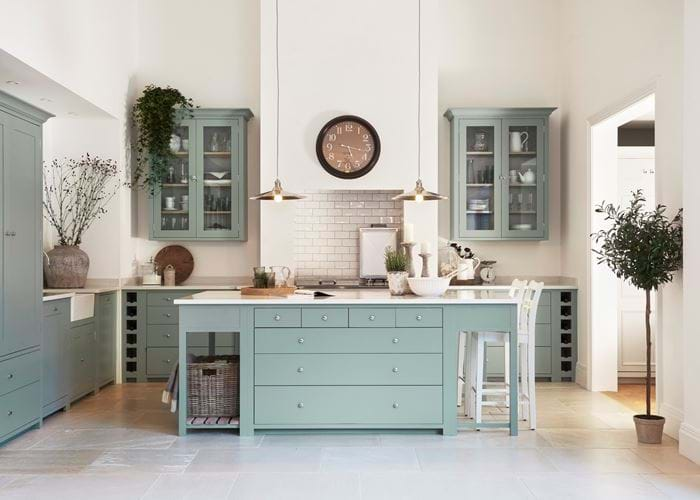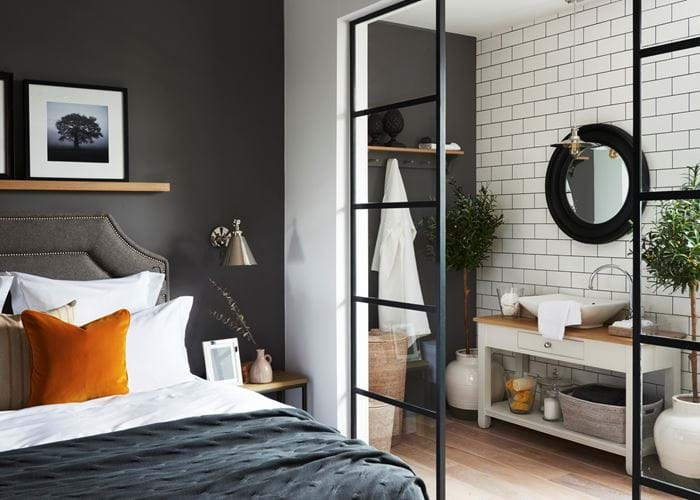 Who you'll meet
Sarah's our store leader and has years of experience with brands like The White Company. Alongside her is our assistant leader, Lucy, and our kitchen team – Jackie and Hannah, who are our designers, and Su-Ling, our coordinator (who looks after all the ins and outs of installing a Neptune kitchen). Together with our home specialists, they can help with all the spaces in your home – from cabinetry and furniture to textiles, paint and accessories.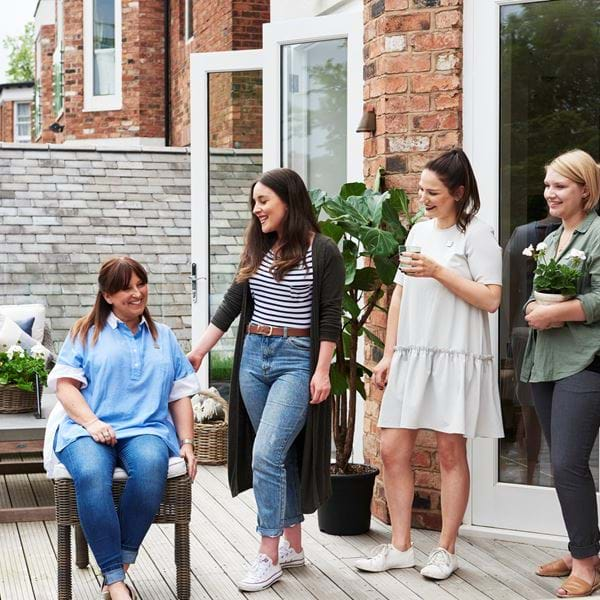 On display
We refresh our store interiors as and when our seasonal collections change. Some designs will always remain though – our flagship ones – the ones that we know you love the most. Below we've given you an idea of what designs you'll find at our Edgbaston store, but if there's something specific that you'd like to check with us before you visit, you're welcome to call ahead and we'll let you know if we have it on display.
All four of our kitchen collections are waiting to be explored so you can get a real feel for every aspect from cabinet design to worktops. You'll find each one is set side by side with a living or dining space so that you can see how they work together, be it in a city apartment, contemporary townhouse or country cottage.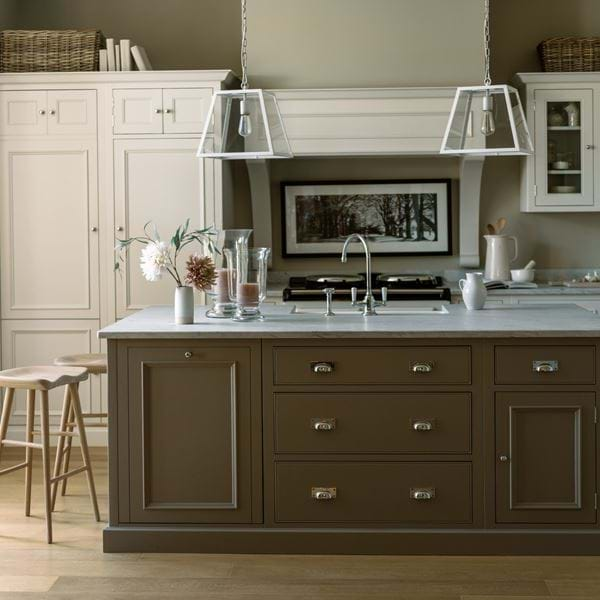 Inside Neptune Edgbaston you'll find six of our most-loved dining tables with perfectly paired dining chairs, all dressed with a small selection of our tabletop pieces like pure linen tablecloths and hand-made crockery.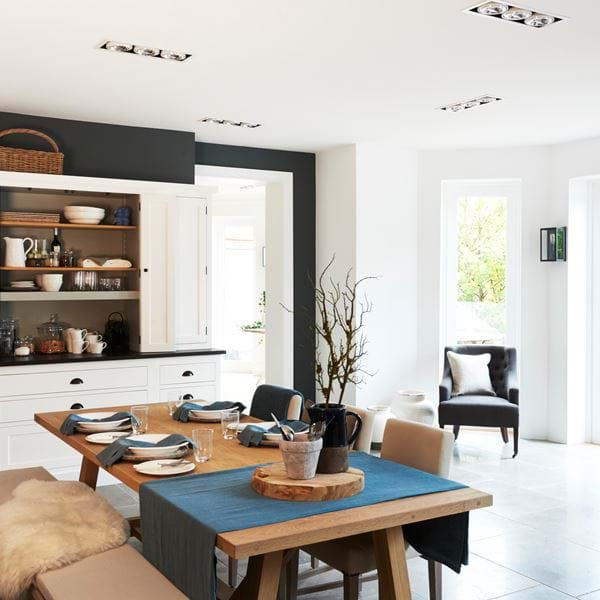 We've filled Neptune Edgbaston with an edit of our furniture collections, spanning the entire design spectrum from classic to contemporary. You can also explore all of our home accessories that translate to any room, helping it to feel warm, welcoming and perfectly in balance.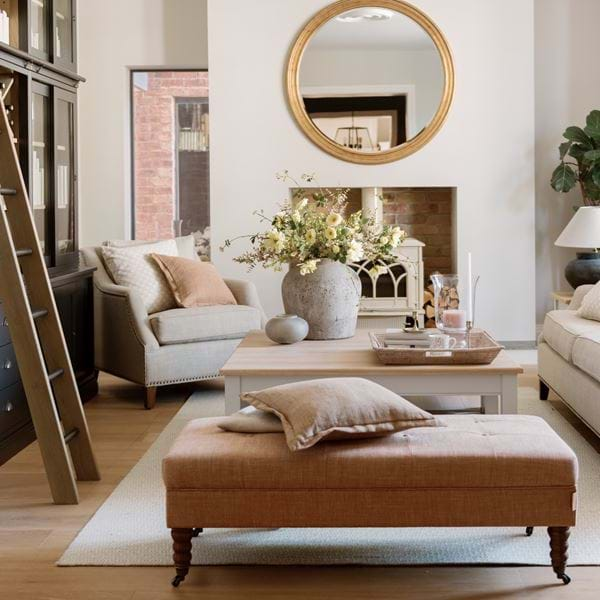 In our bedrooms, you'll discover serene and restful decorating ideas, capacious wardrobes and chests of drawers, and blissfully soft, Portuguese-made cotton and linen bedding. Then there's our solid timber beds, of course, upholstered headboards and handmade, natural mattress Barrington. And like in our living rooms, trying them out for yourself is most definitely encouraged.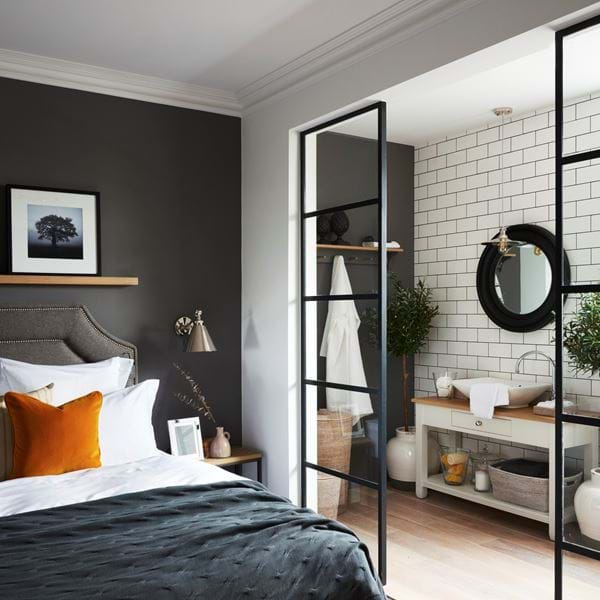 Our design team
Whether you're looking at a new kitchen or you're considering top-to-toe decoration, we're here to help make your home projects simpler and easier with designs that's personalised to you.
Home design
Meet Kate. She's our home designer and can help with anywhere from one room to ten.  Colour, textiles, furniture, flooring - she'll bring it all together to create your version of a Neptune home.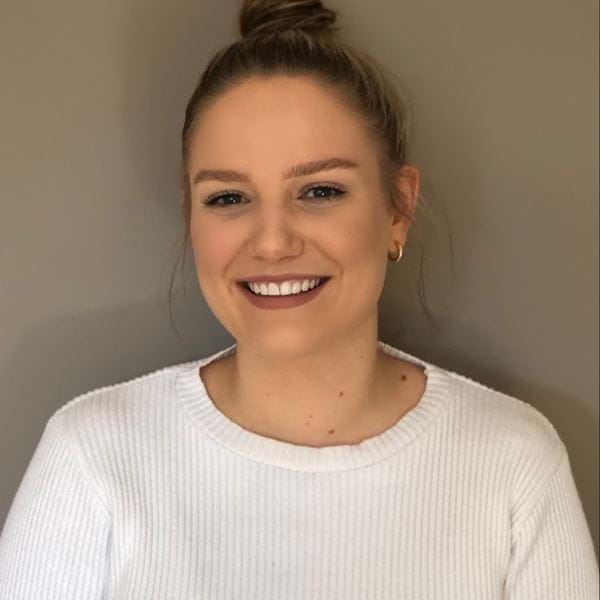 Kitchen design
Hannah & Jackie are our kitchen designers. From your first, free consultation to our full design service, they'll listen to all your wants and wishes and turn them into your idea of a dream kitchen.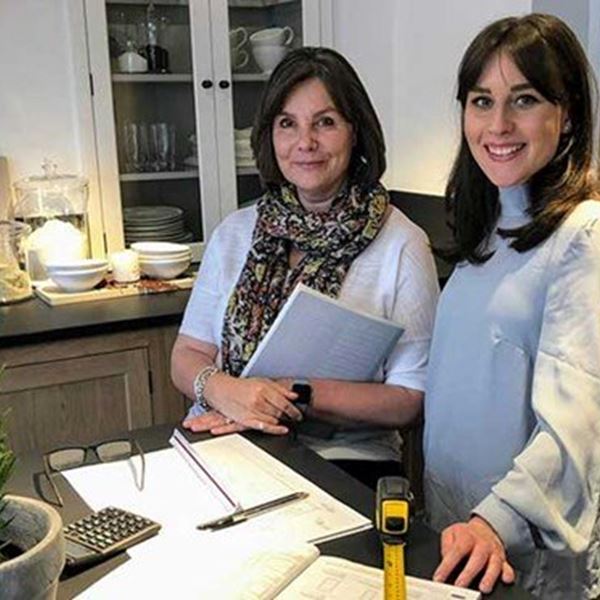 To the rear of Neptune Edgbaston there is a pay and display NCP car park.
Each floor at Neptune Edgbaston is entirely level and spaciously arranged. We also have step-free access into the store. We've also added in a lift, which is beautifully decorated and just as much a room as any other in the store.
We'd be happy to help with a spot of babysitting while you browse, should an extra pair of hands help. Inside, it's lovely and spacious so even a double buggy will find its way around.
Well-behaved dogs are more than welcome too, and we'll be sure to have a jar of biscuits on hand. But if you're the proud owner of four Great Danes, we'd appreciate it if you perhaps left them at home.
Get in touch
If you'd rather not call, you can send us a message using this little form. You can also use this form to leave us any feedback, good or bad. We'd love to know what you think.