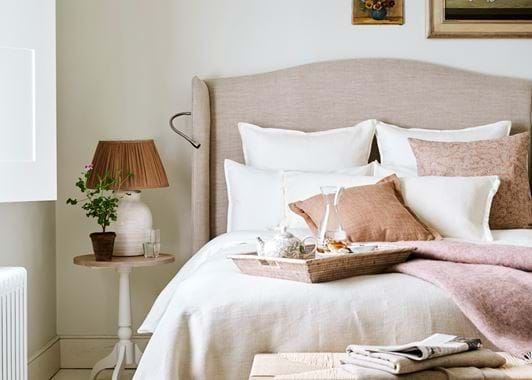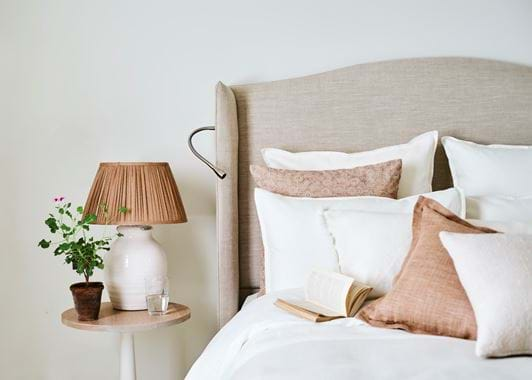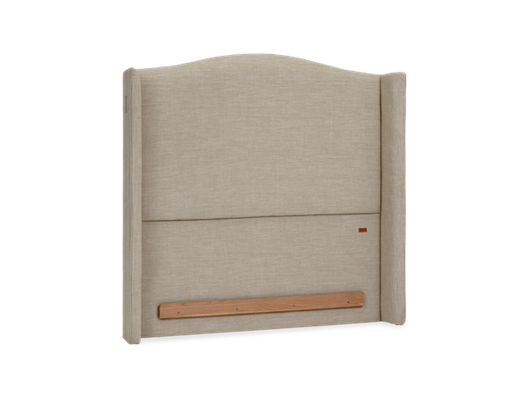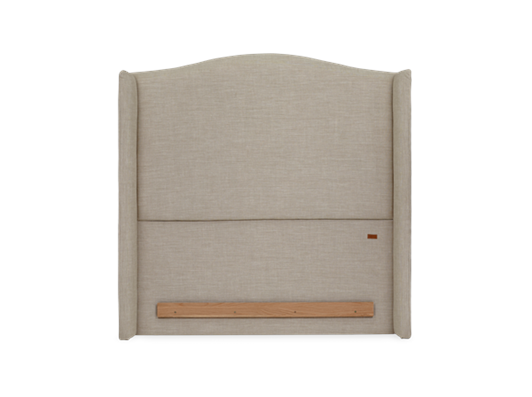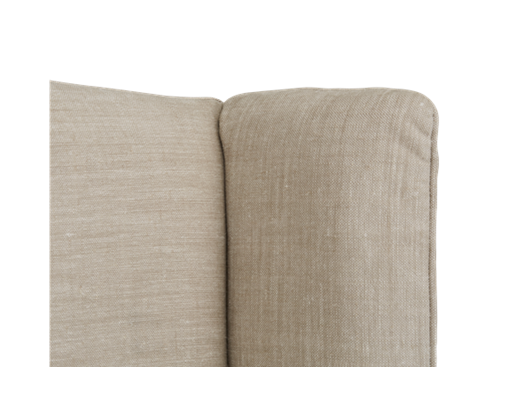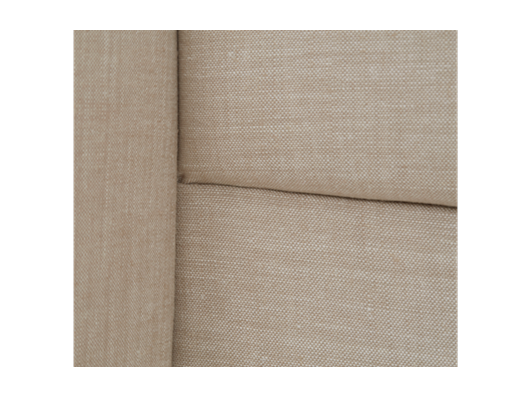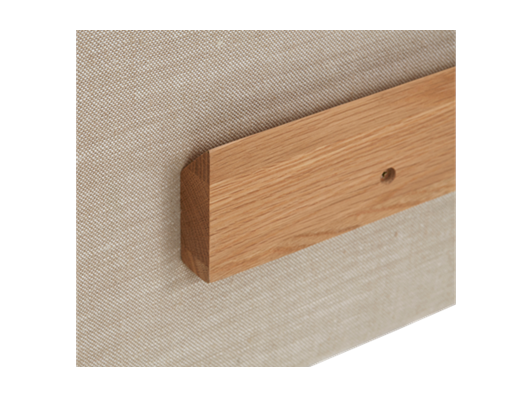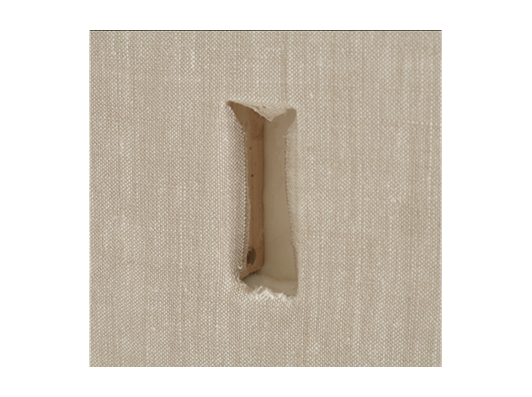 If you like a classic look, but lean towards more minimal design. If you're looking for a bedroom focal point and want to create a feeling of cosiness. If you haven't the space for bedside lights or want a more discreet alternative. Then Charlie, with its tall height, wingback and slots for our Rathbone reading lights, ticks all those boxes.
From the Journal
How to choose art for your bedroom
If we're honest, we probably spend a fair amount of time thinking about the decor of our bedrooms but a lot less time consider the art with which we decorate the space, and the effect it can have on our sleep quality.
Keep reading