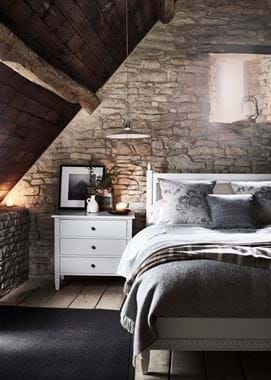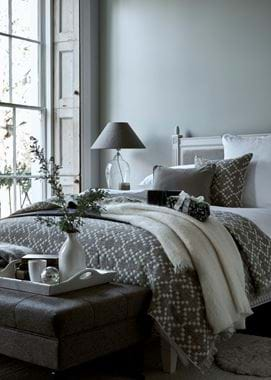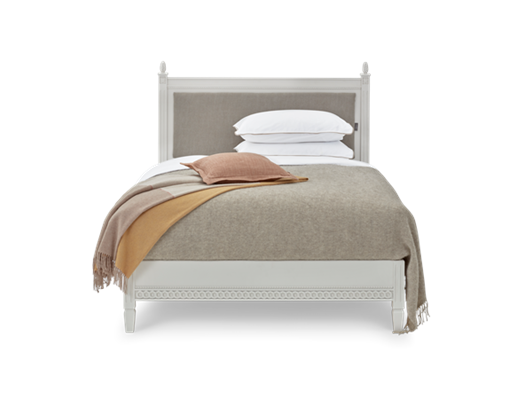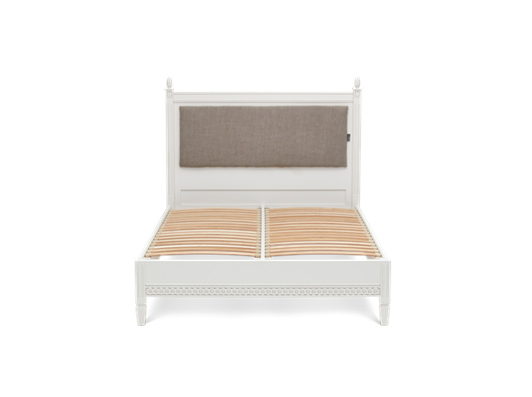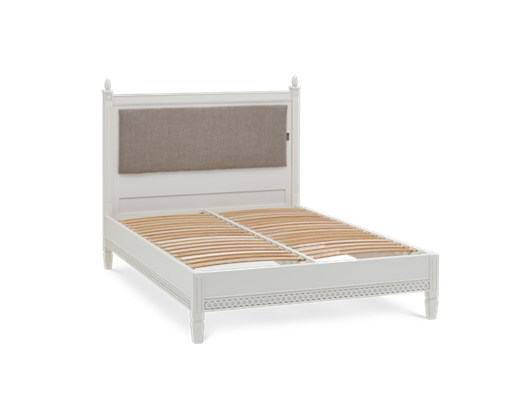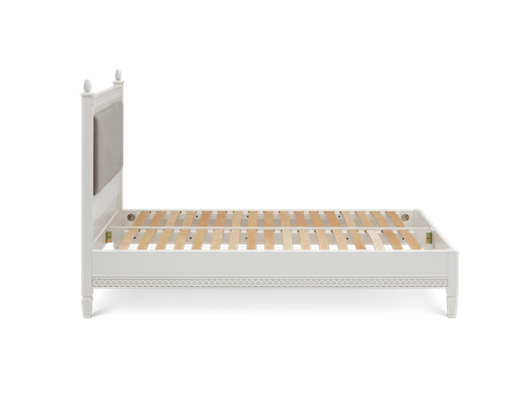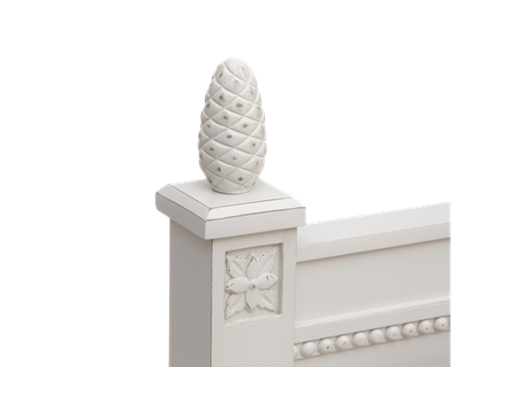 A timber frame with meticulous, decorative carving inspired by British woodlands defines the Larsson bed. It will bring a relaxed kind of refinement to your bedroom, because the paintwork uses two colours that are distressed in the places it would naturally wear. It makes it feel practical as well as beautiful.
From the Journal
How to choose art for your bedroom
If we're honest, we probably spend a fair amount of time thinking about the decor of our bedrooms but a lot less time consider the art with which we decorate the space, and the effect it can have on our sleep quality.
Keep reading